Tag:
radiolab
I've been thinking a lot lately about words, and about the way we tell stories. Today, I wanted to share some of the things that have been making me think.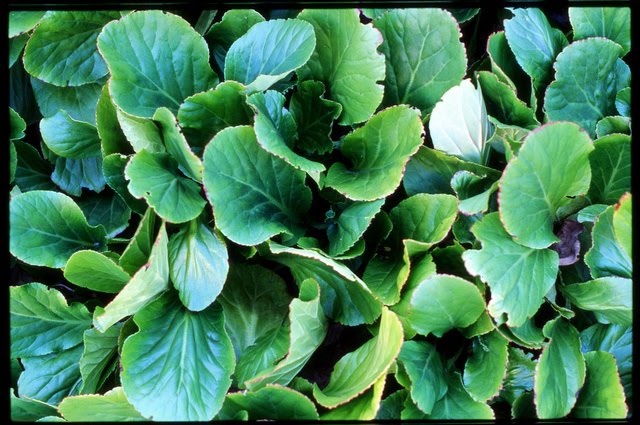 I started listening to Radiolab as a way to pass the time while I walk the dog, because he needs a lot of walking, and now I listen because I'm crazy for it. It's part science, part philosophy, and part sound editing wizardry, but mostly, it's good storytelling. Jad Abumrad and Robert Krulwich, its hosts, spin the kind of stories that lure you away to somewhere else, and when you drop back into yourself, you realize that you've been staring into space, grinning like a dope, through the entire show.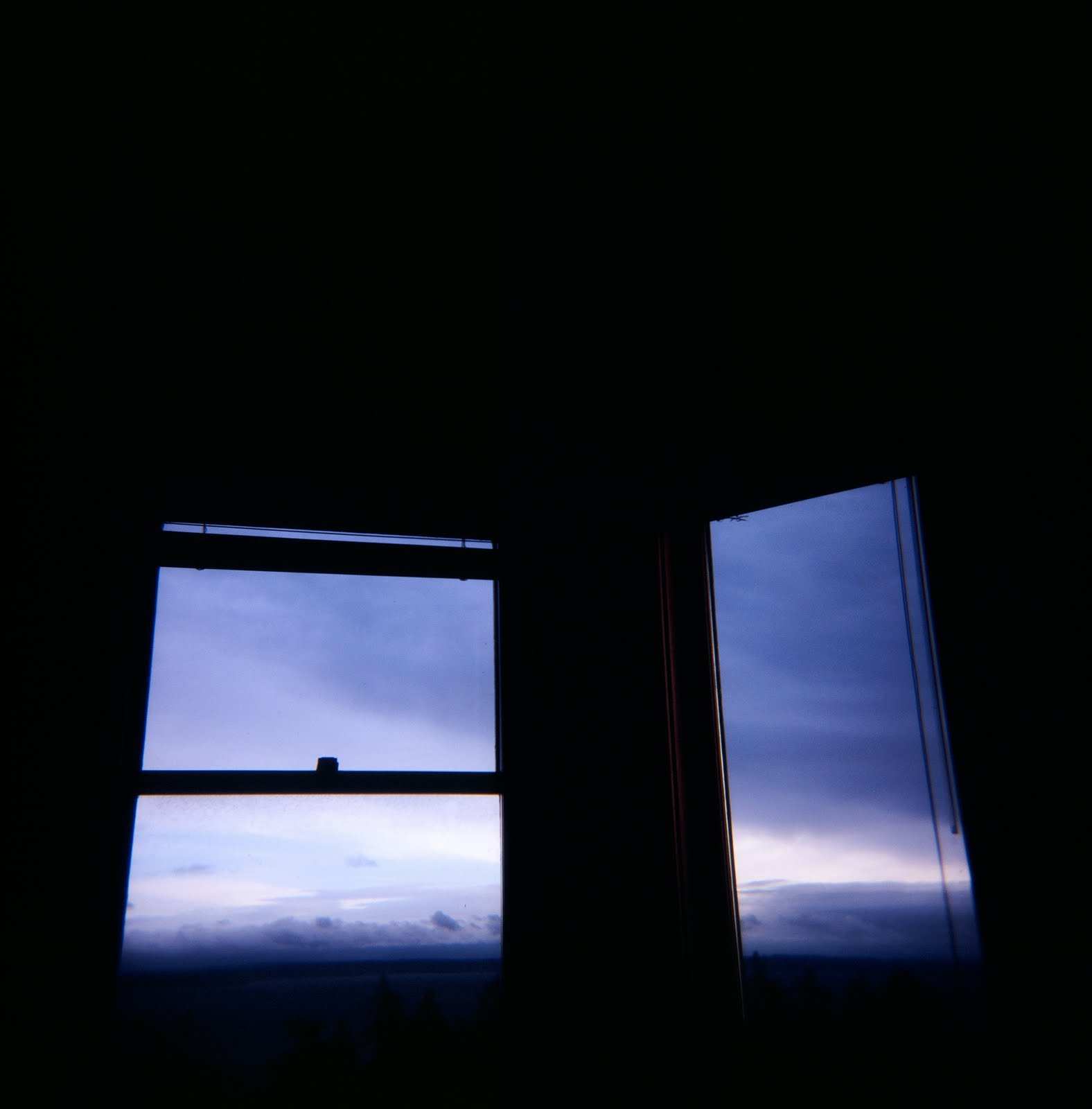 I'm particularly fond of Animal Minds, Words, Oops, the love story of Carl Sagan and Ann Druyan that begins at approximately 14:45 of This Is Your Brain on Love, and Musical Language. If you're short on time, start with this last, and listen to only the first five minutes. I was so tickled by it, and tickled really is the word to use, that I laughed out loud on the sidewalk in front of a stranger's house, me and the dog and some crows.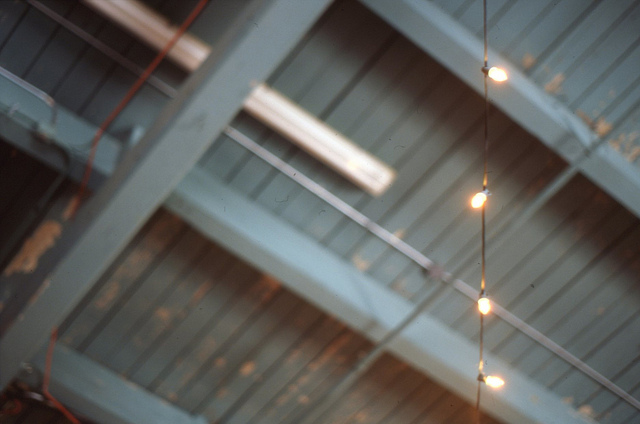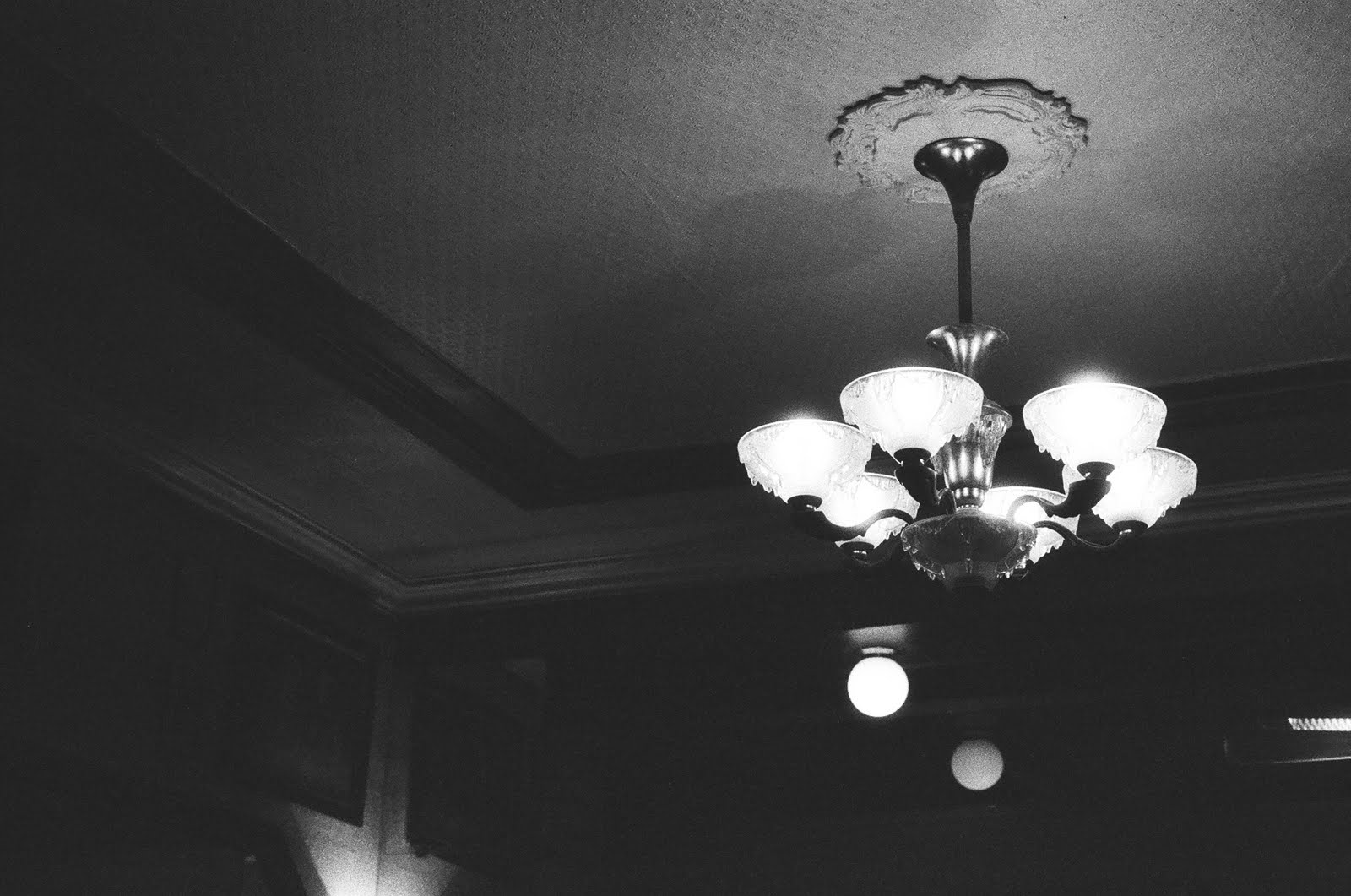 There's also a video that goes with Words, and after you listen, you should watch it. They go together so well.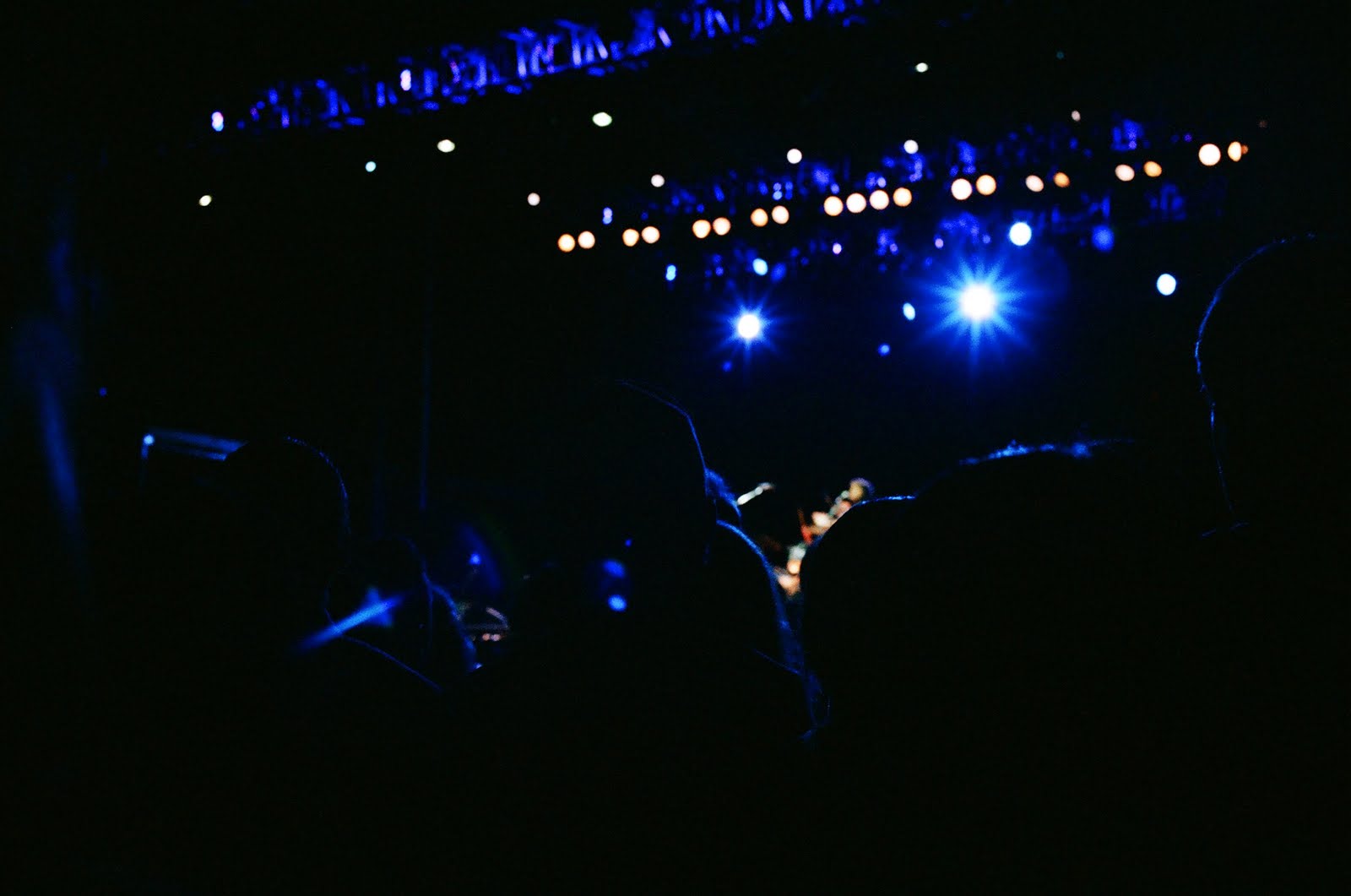 The video made me think of my friend Brian's blog. Brian is a great observer of everyday life, and he records those observations in photographs, which he then stitches together in a way that, whether he means to or not, quietly tells a story. If you don't already know his work, you might start here. It's a story I could spend a lot of time in.
Have a great day.