Tag:
brian w. ferry
Greetings from here, where the three of us are still sick.  Brandon told me that he counted it up in the bathtub this morning, and he's now been sick for 27 days. I keep wanting to sit down and write a new post, but all that comes out is blah blah blah mug of hot broth, blah blah blah homemade vap-o-rub that smells nice and feels good and maybe helps or maybe it's just the placebo effect, blah blah blah sneeze sneeze cough. Illness makes me boring.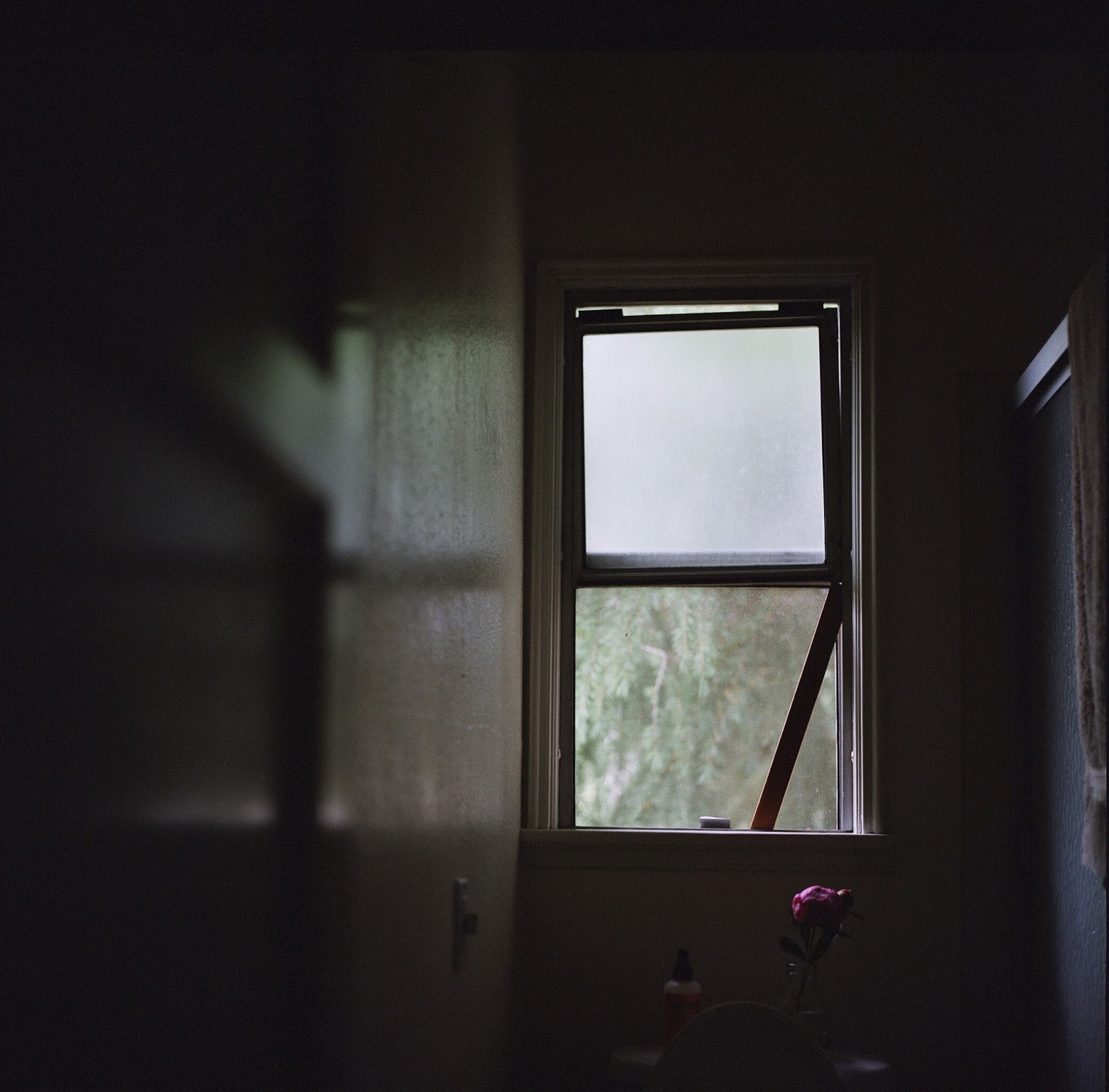 Things that are more interesting than this post:
The great Rachel Roddy was featured in a three-part "cook residency" over at The Guardian, and like everything she does, it's very much worth your time.
The best days of my life, pretty much, are the days when, a) a new New Yorker arrives, and b) Patricia Marx has a piece in it. "Pets Allowed" is perfect.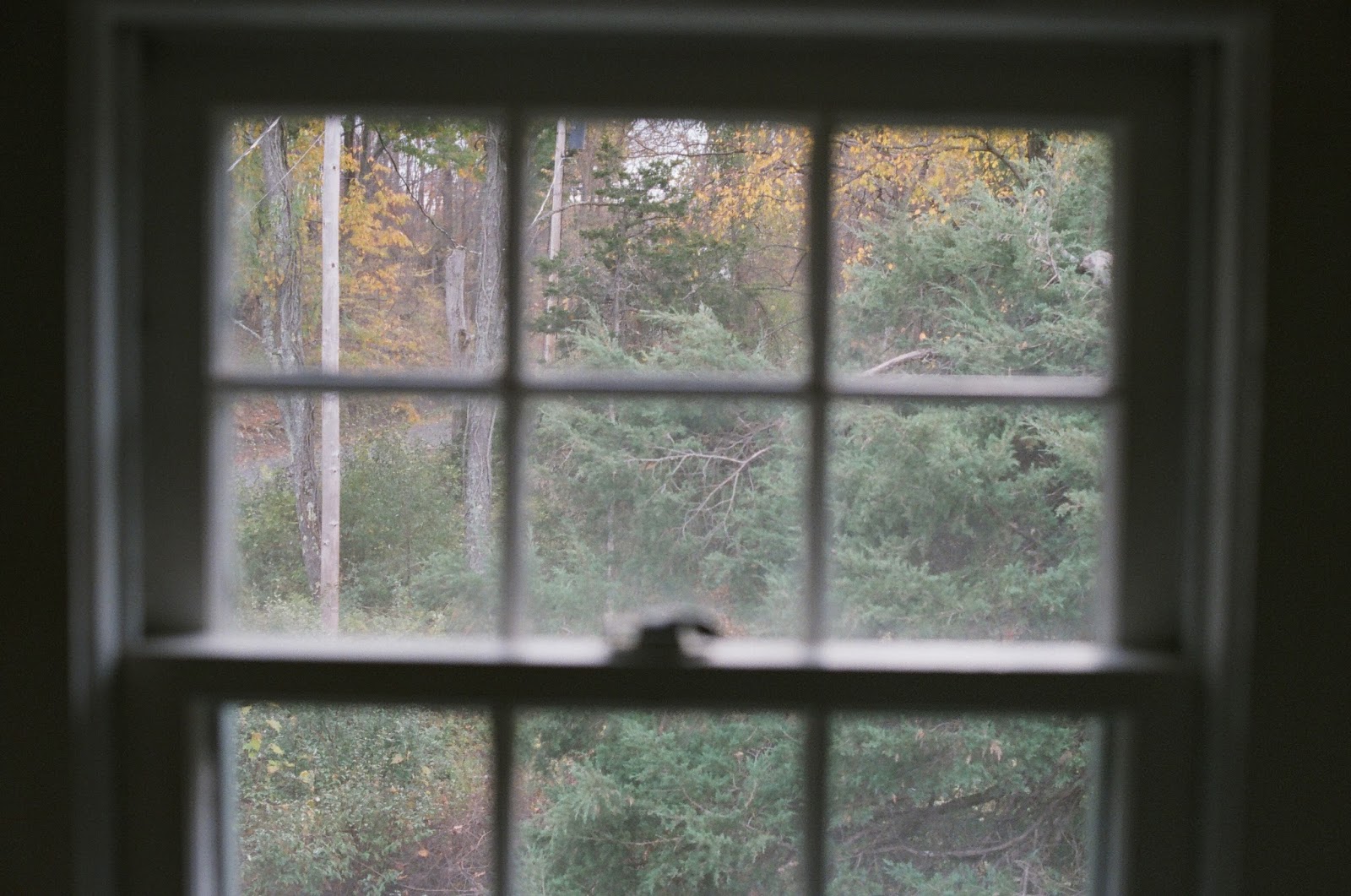 This isn't my first mention of Anna Sale's wonderful podcast Death, Sex & Money, and for good reason. Please, do yourself a big big favor and listen to her recent interviews with actor Ellen Burstyn and author James McBride.
This piece on our cultural obsession with food and identity gave me pause – and, I should add, I think John Lanchester totally nails it. (Also, his piece on the way we talk about money is BRILLIANT.)
I had no idea what went into becoming a London cabbie, and I also didn't know that I would much care, but this is fascinating. Long, yes, and fascinating.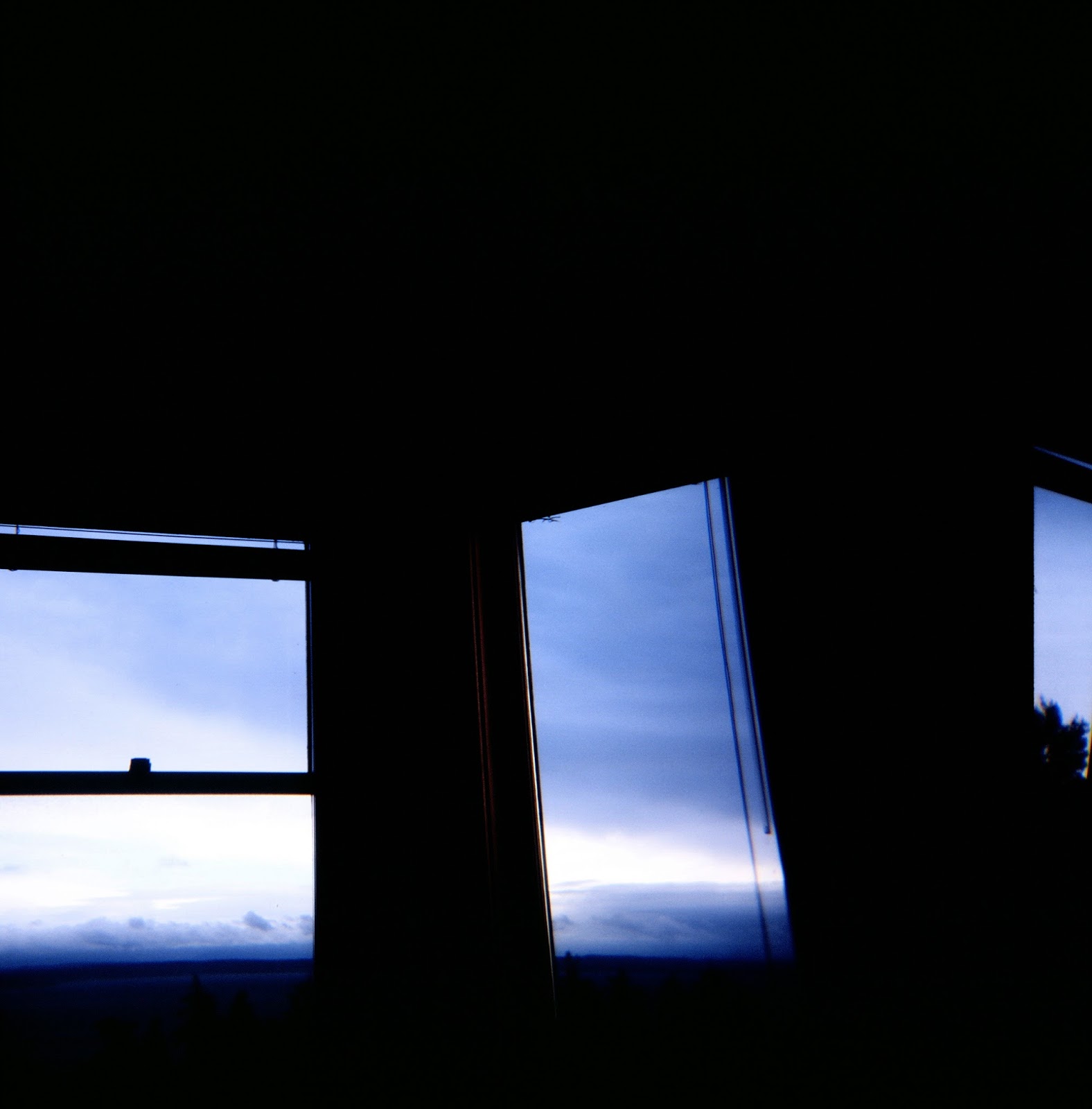 I had never heard of Theo Jansen before this past Sunday's story in the New York Times Magazine, but by the time I was halfway through the article, I was feverishly Googling and mumbling aloud Wow wow wow.  Then I showed it all to Brandon, and he went Wow wow wow too. I mean, watch this, and look at this. I mean!
Last but never least, my friend Brian came to visit in late August. It was his first time meeting June, and the weather could not have been better, and he captured it all so well. Come back soon, BWF.
I'm hoping to be back here with a little gift guide this weekend. Until then: hey, if you have any interesting reads, or anything, please chip in!  Leave a comment!  And be well, everybody.
P.S. Update: Several of you have written with concerns about our illness, and I want to assure you that we are being well cared for by a medical doctor – and an acupunturist and Chinese herbalist, too. It seems that we've been dealing with back-to-back viruses, and there's little to be done for that. Thank you.