Books
The Fixed Stars
This one is a departure. For one thing, there's no food. It's a whole other thing, a thing I'm so proud of. Here's the description from my publisher, Abrams Press:
From a bestselling memoirist, a thoughtful and provocative story of changing identity, complex sexuality, and enduring family relationships
At age 36, while serving on a jury, author Molly Wizenberg found herself drawn to a female attorney she hardly knew. Married to a man for nearly a decade and mother to a toddler, Wizenberg tried to return to her life as she knew it, but something inside her had changed irredeemably. Instead, she would discover that the trajectory of our lives is rarely as smooth or as logical as we'd like to believe.
Like many of us, Wizenberg had long understood sexual orientation as a stable part of ourselves: we're "born this way." Suddenly she realized that her story was more complicated. Who was she, she wondered, if something at her very core could change so radically? The Fixed Stars is a taut, electrifying memoir exploring timely and timeless questions about desire, identity, and the limits and possibilities of family. In honest and searing prose, Wizenberg forges a new path: through the murk of separation and divorce, coming out to family and friends, learning to co-parent a young child, and realizing a new vision of love. The result is a frank and moving story about letting go of rigid definitions and ideals that no longer fit, and learning instead who we really are.
Buy the book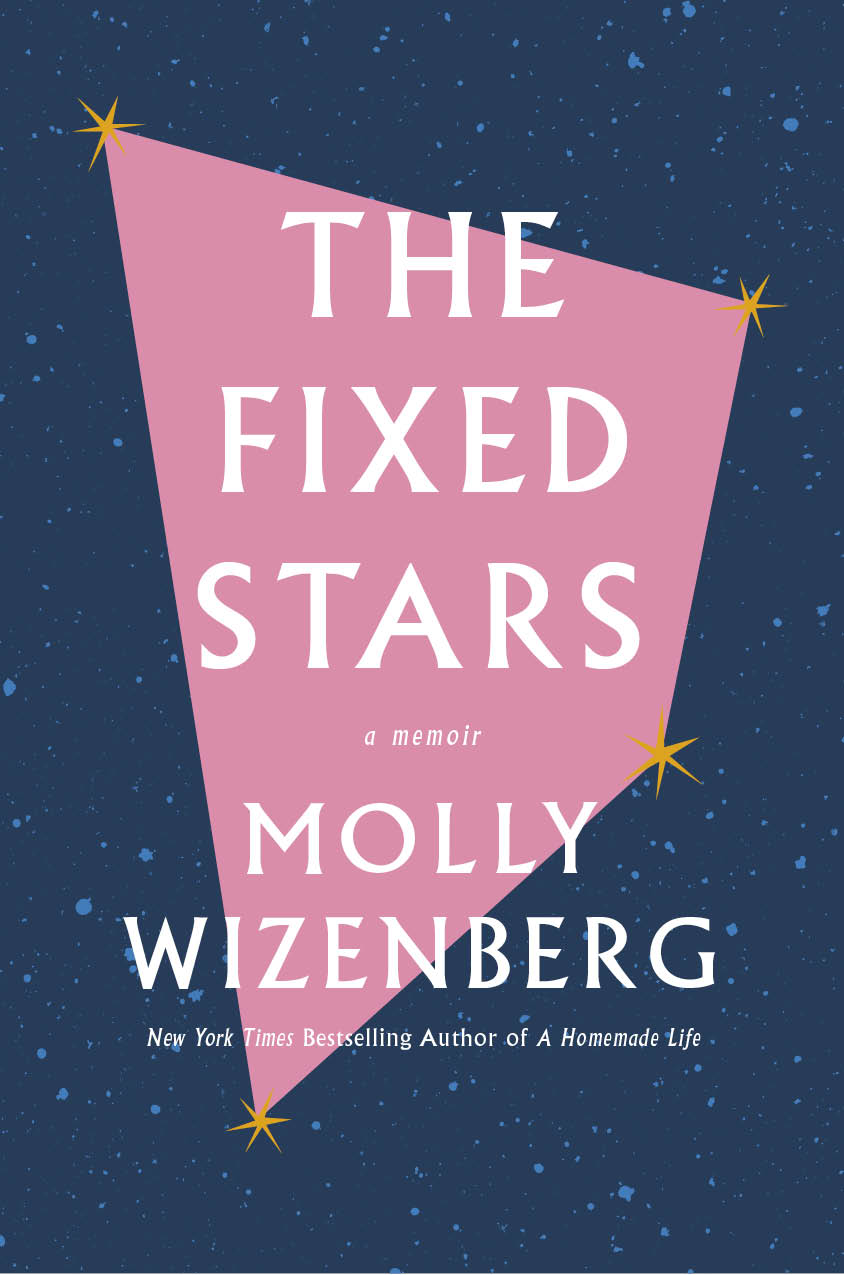 Delancey
When my husband Brandon and I got married in 2007, he was a composer and doctoral candidate in music, and I was a full-time writer. I assumed our married life would be set to the steady, reassuring cadence of the academic calendar, with our closet full of corduroy and our Saturday mornings spent, well, probably at couples yoga. Instead, less than two years later, we were – POOF! – suddenly working as professional cooks, side-by-side, 17 hours a day, in the kitchen of our very own restaurant. Delancey is that story of how that came to pass, how two fairly clueless people – one an exceedingly resourceful dreamer (hint: not me) and one a total stick in the mud (ahem) – opened a restaurant on a harrowingly tiny budget and with lots of help from friends and strangers, much elbow grease, countless mistakes that seem funny now but weren't at all funny then, and a truckload of Cool Ranch Doritos.
Buy the book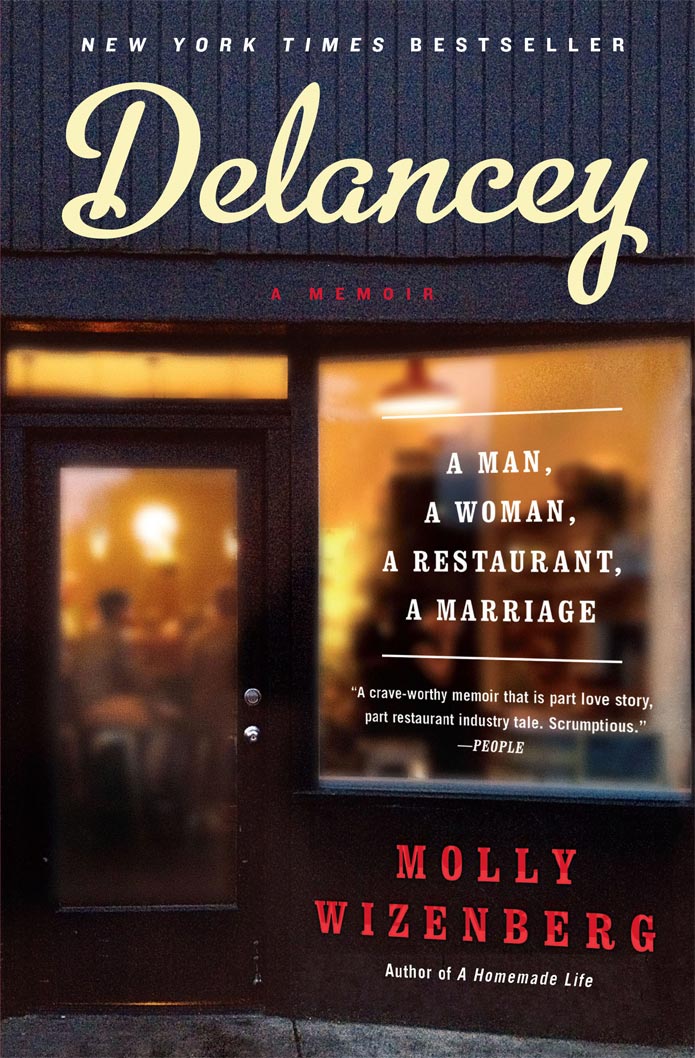 A Homemade Life
When I started to write the book that became A Homemade Life, I thought I was writing a cookbook – and it does have fifty recipes. But more than that, it's a story about growing up in a family of avid home cooks in the suburbs of Oklahoma, my father's abrupt death to cancer when I was in my early twenties, and the journey – for lack of a less cheesy word – that his loss would set me on toward figuring out what to do with my life.
Buy the book