We spent half of last week on Lopez Island, staying with friends at the home of friends-of-friends, breaking in our sun hats, making buildings out of driftwood, wearing ourselves out so well that we were in bed before the light was gone, getting reacquainted with summer.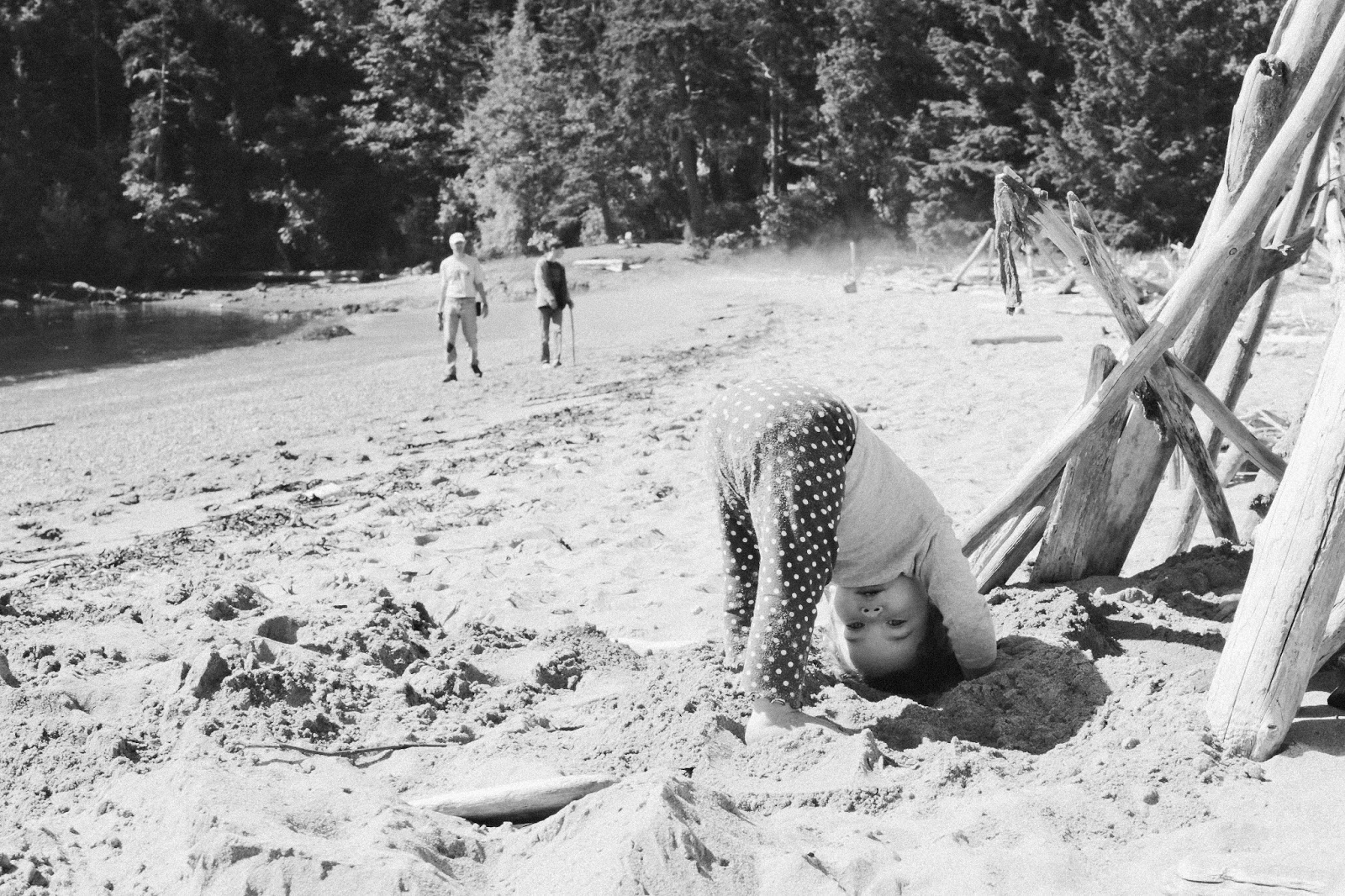 Despite the fact that I seem to have filled my life with a lot of work and obligations and businesses and whatnot, I am not someone who enjoys feeling busy. I do not like to feel busy at all. I also do not like to set goals. But my goal this summer is to have a lot of days like the ones we had on Lopez, summer days like the ones I had as a kid, or even during college summers, after work and on my days off: days with few plans, a lot of sunscreen, and the time and space for reading a new book or sitting on the curb or making a sour cherry milkshake because I had the cherries and, HOLLAAAA!!!, there was ice cream in the freezer. (More on that in the next post.)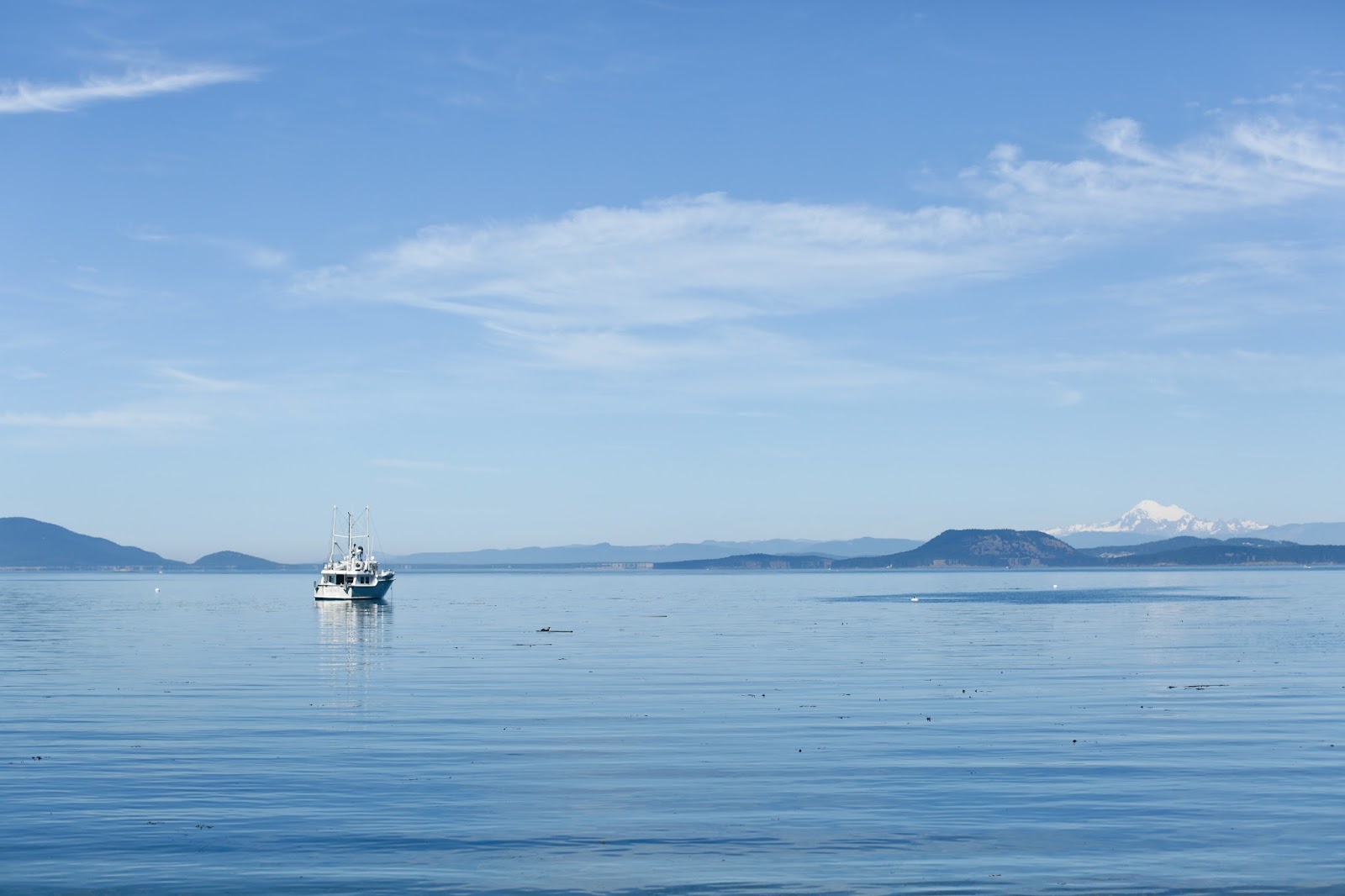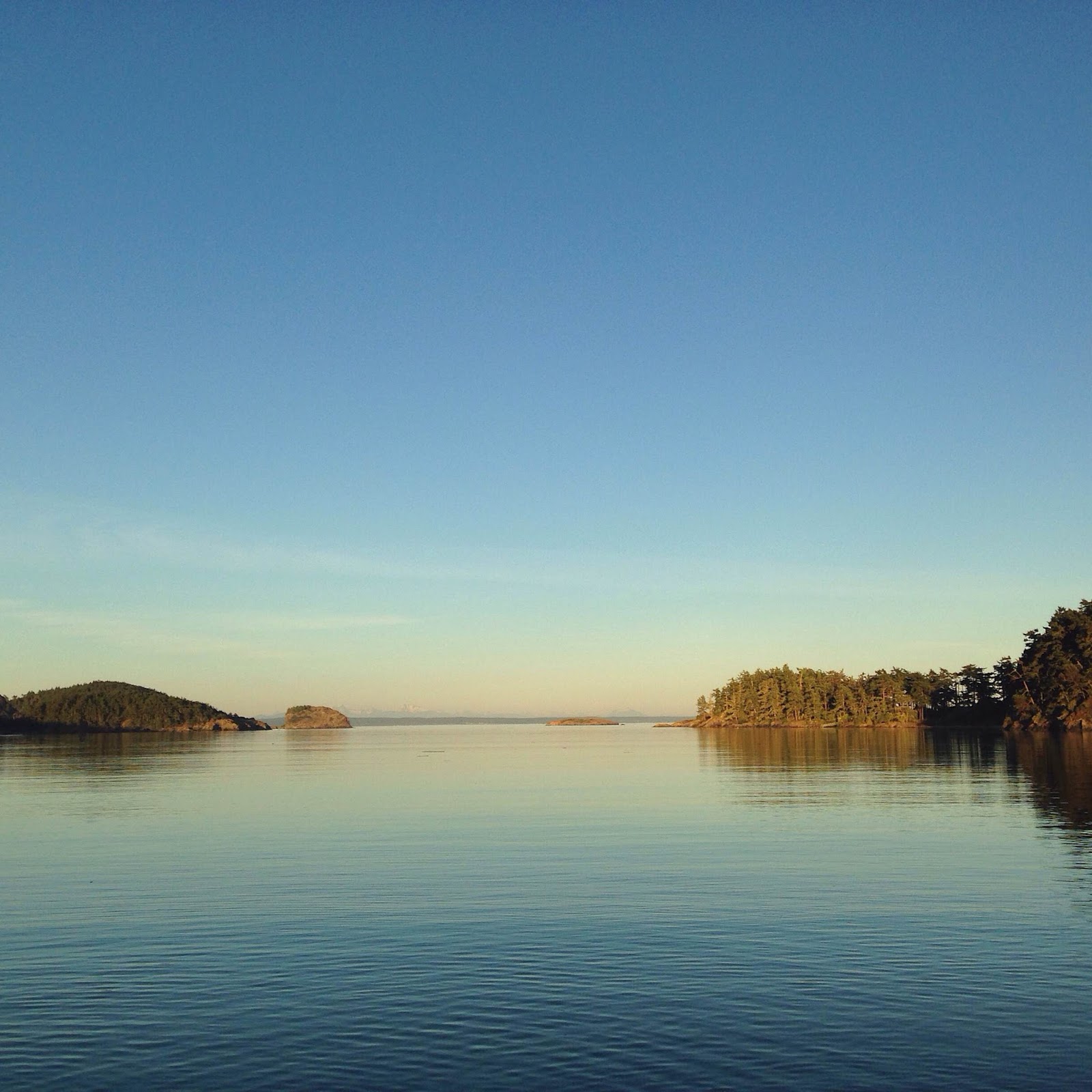 I have, once again, been listening to a lot of Talking Heads. Especially the last five tracks on Sand in the Vaseline, Disc 2: (Nothing But) Flowers, Sax and Violins, Gangster of Love, Lifetime Piling Up, and Popsicle.  If the next couple of months follow this pattern, the summer of 2014 has a good chance of resembling the summer of 1998, when I was 19, working in the cheese section of a Whole Foods in Mill Valley, California, and in the early stages of my ongoing fascination-slash-obsession-slash-telepathic love affair with David Byrne. Except now, my clothes don't smell constantly, nauseatingly, of Fontina.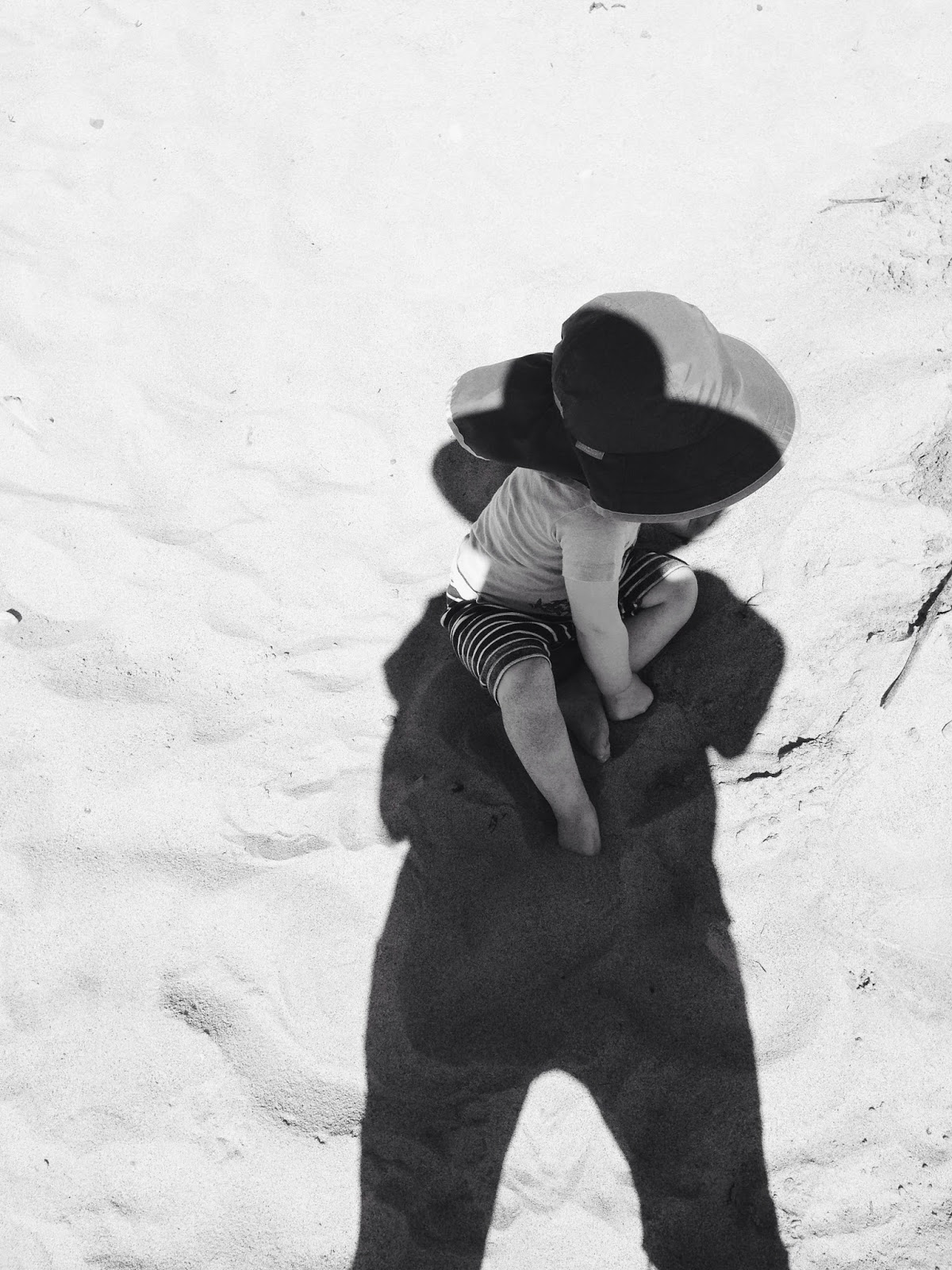 I've also been enjoying the new podcast Death, Sex, & Money with Anna Sale. Nothing passes the time while one is unloading the dishwasher like a good story. This was the first episode I listened to, and I loved it. I also liked this one, with Jane Fonda.
Also, public service announcement: lavender essential oil on mosquito bites! Who knew? Everyone but me? I'm not saying it's going to make them stop itching entirely, but it helps. If you, like me, find yourself suddenly with a half dozen mosquito bites on your left foot, it will keep you from wanting to tear off your entire leg. That's something.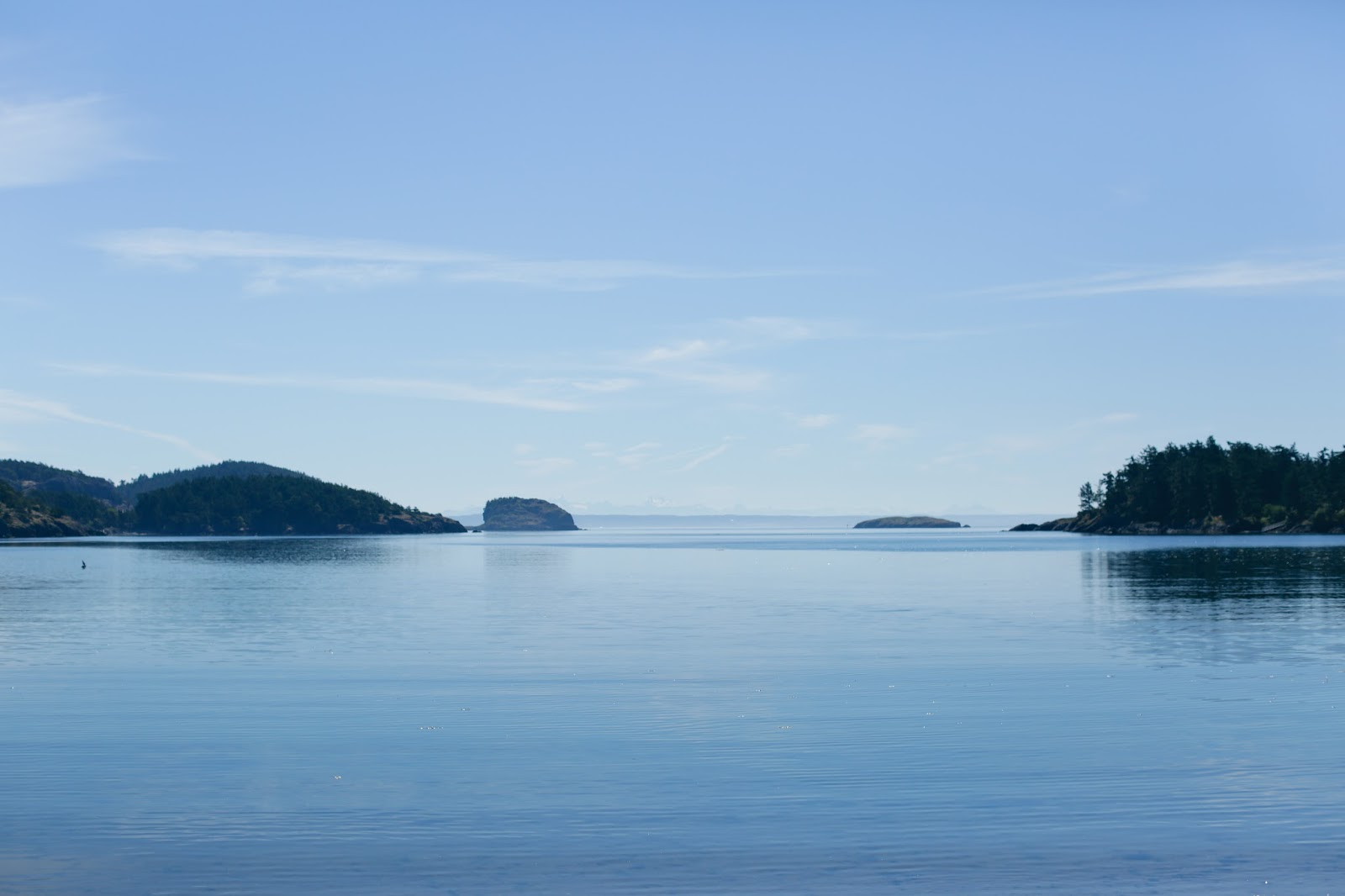 Happy Monday!
I'll be back shortly with those milkshakes.