To those of you who advised me to go to Scotland: YOU WERE SO RIGHT. I get it now.
In order to get there, I had to endure a bout of verbal abuse from a disgruntled airline employee whom I will henceforth remember as Psycho EasyJet Guy, but I made it. My friends greeted me in Edinburgh with a bag of Mini Cheddars, and shortly after, there was a homecooked meal and a long sleep on a very comfortable air mattress, and then I fell in love with Scotland.
Christophe and Gemma, my friends in Edinburgh, are good walkers. I admire that quality. They might say, Let's go for a walk, and you'll be out for six hours. We spent an entire long weekend that way.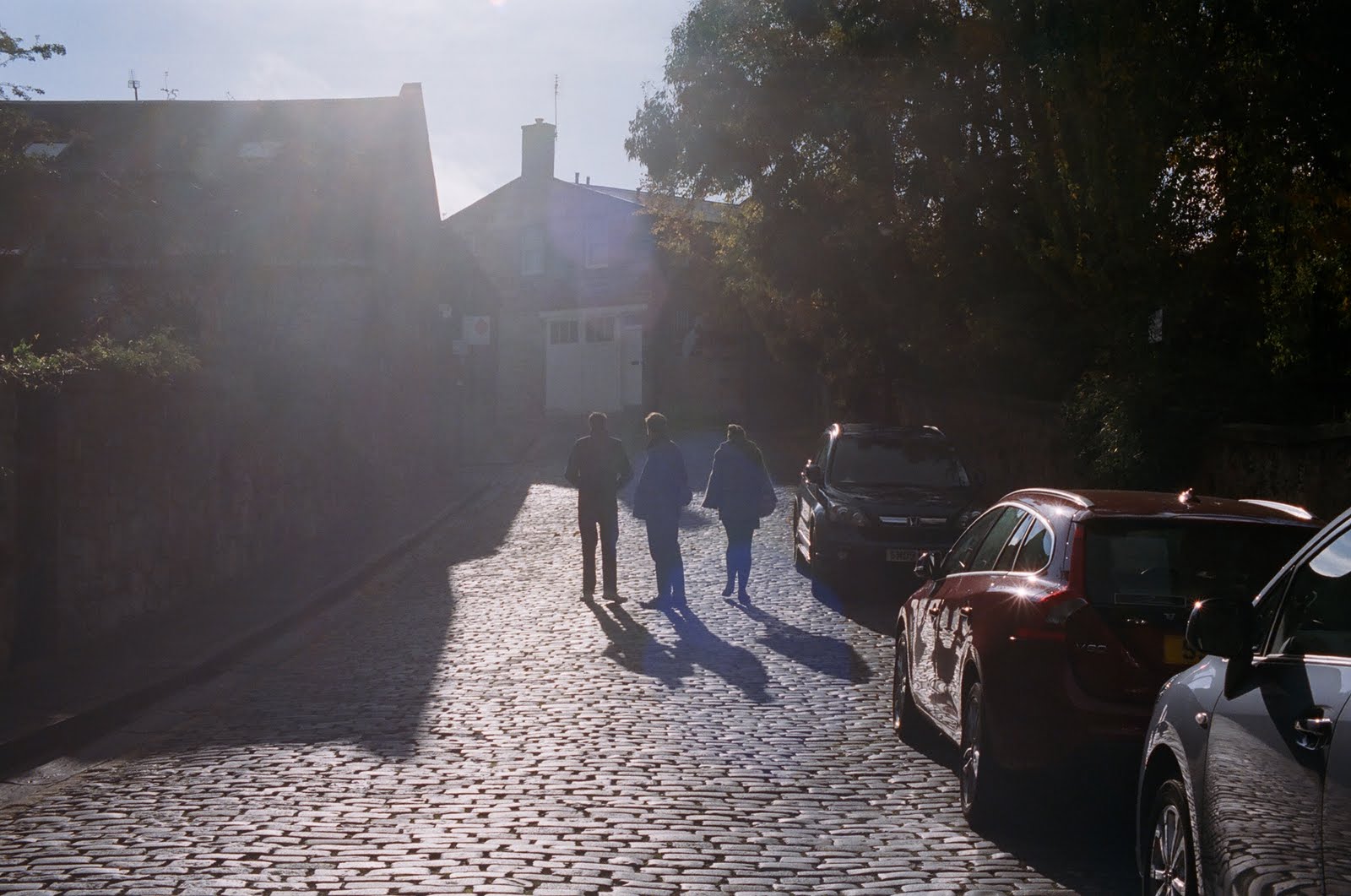 Around midday on Saturday, we walked up Calton Hill, stopped for espresso at Artisan Roast, and then picked up sandwiches at Broughton Deli. I ordered ham, Isle of Mull cheddar, and tomato chutney. It was my first time having chutney on a sandwich, and it will not be my last.
We took our sandwiches to the Water of Leith Walkway, and the sun came out while we sat on a bench to eat. Then we continued on to Dean Village, where someone's laundry waved enthusiastically from a line in a courtyard, and beyond that, to the Scottish National Gallery of Modern Art. (I would like to live, though probably only for a couple of days, in the studio of Eduardo Paolozzi. I would open the blinds, even if I got in trouble for it.)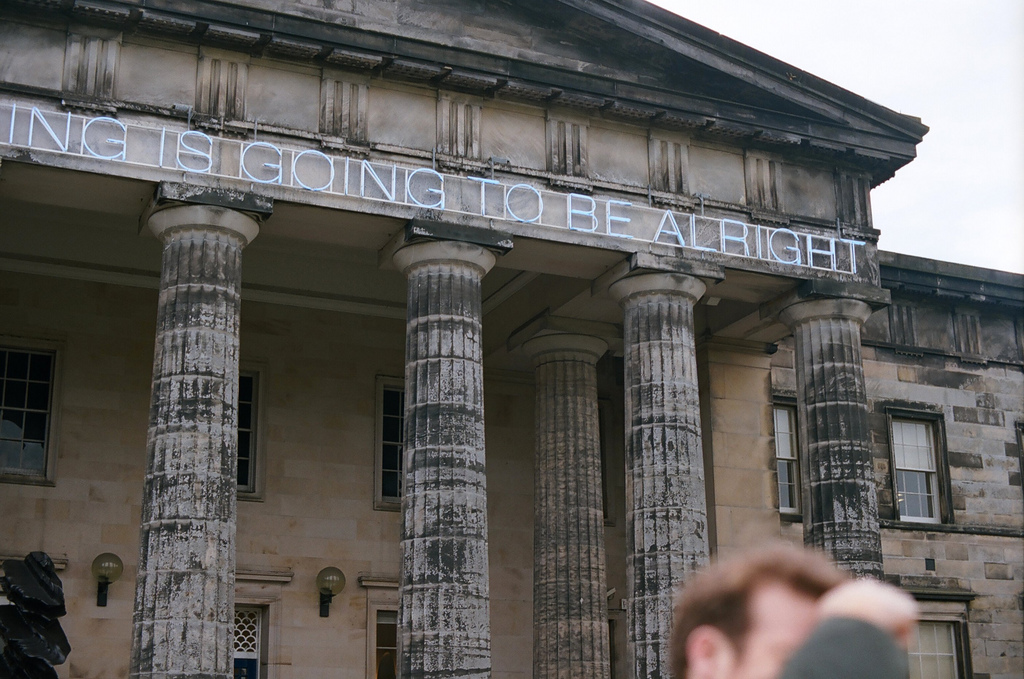 We walked.
In the early evening, we ducked into the Cumberland for a restorative pint. Later, back at home, Gemma made haggis with neeps and tatties for dinner. I think she felt silly about trotting out the Scottish national dish for the visiting American, but I wanted to taste it. Christophe made sure that we approached the event with proper solemnity, reading Address to a Haggis over the steaming pots. I cleaned my plate. I was made for Scotland.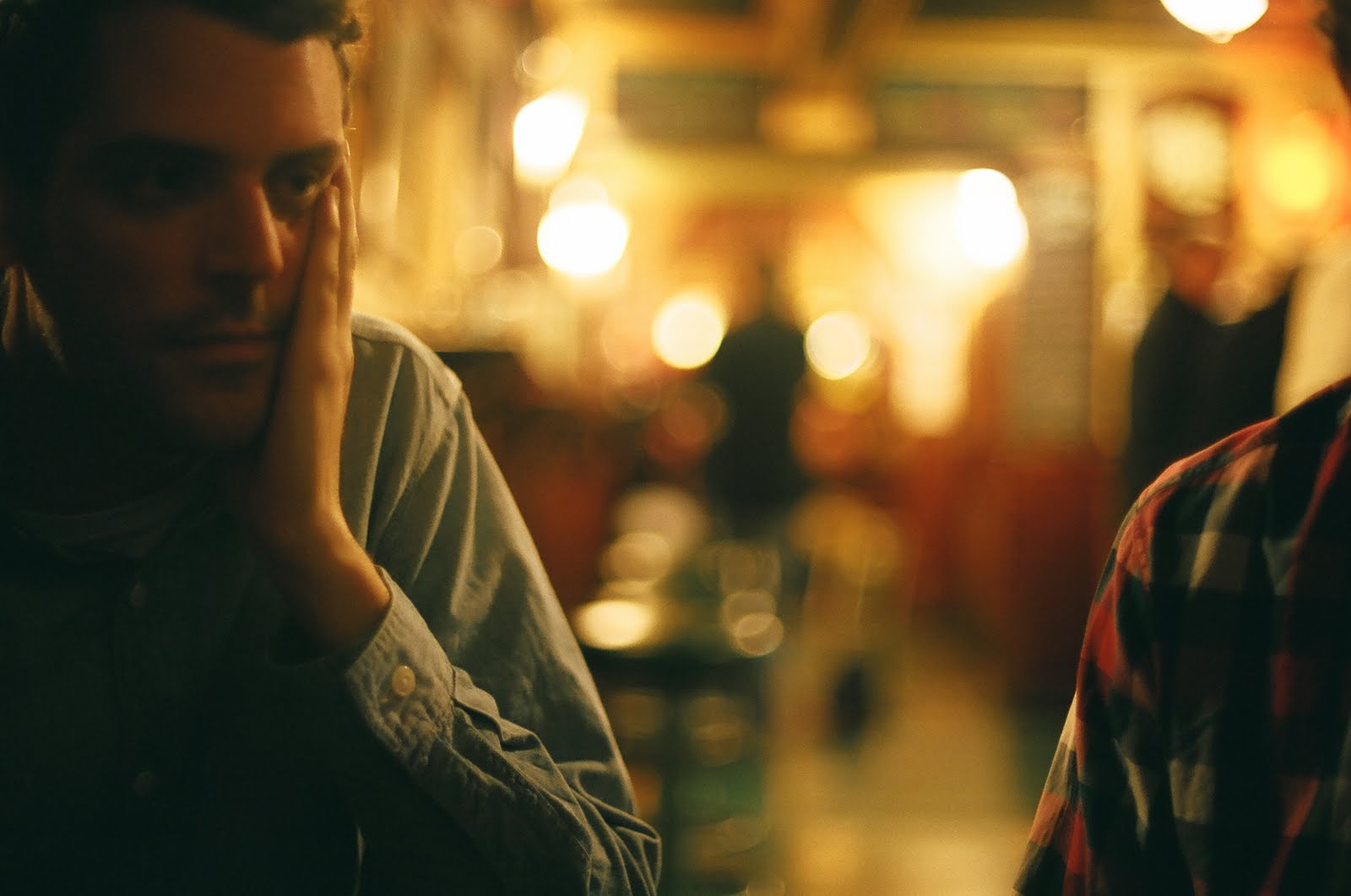 I've never minded traveling by myself. But what I liked most about this trip, and what I think I will always remember about it, is that most of the time, I wasn't actually alone. I owe my friends a lot for that.