They say that in Seattle, summer doesn't start until July 5, and they are not joking. Look at this! Look at it! And then compare it to the past month! I like the 4th of July, but HURRY UP, JULY 5TH.
(I should note that, in my exuberance, I accidentally mistyped the above as "HOORAY UP, JULY 5TH," which I can only assume is the compound of "hooray" and "giddyup" and is also, coincidentally, an accurate expression of how I feel.)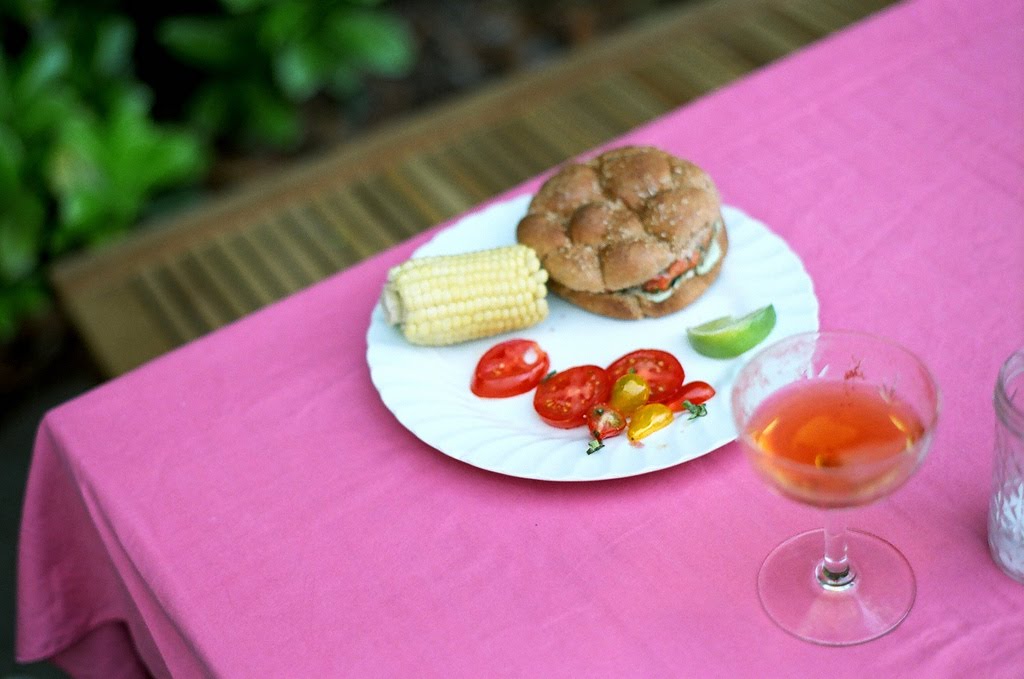 In celebration of the fact that summer is coming tomorrow, I pulled out some photographs from the past couple of summers. I'm setting the mood.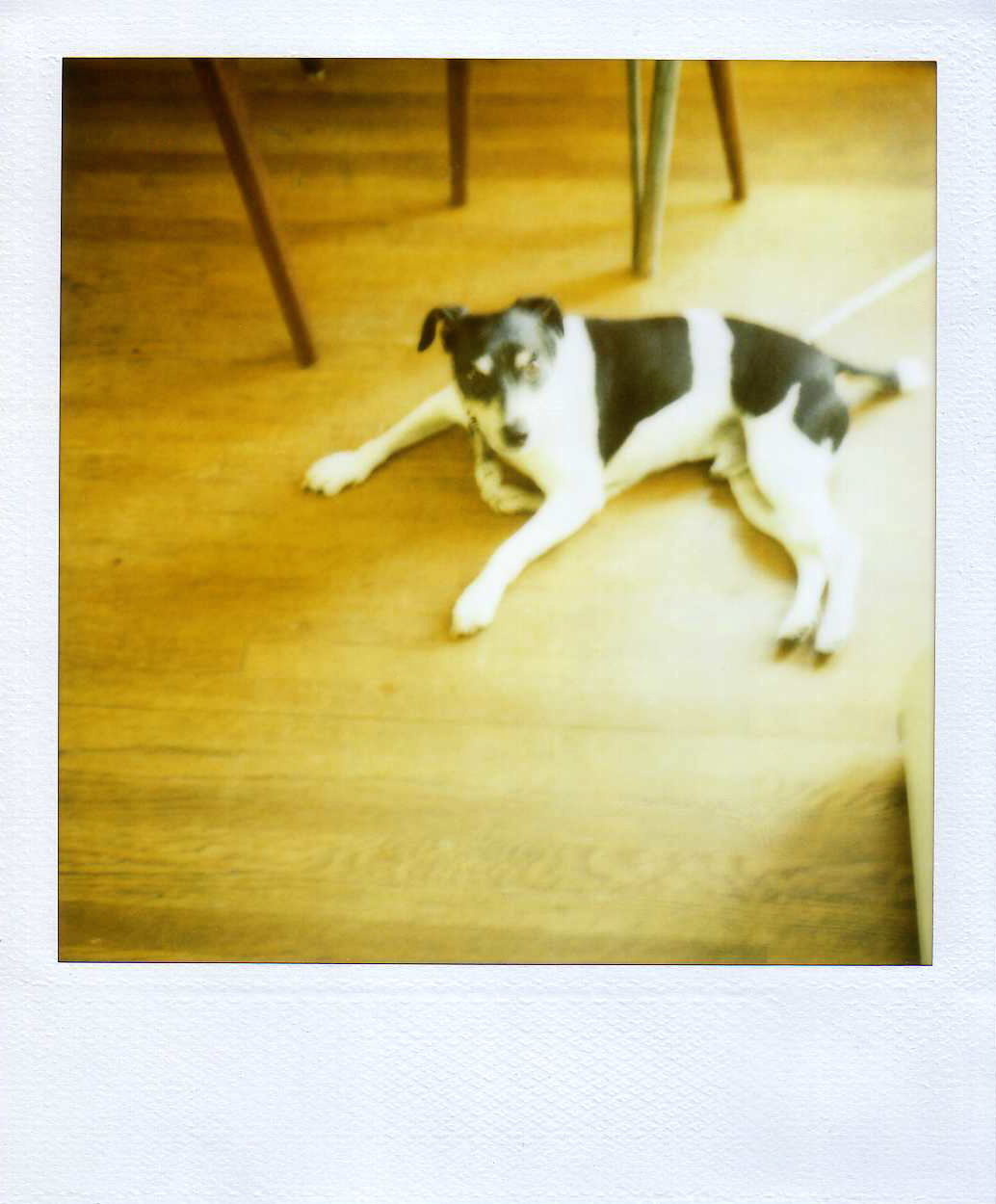 There was an evening last July when we ate chips and salsa and floated around in a giant tuna can of a swimming pool with one of my oldest friends and her then-fiance-now-husband. I didn't even drop my camera in the pool. It was a good night. I want another one like it.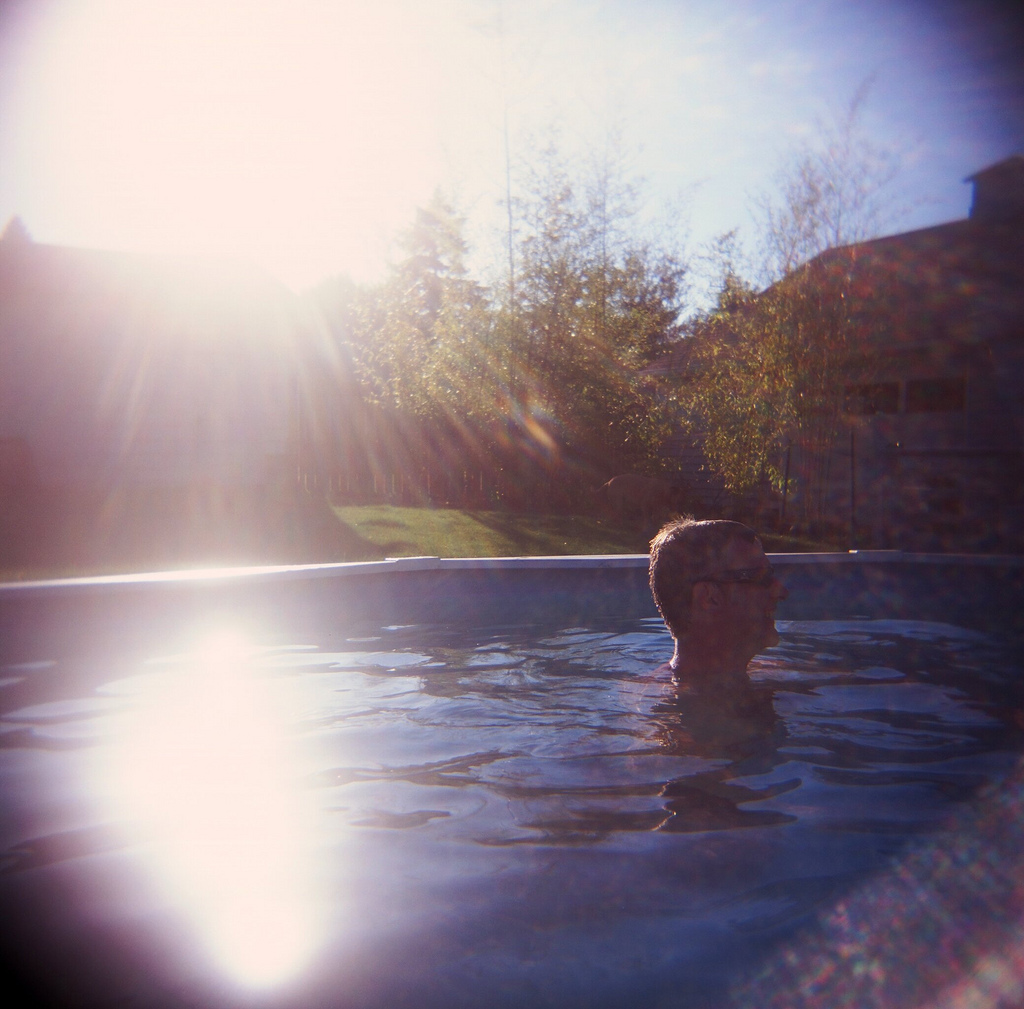 The shot below was taken on the beach last New Year's Eve, but I think it counts. We were visiting Brandon's grandparents in Florida, and winter in Florida is like summer in Seattle.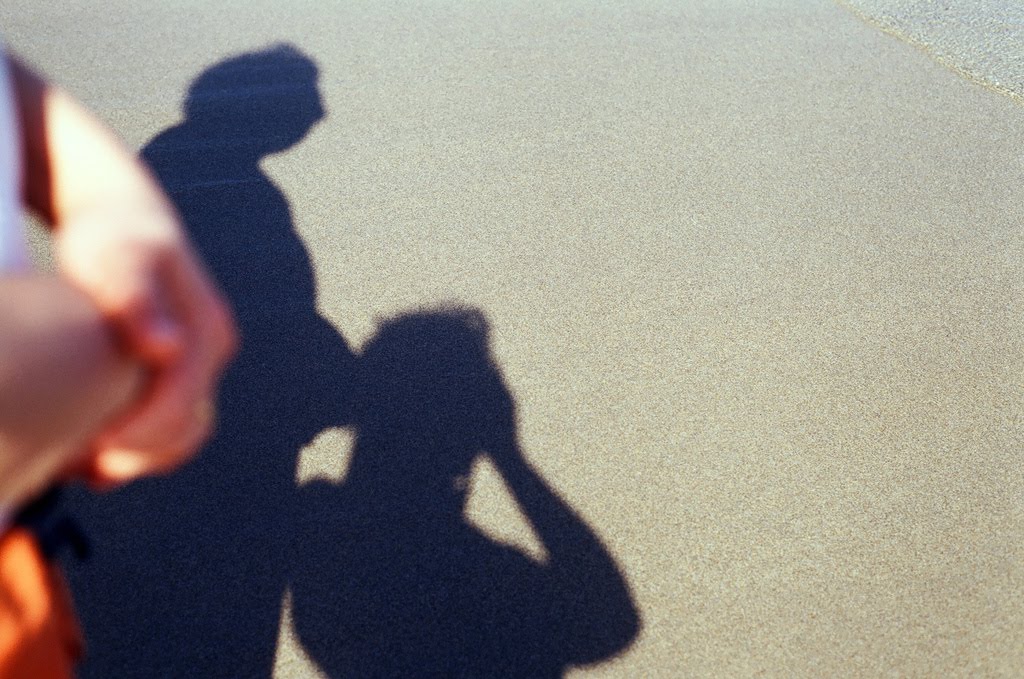 This one was taken last month, on a cloudy day, but the colors are right. I do what I have to do.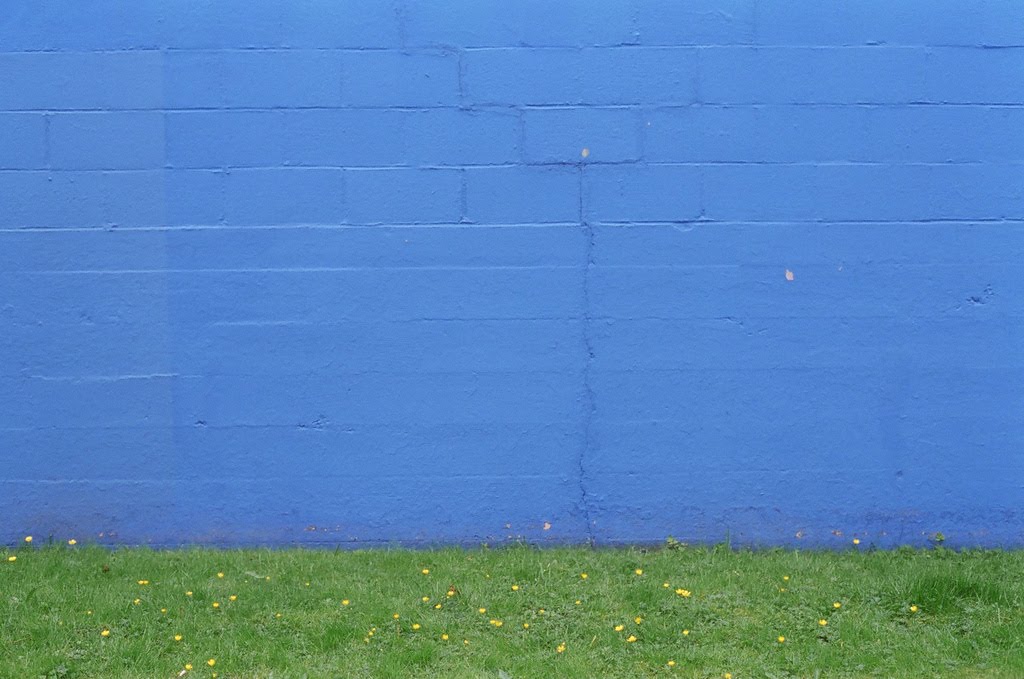 Today I'm making a summer list. My friend Maria recently made a list of all the things she wants to have, do, and feel this summer, and I can't stop looking at it. It actually feels like summer, reading that list. My friend Anna also made a list, too, and I particularly like that she included "tomatoes!" The exclamation point is key. My own summer list has two parts: the eating-and-drinking part, and the doing part.
EAT AND DRINK:
Homemade popsicles
Deviled eggs
Tomato-and-mayo sandwiches
Lemonade
Pimm's Cup
Romano beans
Pasta with fresh pesto
Cold-brewed iced coffee in the morning
Sliced avocado with salt and lime
TO DO:
Get too hot
Wear dresses
Sit on the stoop
Hike somewhere
Sleep with no covers
Read outside
I'm working on my Pimm's Cup formula, but when I have it nailed down, it's yours. The deviled eggs, and the popsicles, too.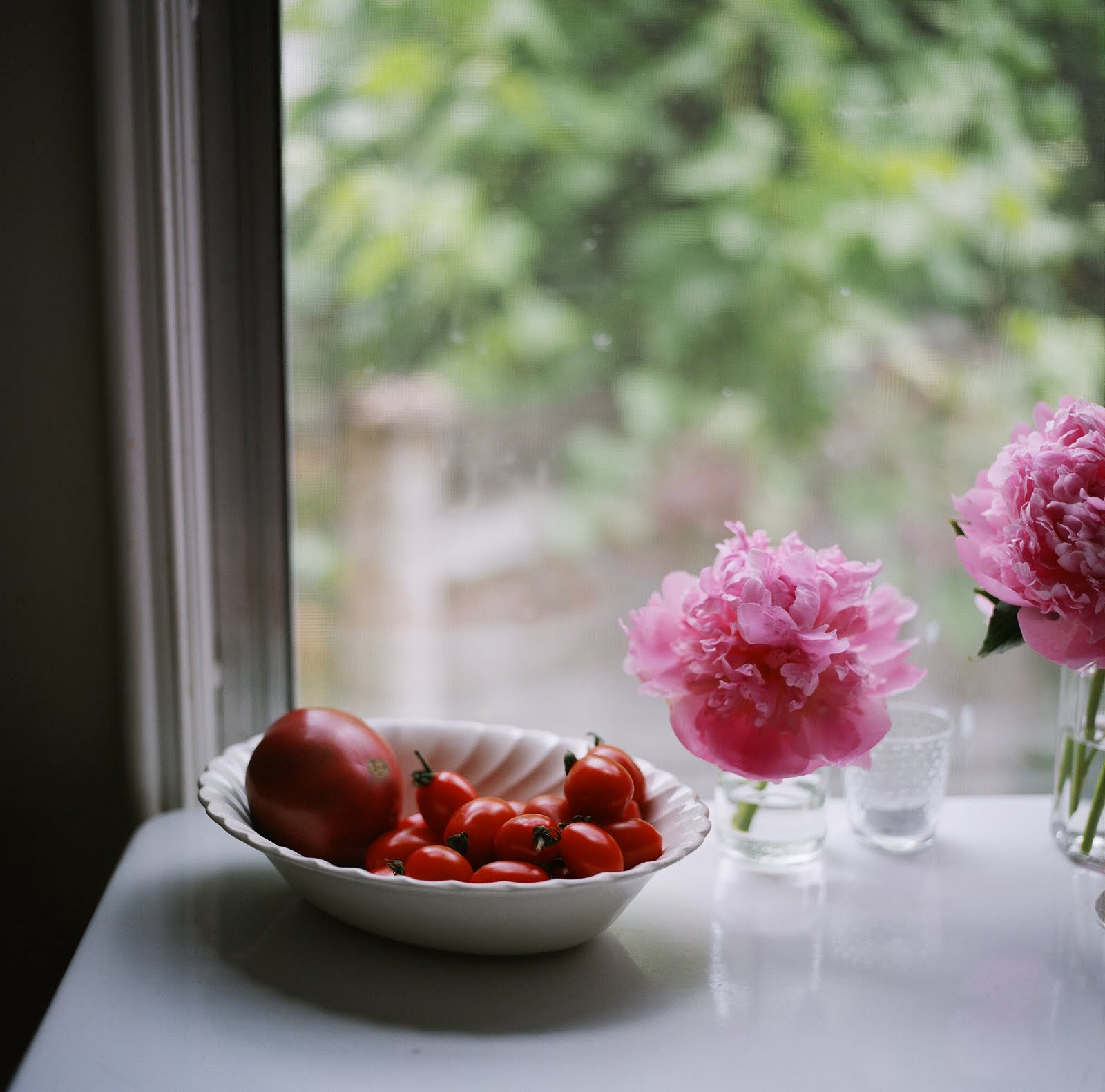 Happy 4th of July. Or 5th. Whatever you're into.