Ahem.
Anyone still out there? It feels like I've been gone for ages. Whew.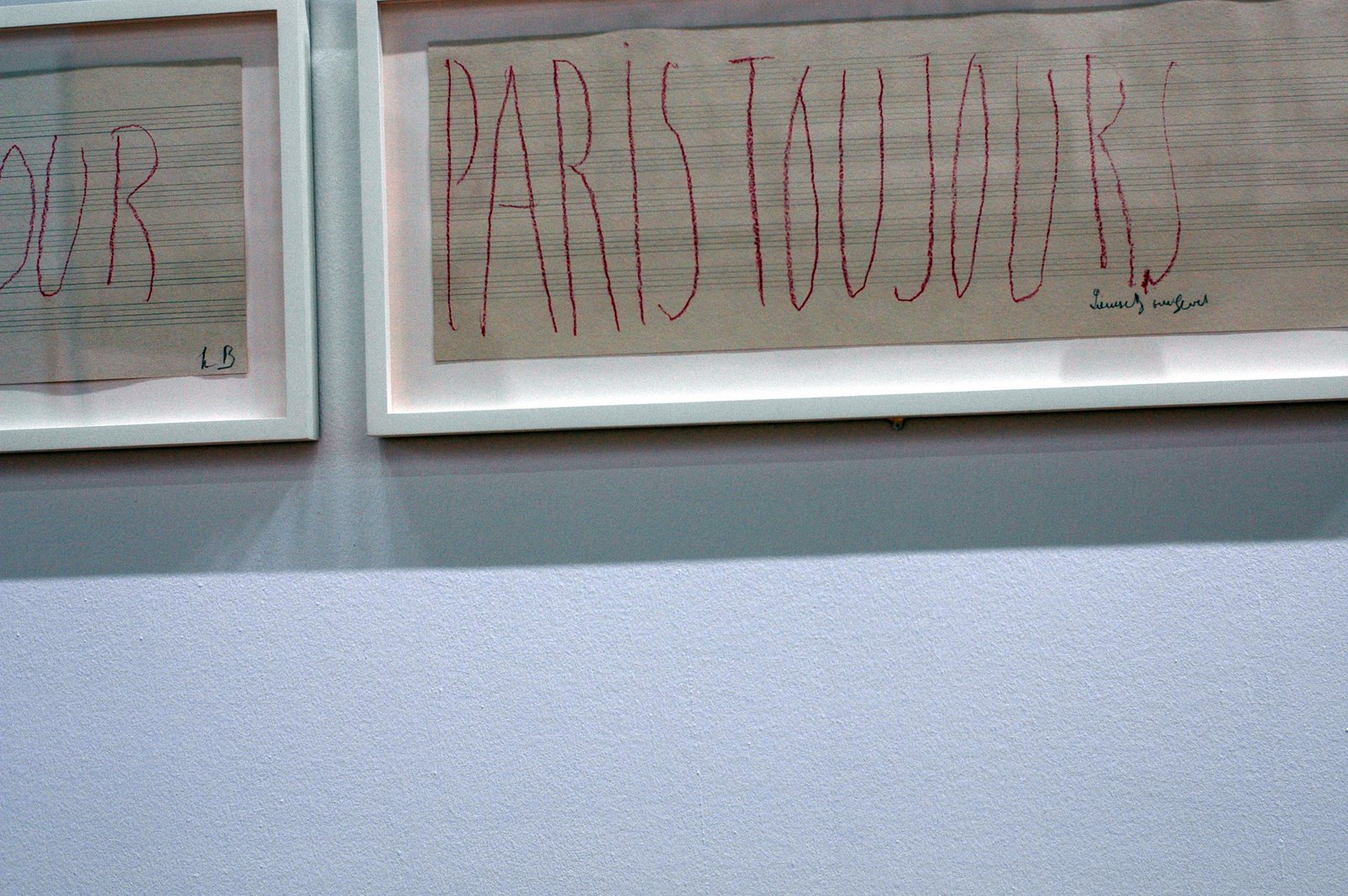 We just got home last night, and today I am woozy with jet lag, but I had to pop in for a minute to say hello. Even more, I wanted to thank you for bearing with me lately – with my nasty case of the flu, and then with my running off, willy-nilly, on vacation for two weeks. I feel much better, I'm happy to report, although that was one hell of a flu. I wouldn't wish it on anyone. It was mean.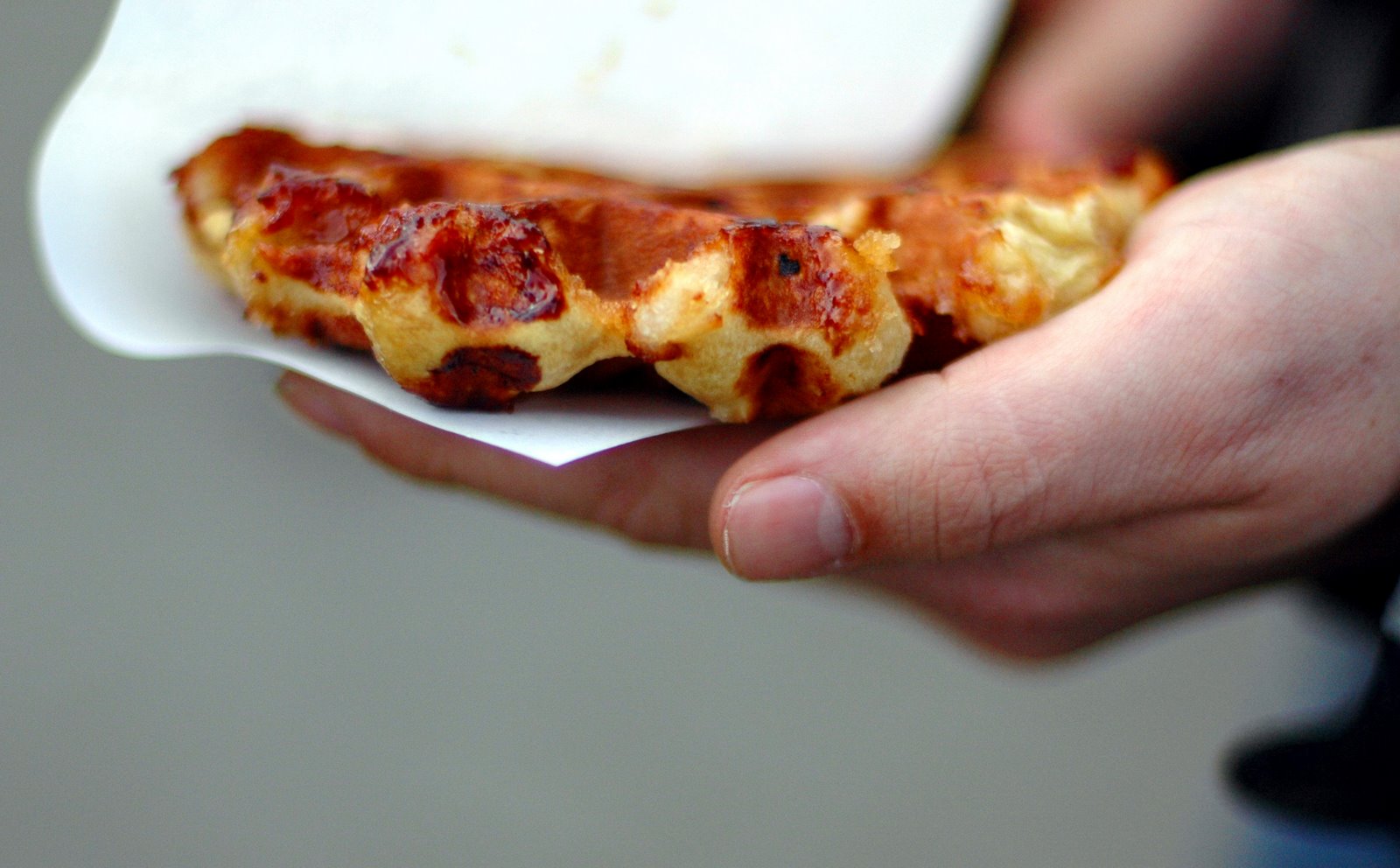 But pitted against gaufres de Liège, and all that frothy Belgian beer, and Paris's infinitely restorative butter and cheese and baguettes and wine and candied bacon ice cream (yes, I can attest; that stuff really is delicious), it didn't stand a chance. Not a one.

More on all that on Monday, I promise – once I've had a little more sleep. I woke up this morning feeling as though my head had been rung out like a wet washcloth and then hastily heaped back onto my neck. It feels good to be home, but I think it'll feel even better in a few days. Especially once I figure out how to make the Moroccan crêpes we ate at Brussels's Marché du Midi, warm and fat with fresh goat cheese, honey, and spicy olives. That'll feel very, very good.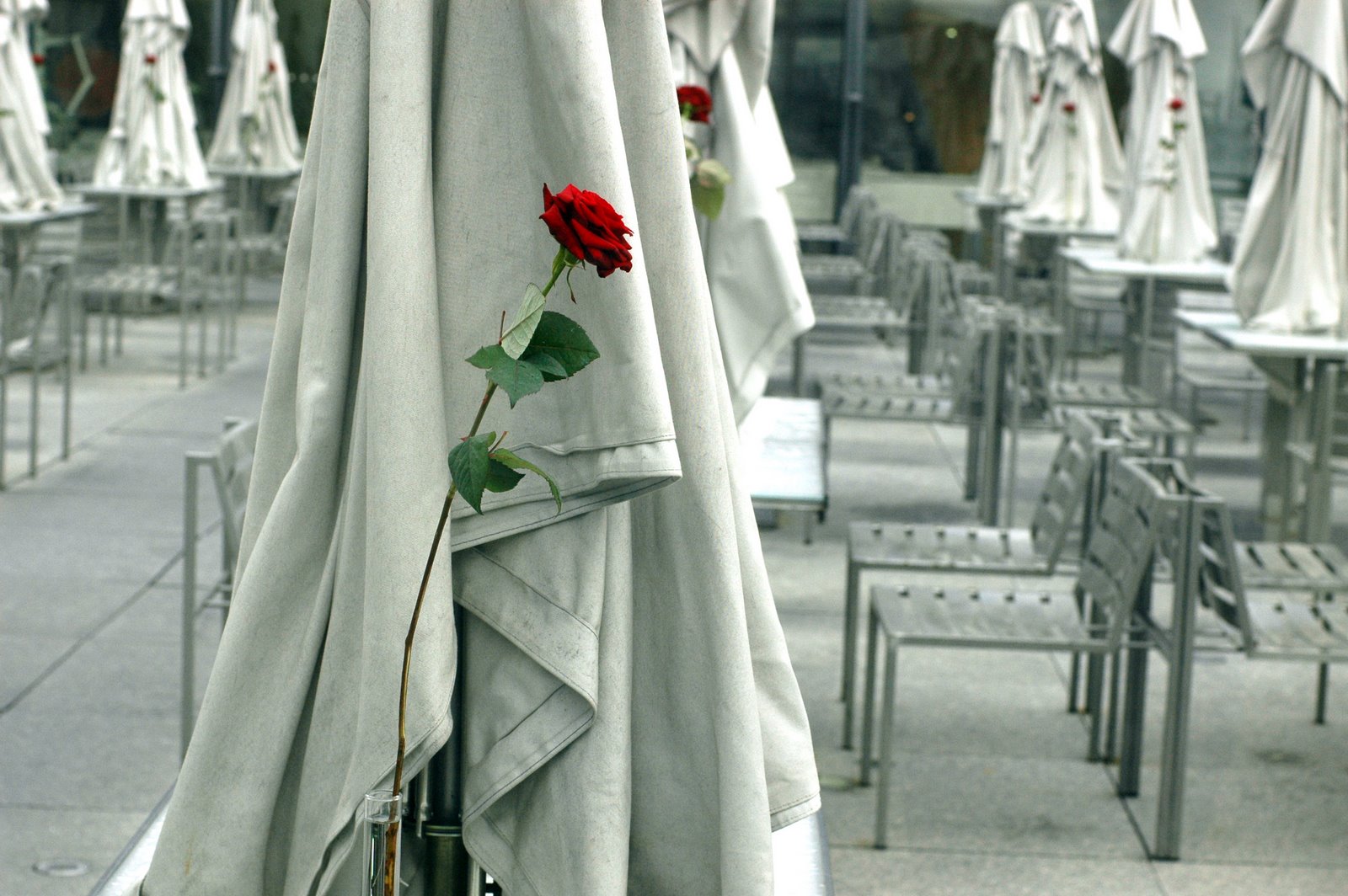 But before another second goes by – and because I, oof, forgot to tell you about it before I left – I wanted to remind you that Brandon and I will be teaching a cooking class next week, on Tuesday, March 18, at 6:30 pm. As with our previous class, this one will be held at In the Kitchen, at 207 Unity Street in Bellingham. (Note: not in Seattle! I hear there was a bit of confusion about this last time.) We're calling the class Eggs 101, and in it, we'll be tackling all things egg-related, from mayonnaise (the topic, as it happens, of my column in the April issue of Bon Appetit; so handy!) to perfect poached and hard-boiled eggs, souffle, and possibly, if I can kick this jet lag fast enough to practice them, pavlovas. (Jet lag, jet lag, go away.)
To sign up or get more information, send an e-mail to classes (at) inthekitchenbellingham (dot) com, or call 360.733.1267. And for a slideshow – thanks, Gabe! it's gorgeous! – of our previous class, click here.
Talk to you in a few days, friends.