Tag:
stuff to read
Early Friday morning, I boarded an airplane to Washington, DC, and on the way there, using my Motherly Time-Management Skills, I managed not only to sleep for two hours, but also to read one New Yorker and the entire current issue of Lucky Peach. I was in DC for a conference, and to celebrate my nephew's fifth birthday (Lego-themed party! Lego-shaped candy! BTW, IMO, the blue ones are best; avoid yellow). But this morning, back at my desk, I'm still thinking about that Lucky Peach. In particular, this Jeremy Fox story and this endive story. But really, the whole issue was great, so smart and so weird, that I even mentioned it to the nurse in my dermatologist's office this morning. That's a strong endorsement. Somebody should use it for a book blurb, like, "So-and-so's Very Good Book struck me so deeply that I couldn't stop talking about it, not even while getting my moles examined."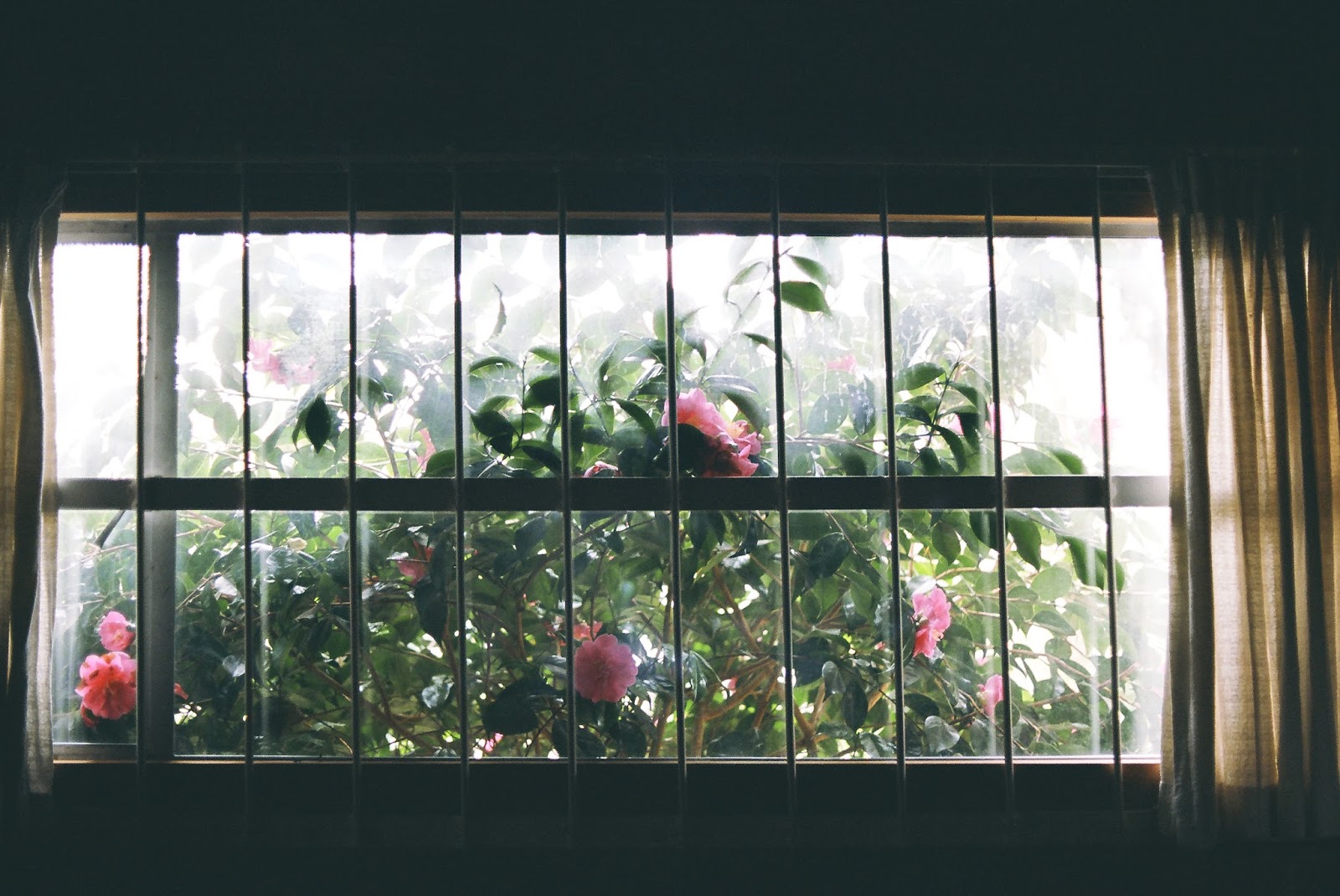 Speaking of being struck, I learned this weekend that this blog is a finalist in the Saveur Blog Awards, in the Best Writing category. My fellow finalists are some of the writers I admire most, online or off, and I'm elated. Elated! Whoever nominated me, whoever you are, thank you.  Voting is open through April 30, and if you feel moved, you should take a look at the finalists in all 13 categories and cast your ballot. (You must be registered at Saveur.com, yadda yadda, but it only takes a second.)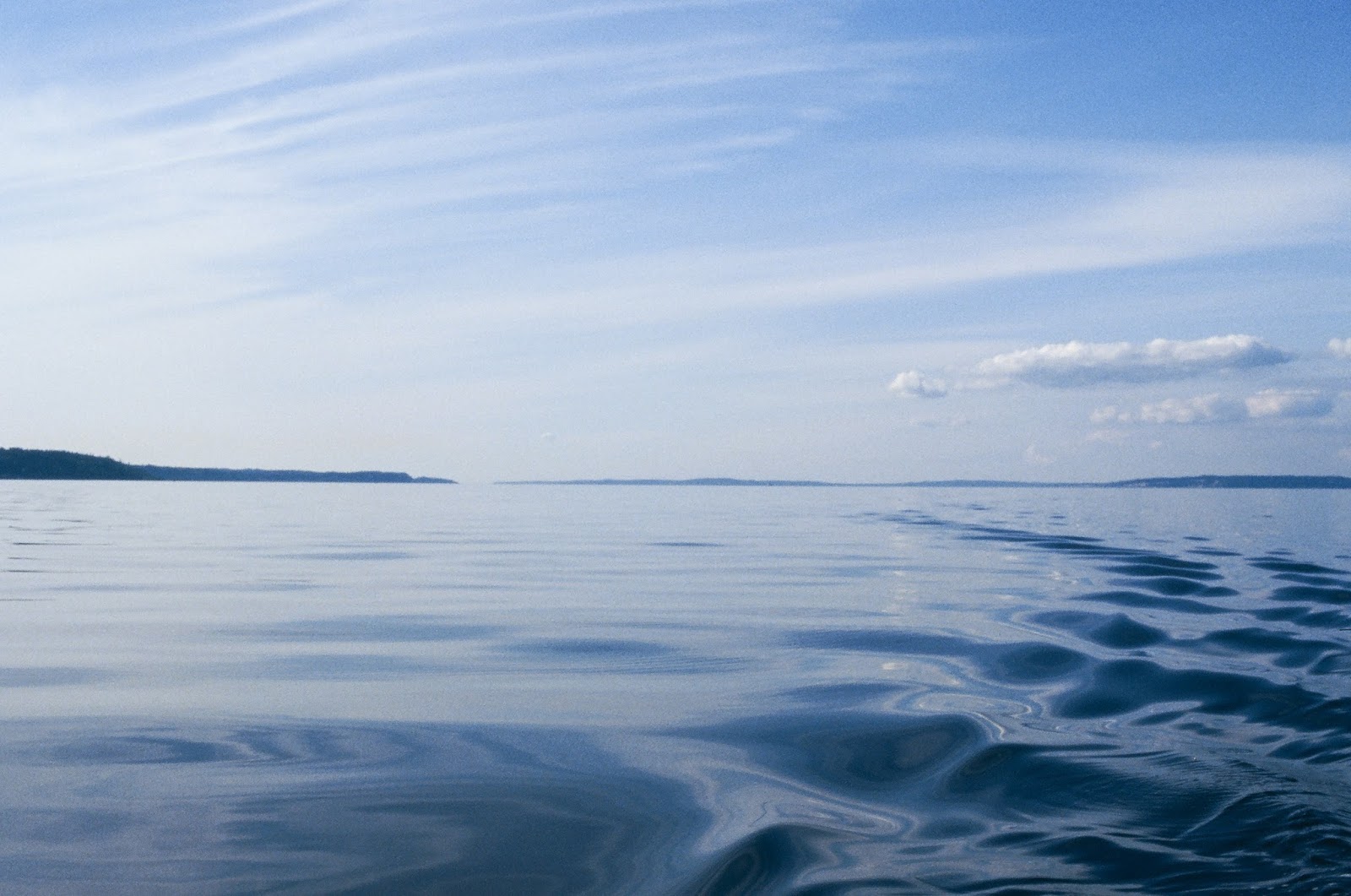 And speaking of elation, next month I'm going to Alaska, somewhere I've never been. We'll be in Sitka, to talk to a class of fourth graders about the chemistry of pizza (Brandon) and writing (me). The teacher who invited us has also lined up a reading for me at the public library, so if you find yourself in, or near, or even remotely near Sitka on the evening of Monday, April 27, please come to Kettleson Memorial Library at 7:00 pm. I'll be reading, and there will be books for sale. I will try not to talk about Lucky Peach, or moles. But I might talk about something else that you should read: "Eating Well at the End of the Road," which is wonderful – and about Homer, Alaska – and very rightly nominated in this year's James Beard Foundation Journalism Awards.
As I type this, a fine hail is falling steadily on the roof. It sounds like television static from the next room. After just four days away, Seattle seemed impossibly green and wild this morning, like a caricature of itself. It made me think of an interview with Mary Oliver that I listened to a few weeks ago on On Being, and of her poem "The Kitten," which has always meant something to me, even before I could really understand it. It's good to be back in my city.