Hello again, approximately four days later than intended. Thank you for your well wishes and general kindness. I am happy to report that June, at least, is back to health, even if Brandon and I both still look and feel as though someone has crammed our sinuses full of cotton balls. Or no, scratchy wool blankets? Wet down comforters? Wet down comforters! Anyway, we're tired of it.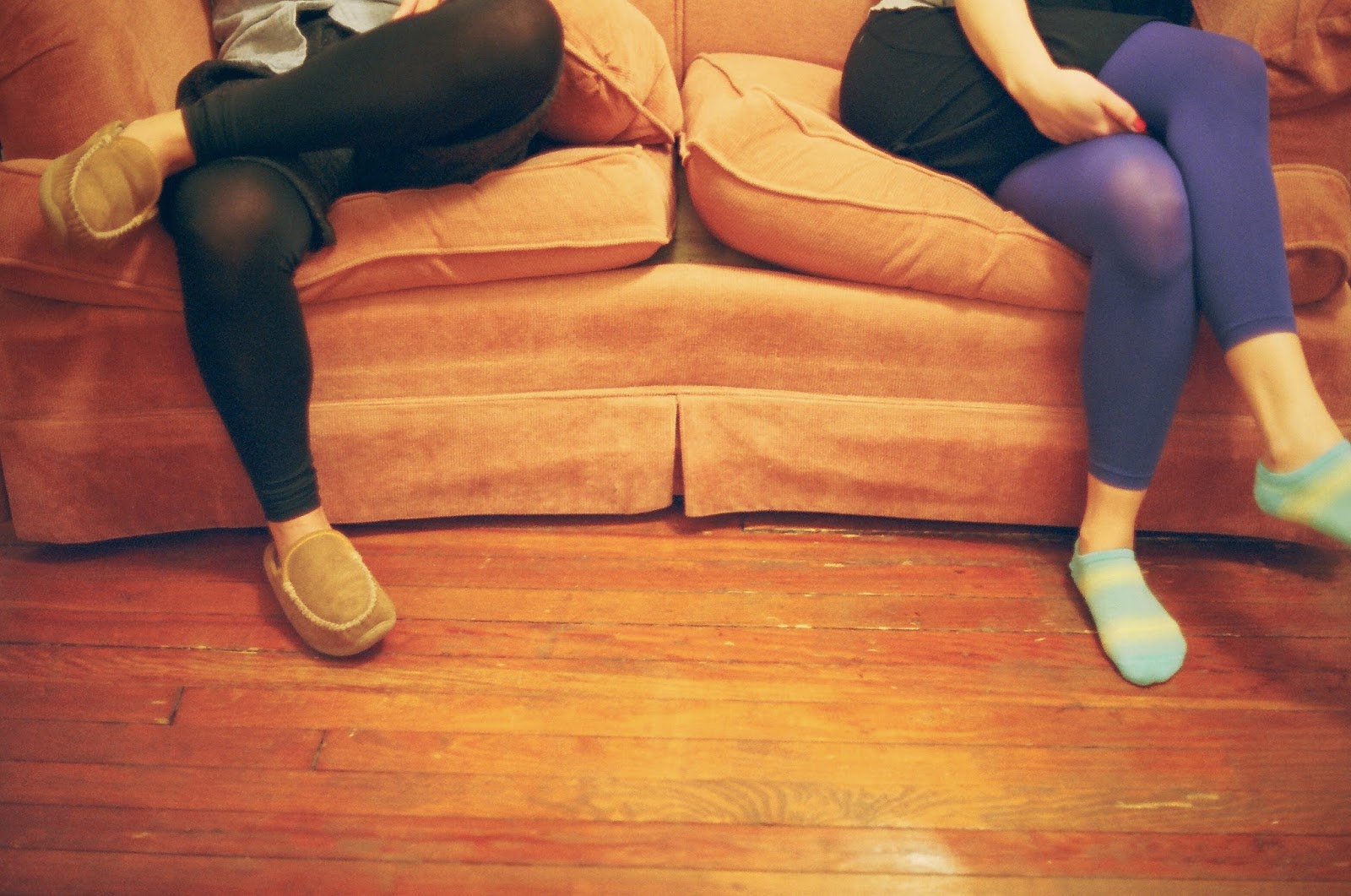 Of course, the days march ever on, and the holidays creep ever closer, so I'm trying to focus on that. Every year, I'm surprised anew by how much I like the ritual of choosing presents, bringing them home, wrapping them, and sending them off. Both this year and last, I am wrapping everything in plain brown kraft paper from the drugstore, stamping a label on the front, and then asking June to draw or paint whatever she wants on them, which usually results in a gift that looks like it was wrapped by someone in the midst of a grand mal seizure. I like it, and so does she.
Maybe you're done with the whole gift thing, given that it's now almost the middle of the month. But on the off chance that you're still on the hunt and would like some help, I want to share a few of my favorites: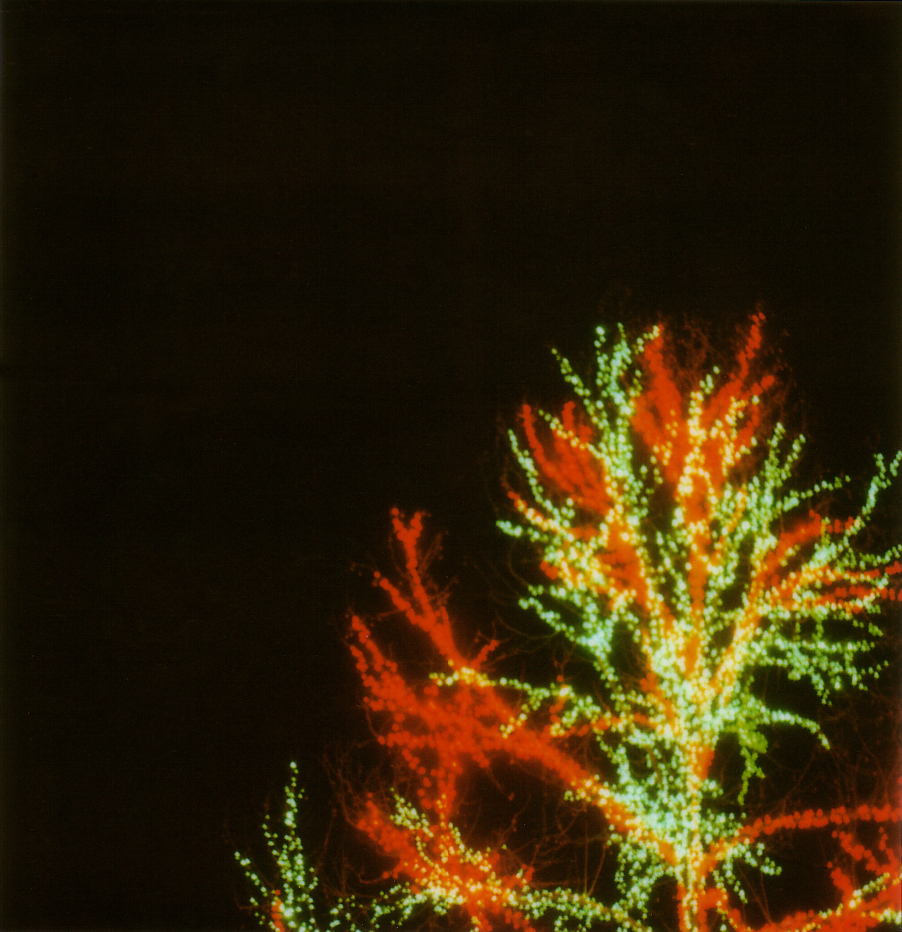 Who wouldn't like a gift card to Heidi's beautifully curated Quitokeeto?
Likewise, a More & Co. gift card. Yes, please.
June is getting a stocking full of Mrs. Grossman's stickers. This may be the single greatest idea I have ever had. I had a sticker collection as a kid – the only collection I've had of anything, really – and it still makes me happy to think of it.
Also, for a kid, or for anyone: a sunprint kit. Easy fun.
Grandparents the world around love a good family photo calendar. Pinhole Press's are the best.
I bought myself a subscription to The New Yorker four years ago, and it's the smartest thing I've done for myself as a writer. My dad used to subscribe when I was a kid, and I always thought it was intimidating and pretentious Dad Stuff, but hey: turns out, it's a fantastic education, every single week. Yes, the pace at which the issues arrive can feel relentless, but don't let it get you down. Just read what jumps out at you. I love The New Yorker.
I think I first read about this lip (and general skin) moisturizer on A Cup of Jo, and though I initially choked a little on the price, I bought it, and I love it.
My friends Christophe and Gemma, the people behind Lawson's Books in Edinburgh, have just published Anna et Salomé, a stunning collection of photographs by Adrià Cañameras. I can't wait to get my hands on it.
Two years ago, I gave a handful of family members boxes of kishu mandarins from Churchill Orchard, and they went nuts. It's not especially cheap, and it's a little tricky as a Christmas gift, since kishus aren't ready for shipping until January or so, but it's well worth the effort. Here's what I did: I signed up to be notified when kishus were available, and then, as the gift to be opened, I printed out information about Churchill Orchard and stuck it in an envelope with a note. Later, when I got an e-mail notification from the orchard, I ordered the fruit, and off it went. My cousins and my mom still talk about those mandarins. Churchill Orchard's pixie tangerines are also wonderful.
And last but never least, bake cookies! Make candies! Give a jar of homemade granola! Get the whole family involved, if the chaos doesn't make your hair fall out!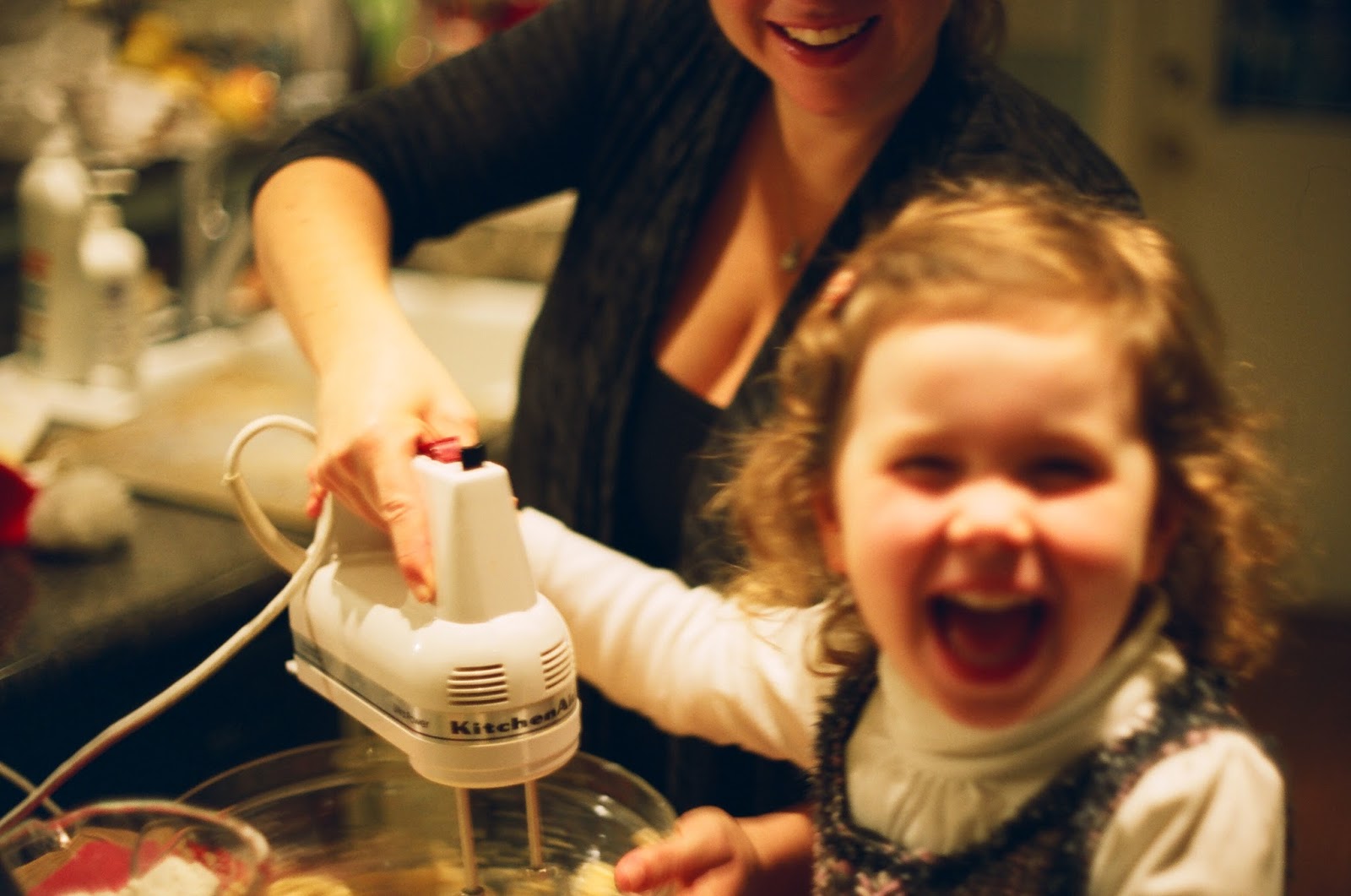 Here are some of my edible gifts from years past, and I've put an asterisk by the ones I'm making this year:
Granola No. 5
Buckwheat Butter Cookies with Cocoa Nibs
Chocolate Rads
Chocolate-Dipped Fruit-Nut Balls
Meyer Lemon Sablés
Real Danish Butter Cookies
Whole Wheat Sablés with Cacao Nibs*
Apple Butter
Caramel Corn with Salted Peanuts
Chocolate "Blocks" with Fruit and Nuts
Three-Layer Peppermint Bark*
I'll be back shortly with a recipe for a cookie that my mom always made for Christmas giving when I was a kid. x