Month:
June 2014
Friday! It's rainy here in Seattle, as it often is in June. I don't mind, but I also wouldn't mind being in a car on the road between Rome and who knows where in Italy, as I was on this day three years ago, when I went over for Luisa's wedding.*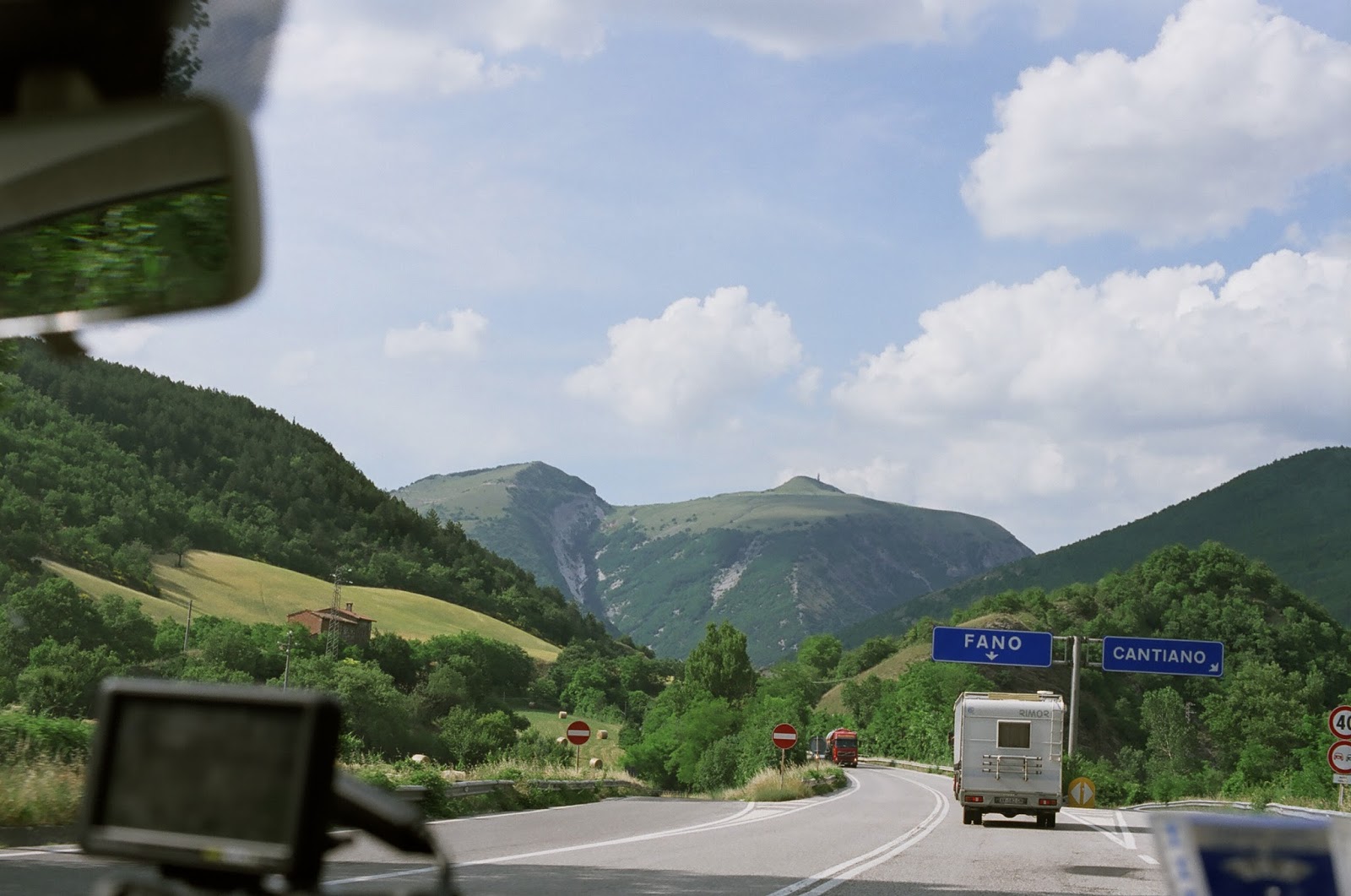 Let's go there for a minute.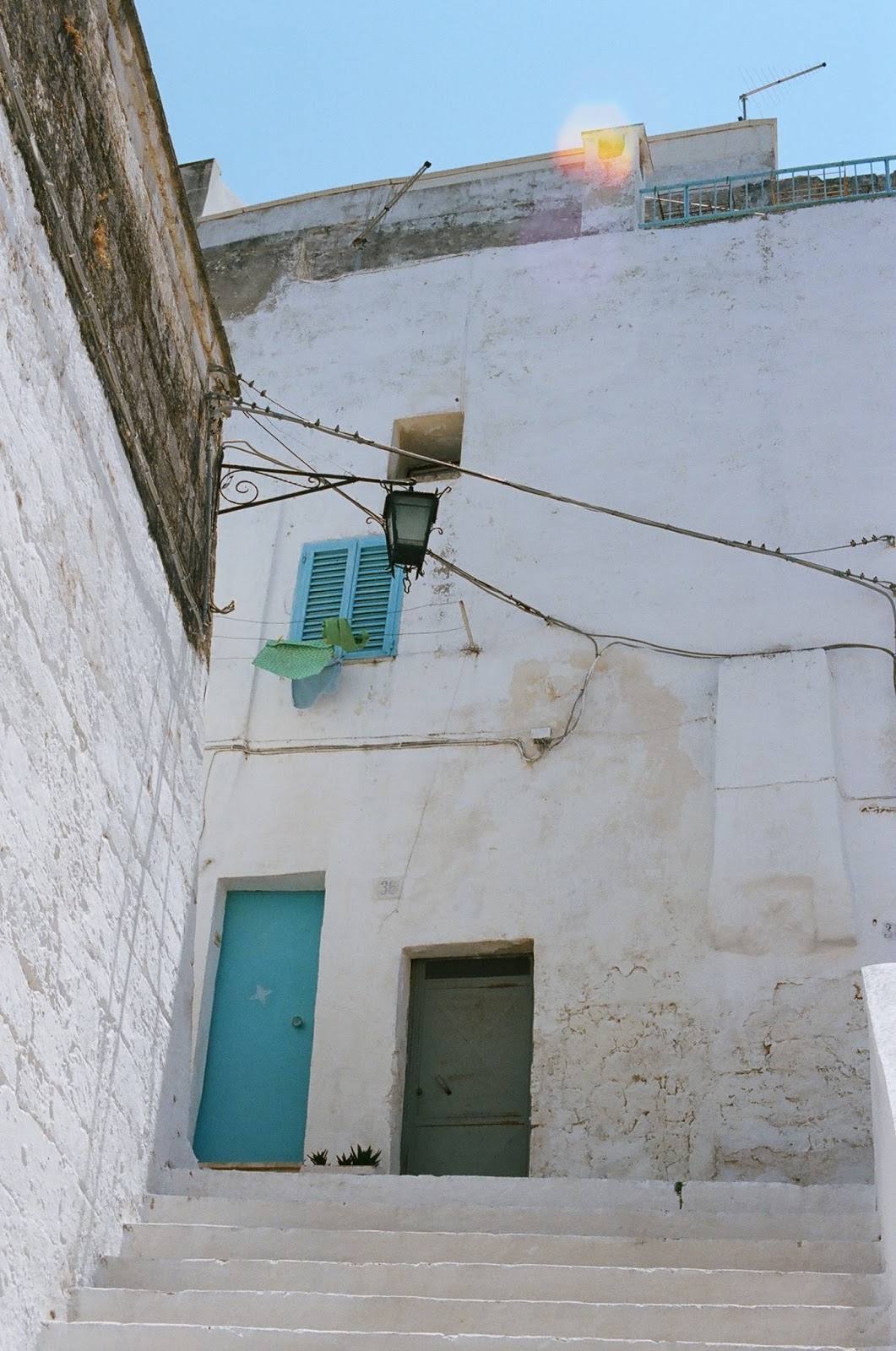 Maybe to a beach on the Adriatic. Ah.
Earlier this week, I drove to Spokane and back, which is absolutely nothing like a beach in Italy but is still beautiful in its way, and because I was driving alone, I listened to Girl Talk "All Day" very, very loud and did a lot of "dancing," by which I mean flapping my elbows wildly while attempting not to swerve out of my lane. I also listened to The New Yorker Out Loud podcast, which is terrific. Not only did the hours fly by, but I was so fired up by it that found myself attempting to jot notes on an old dry cleaning receipt that I found in the console, and despite the fact that jotting notes on old dry cleaning receipts is not an intelligent thing to do while driving, it felt great to have my brain throw off sparks like that. If your summers, like mine, often involve a decent amount of driving to various getaways (or book signings in Spokane), I highly recommend:
This episode on the rise of vegetarianism.
Or this episode on the Great American Novel.
Or this episode with Jeremy Denk on Bach's Goldberg Variations, which made me itch to listen to Glenn Gould's performance when I got home.
In other news, I think I will now be a regular reader of Maria Konnikova's blog.
Also on my list: as soon as it stops raining and the weather gets its act together and the mornings get too hot for hot coffee, I plan to try these two versions of a Shakerato.
I will also soon be making a batch of last summer's staple: Rachel's Zucchini with olive oil, garlic, and basil. I might even make it tonight.
I will also be trying to wrap my head around the fact that Delancey was chosen as one of the Amazon Editors' Top 20 Best Books of the Year So Far. WHAAAAAAT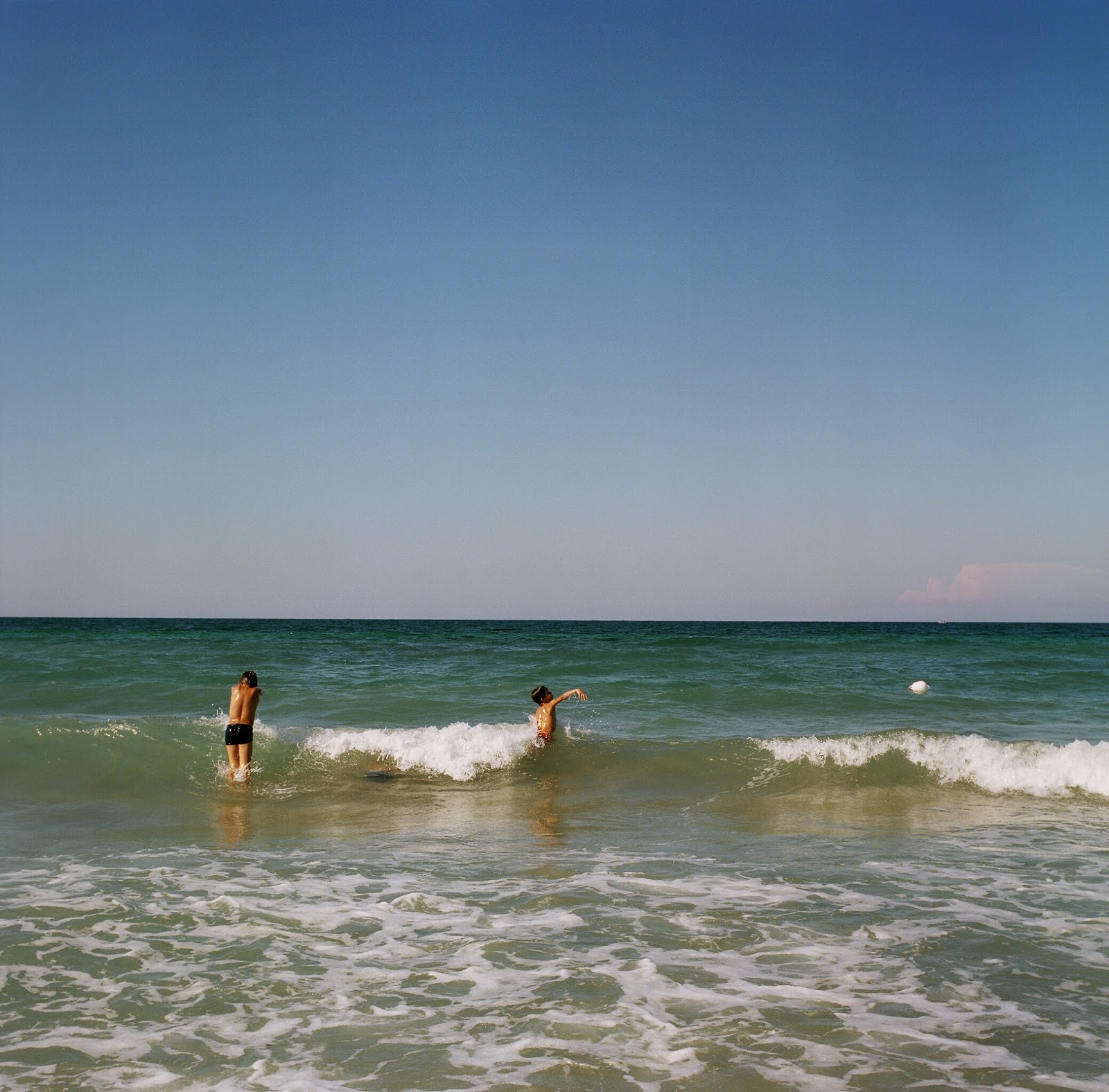 Last but not at all least, do you remember my mentioning that night in April when a group of bookish musicians called the Bushwick Book Club performed original songs inspired by A Homemade Life? It felt a little weird, I'll admit, and also wonderful. I wound up grinning so long and so hard that I got a headache. The songs were brilliant, and I'm thrilled to report that my two favorites were later recorded – and that I get to share them with you. The first, "Slow Roast My Tomatoes," was written and performed by Debbie Miller, and the second, "Bread and Wine," was written and performed by Nick Foster and Jazmarae Beebe. I hope you like them as much as I do.
http://bandcamp.com/EmbeddedPlayer/album=2835339507/size=large/bgcol=ffffff/linkcol=63b2cc/artwork=none/transparent=true/
Happy weekend.
* For some reason, some of the photos in my post about Luisa's wedding look low-res and blurry. They didn't look that way when I uploaded them three years ago. No idea.