Delancey is one year old today.

I took that picture, the one above, 16 months ago. Brandon had bought a 30-quart Hobart mixer a few months earlier, and we'd been storing it in our friend Carla's basement. Our friend Sam named it Sir Mix-a-Lot. That morning, the morning that I took the picture, we had rented a big truck, wrestled Sir Mix-a-Lot into the back, strapped him in, and hauled him to the restaurant. The thing was so heavy, such a mess to move, and I had no idea how to operate it, and I was excited and intimidated and borderline terrified, and mostly, more than anything, I had no clue how we were ever going to get this restaurant open.
There were so many details to tend to.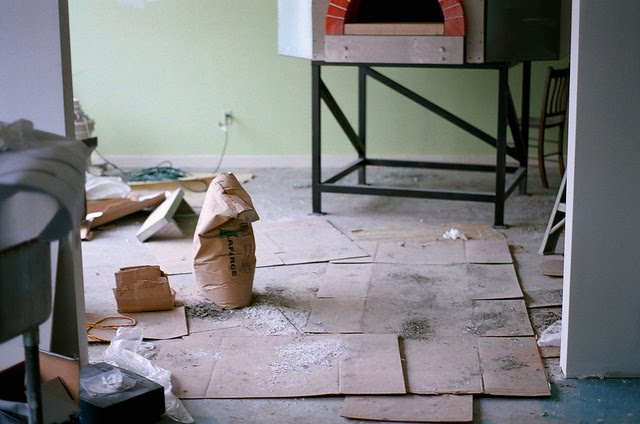 An oven to build. Concrete tabletops to mix.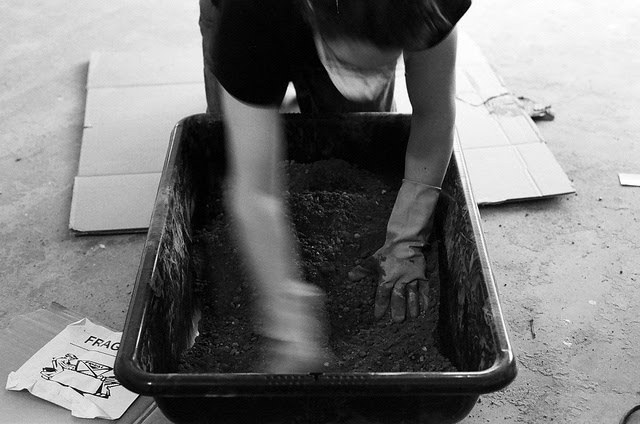 A mop sink to install, a paint color to choose.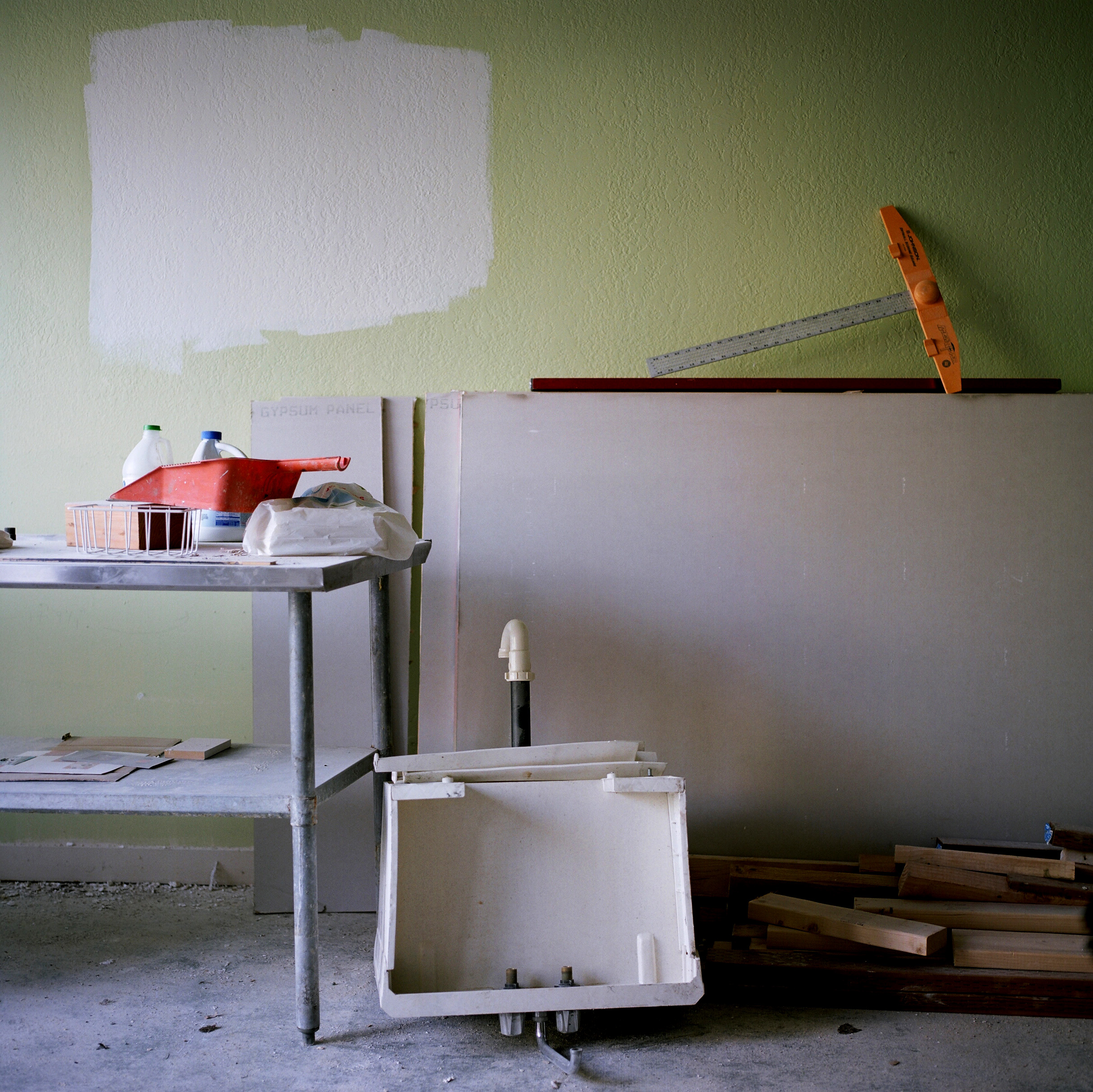 We were lucky to have a lot of people, friends and mentors and cousins and siblings and parents, to help us.
Carla taught Brandon how to use a wood-burning oven. My brother David taught us how to write a business plan. My cousin Katie and her colleague Pantea worked remotely, all the way from San Francisco, to design the restaurant. Renee and Susan at Boat Street Cafe and Kitchen let me observe their kitchen during service hours, so that we could decide how to run our own. Ben helped us move the 3600-pound oven into place, and on the day of a big inspection, he came over in overalls at 8 am, ready to clean. Mohini polished the light fixtures in the dining room. Viv rolled up her sleeves and scrubbed out the reach-in fridge. Sam built our website, kept us company, helped Brandon move (and break) the concrete top of the bar, and gave us much-needed moral support. Matthew and Laurie cleaned the chairs we bought from the old Sunset Bowl. Shauna and Danny brought Lucy and came to cheer us on. Tara braved our test pizzas, and later, at a work party, scraped paint splatters and old tape from the front windows. Ashley and Gabe scrubbed the rust from the shelves of the used fridge we bought. Keaton came over with a shop vac and got rid of everything that the broom left behind. Rebecca taught us to how to lay tile, and she and Heidi painted the baseboards and walls. Jimmy scraped the glue from the metal slats on the bar. Kimberly brought us a picnic lunch. John V. built shelving, assembled tables, installed sinks, loaned us his belt sander, and gave up a lot of weekends. Ryan and Kristen walked our dog and let us use their pick-up truck. Olaiya researched vendors, codes, and aprons, and got us organized. Brandon's father Bill ran errands and brought lunch. I know I must be forgetting someone. I hate that. I'm sorry.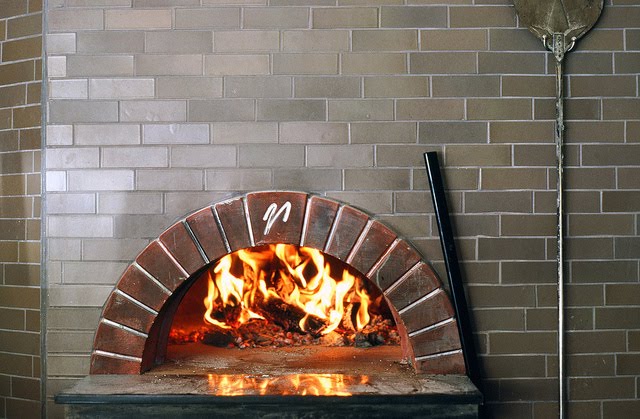 Just before we opened, my mother came to town. She sanded and painted the frames for the photographs on the walls, bought flowers for the dining room and bathroom, cleaned everything that we had forgotten to clean, helped me prep my station, and took us out for drinks and a nice dinner on our anniversary. I still remember the taste of the bourbon sour I drank. I needed that bourbon sour. I was one with that bourbon sour.
And then, somehow, we were open.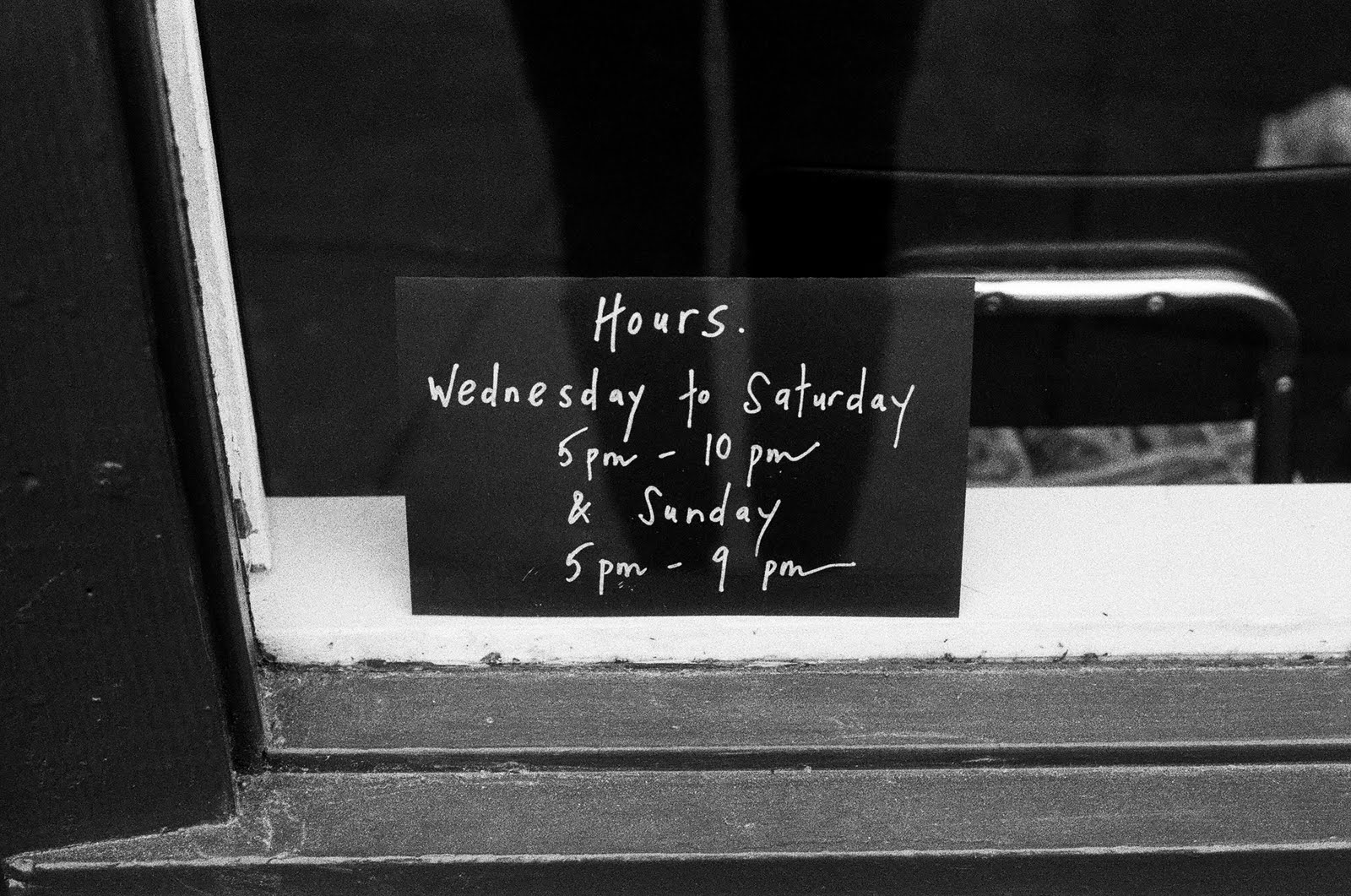 We had to learn fast.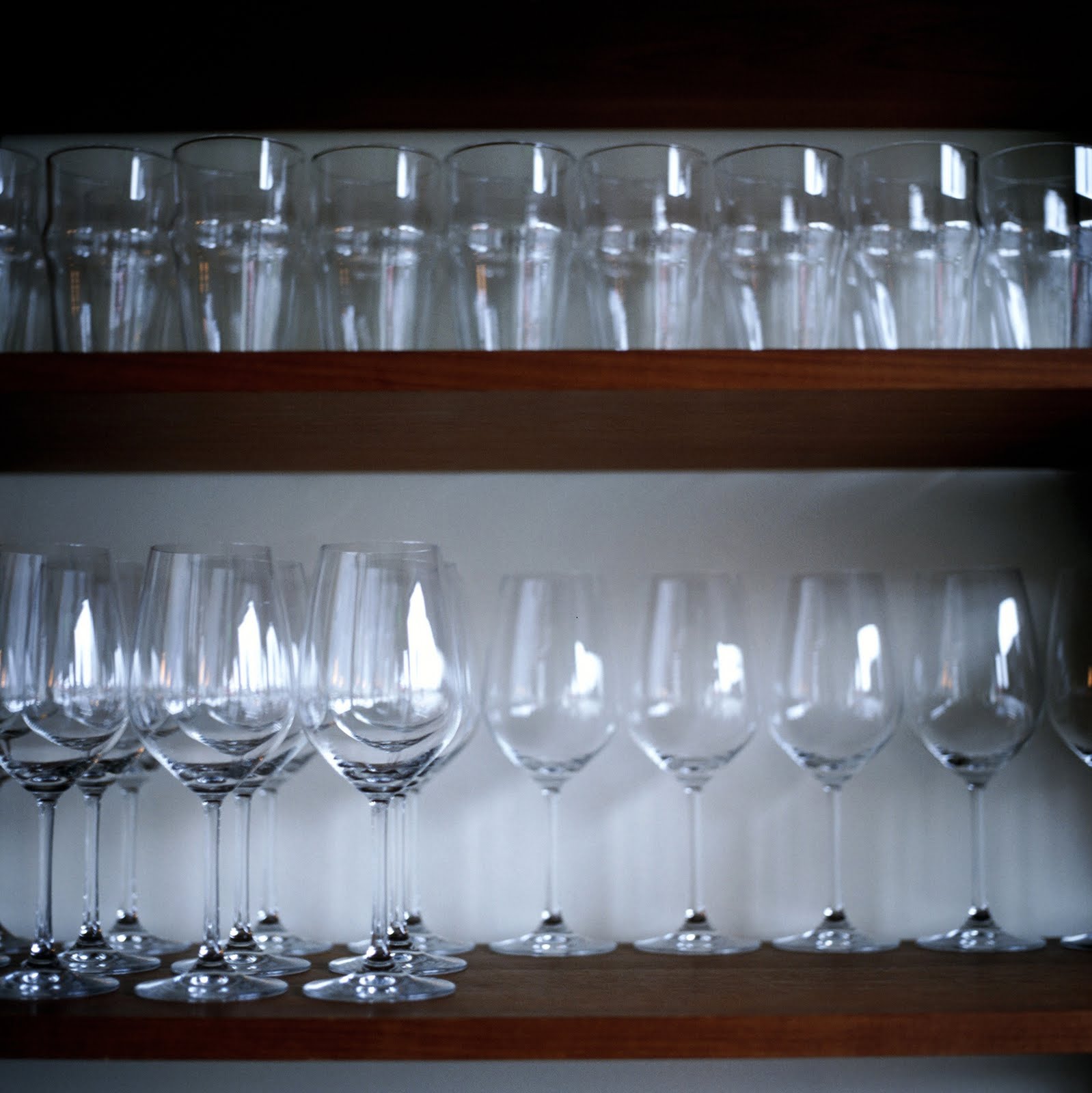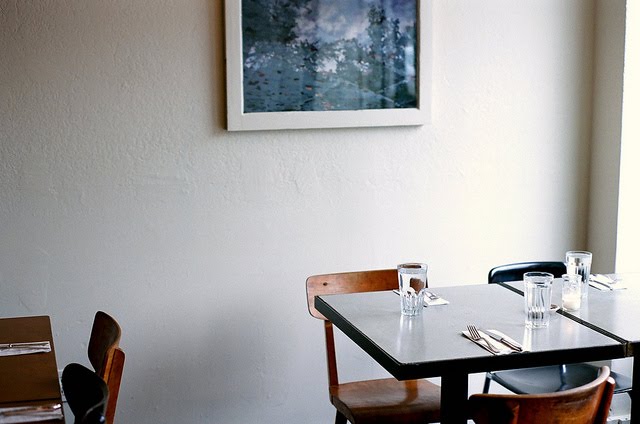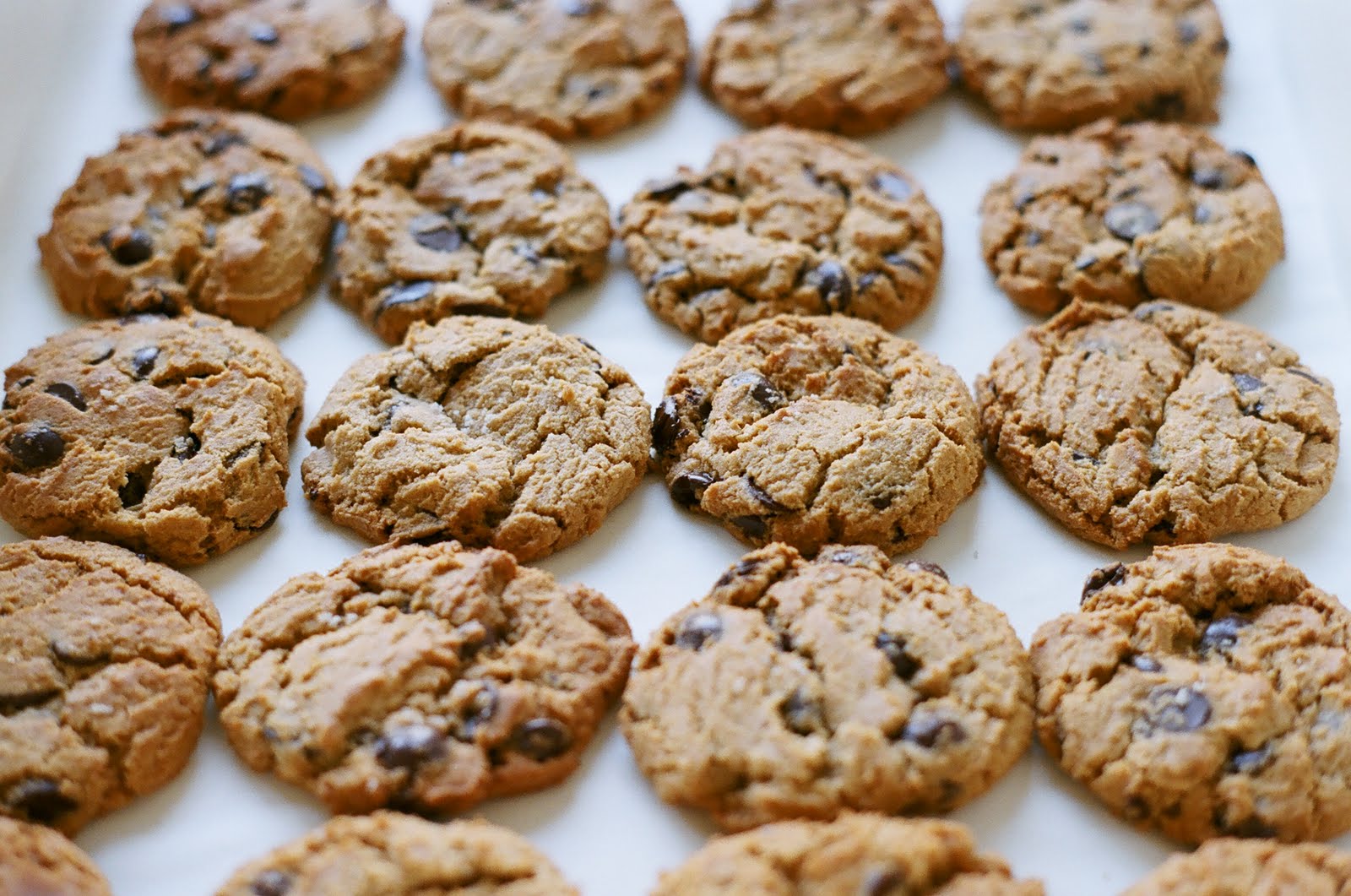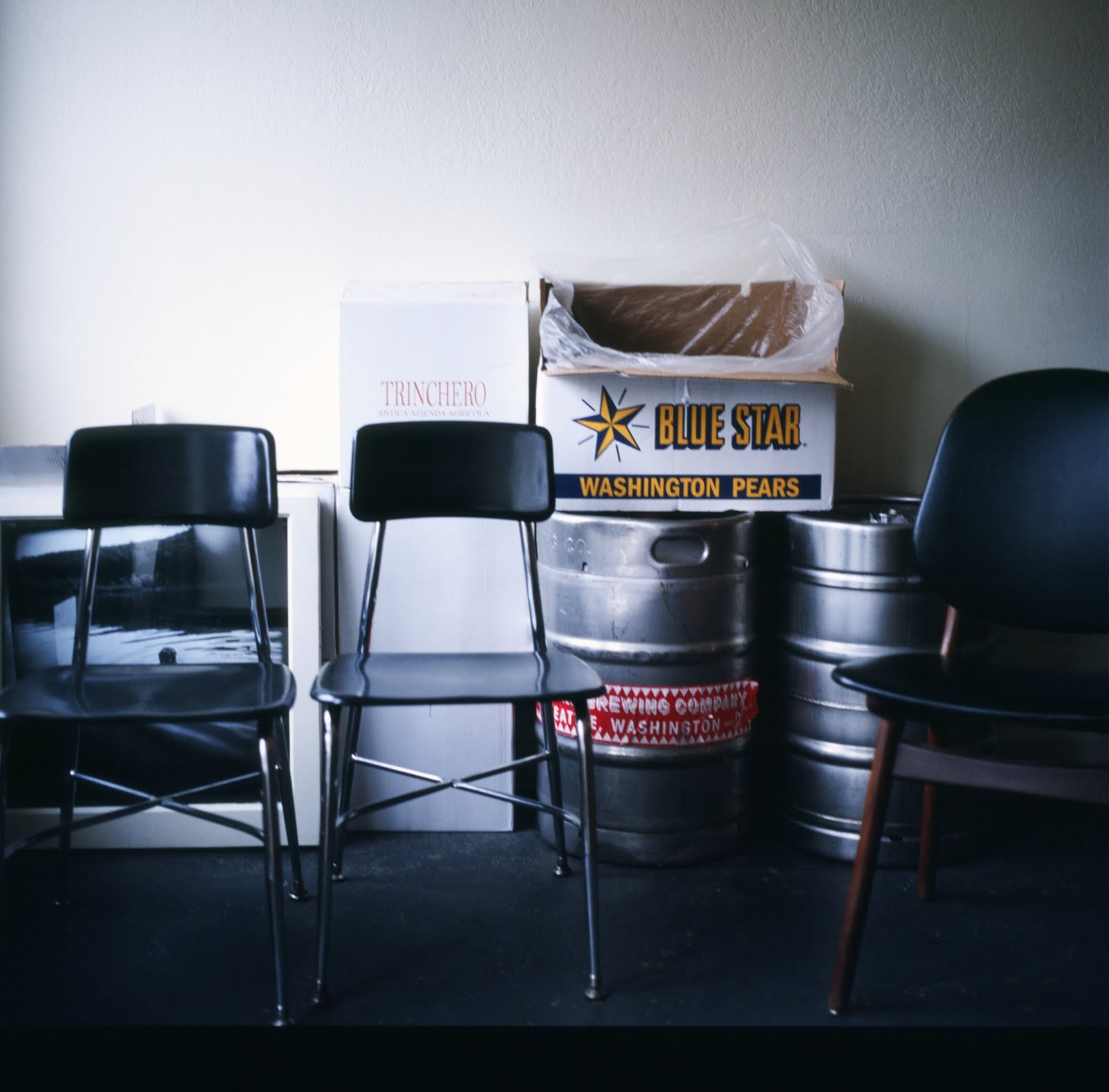 Brandon told me last night that he has made 22,000 pizzas in the past 12 months. Twenty-two thousand.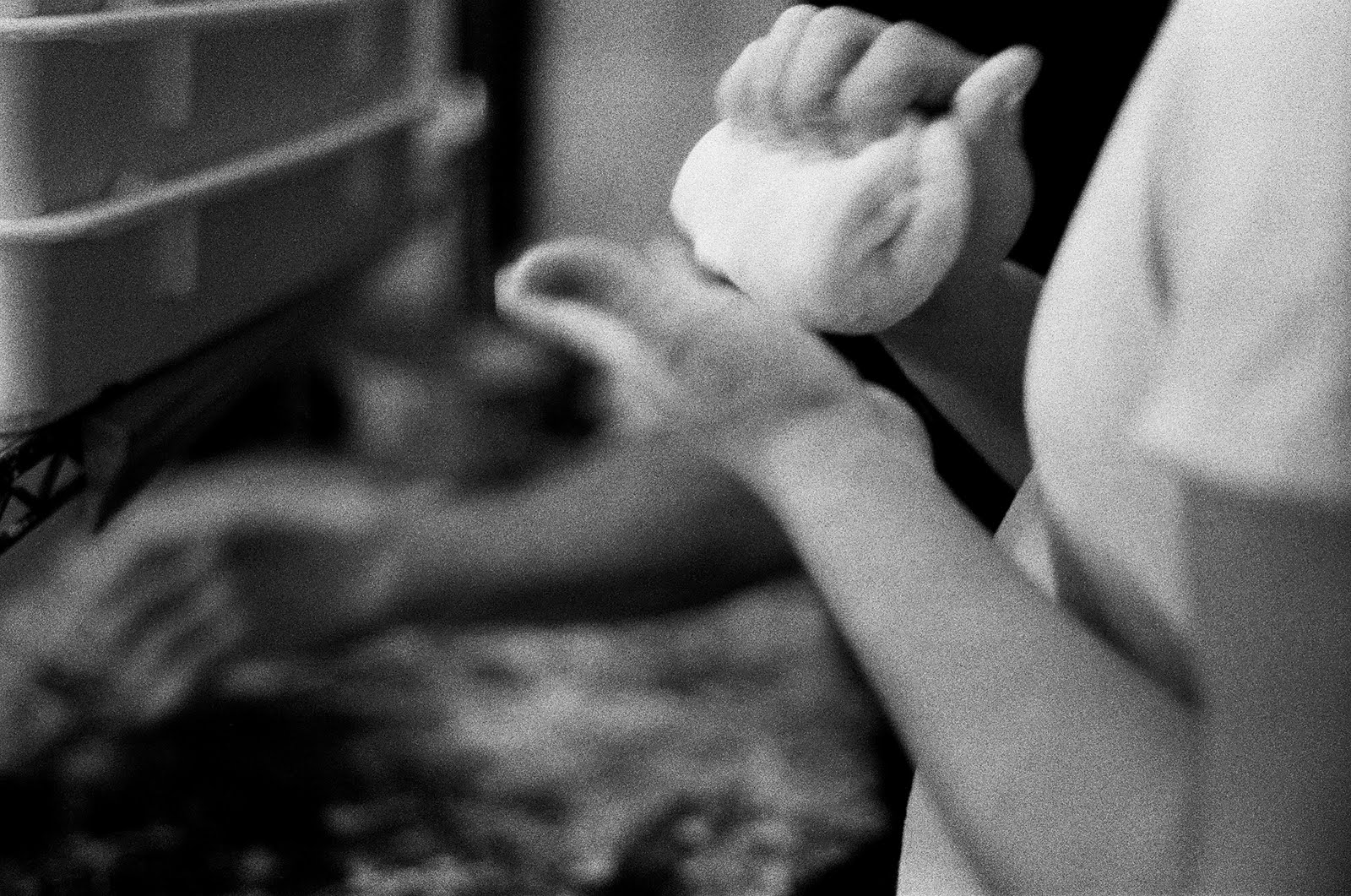 It was not an easy year. We made a lot of mistakes. I cannot tell you how happy I am that today is August 12, 2010, and not August 12, 2009. But I'm glad we did it, and that we made it, and already, I can't imagine Delancey not being a part of our story.

I also can't imagine not sharing that story with Danielle, Rachel, Katie, Nicole, David, Sam, Meredith, Jenn, Kit, Danny, Eric, Erin, Bobby, Ryan T., James, Aba, John S., Olaiya, Kari, Sofia, Brandi, and Mariko, the servers and hosts and bussers and dishwashers and cooks who work alongside us each day. They make Delancey a family. They are this restaurant.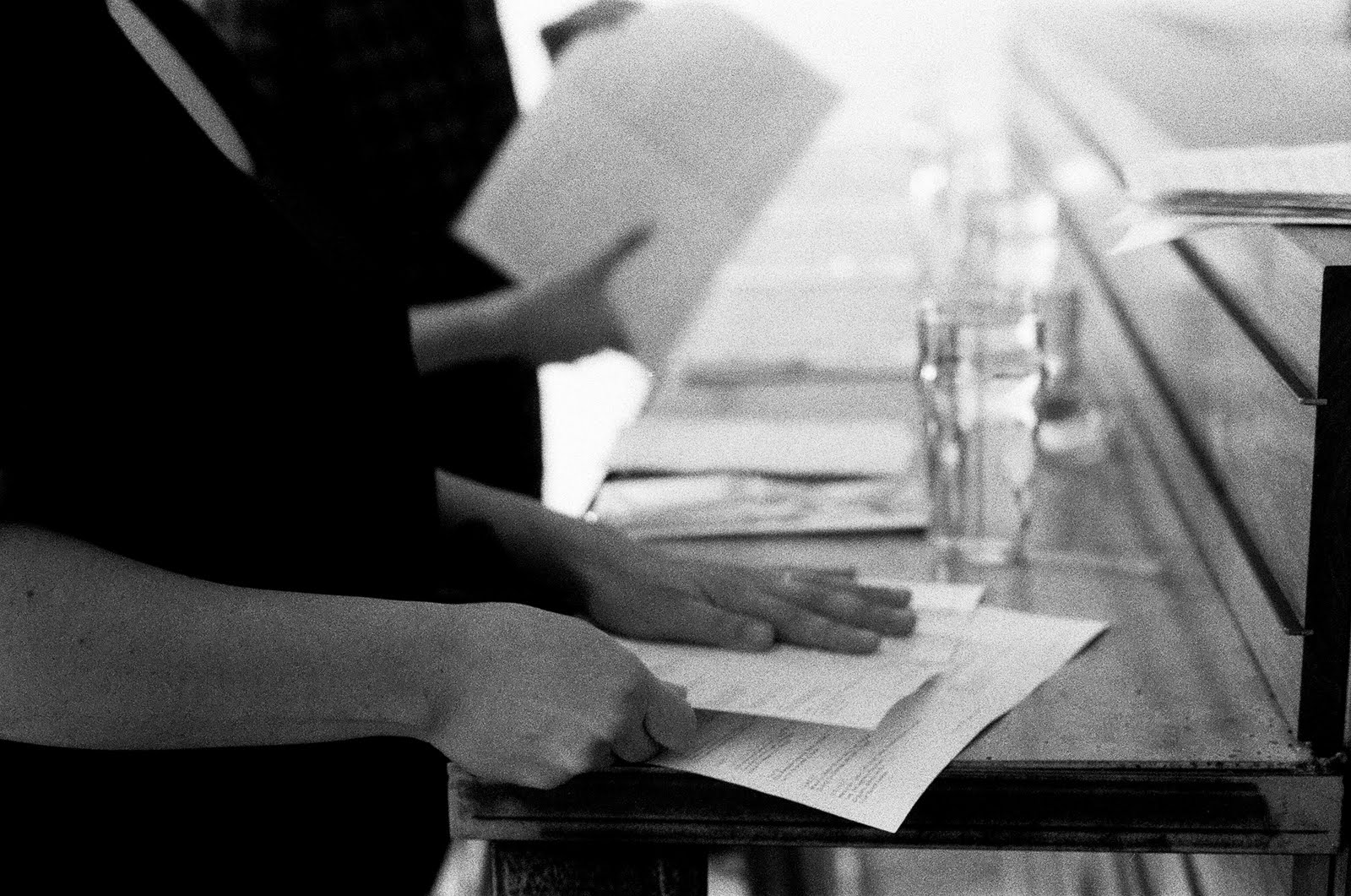 But most of all, this restaurant is you, our neighborhood, our city, our customers. Thank you for eating with us, and for letting us cook for you. Without you, we wouldn't be open today. I don't even want to think about what we would be. We are celebrating because of you.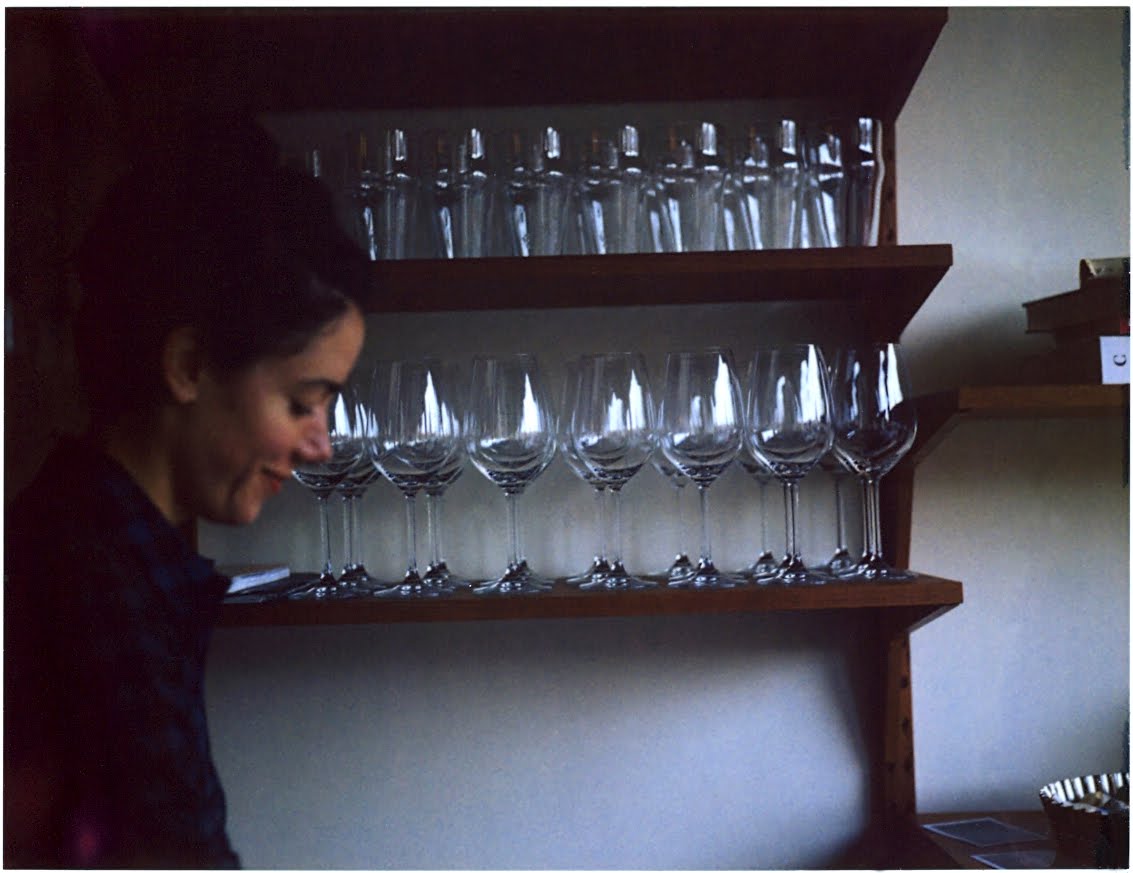 Thank you.