Month:
July 2009
So, Delancey is opening its doors on Wednesday, August 12, at 5:00 pm. I'm a little short on words to describe how I feel about that, but maybe this picture will give you some idea.
Brandon feels pretty much the same, I think. Maybe with a touch of queasy on top. Or maybe I'm just projecting. Hard to say.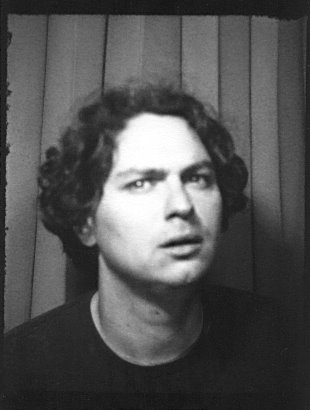 Nah, actually, we're very, very excited. This is the part that we've been waiting for. It's been a long time coming, and though I don't know that we'll ever feel completely ready, we're close. Or close enough. I just hope we get some sleep sometime soon, because apparently, I'm already having a hard time keeping my eyes open.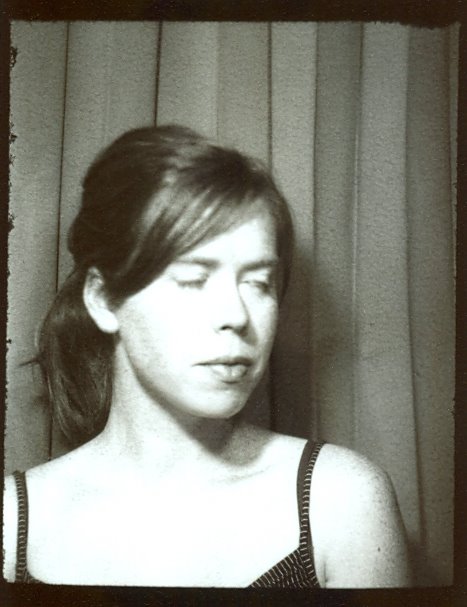 And we're in the middle of a record-breaking heat wave. The restaurant has no air conditioning. I'm going to sit here and massage my temples for a while. That'll help.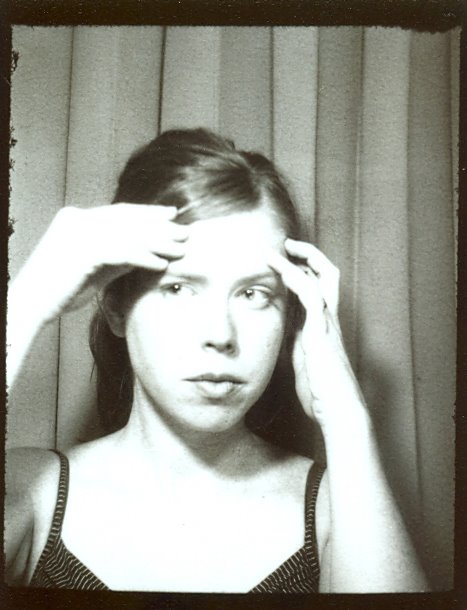 But hey, you know, today is the fifth anniversary of this blog. Five years. Five years! It's pretty amazing. You're pretty amazing, people! Thank you. You make me so happy.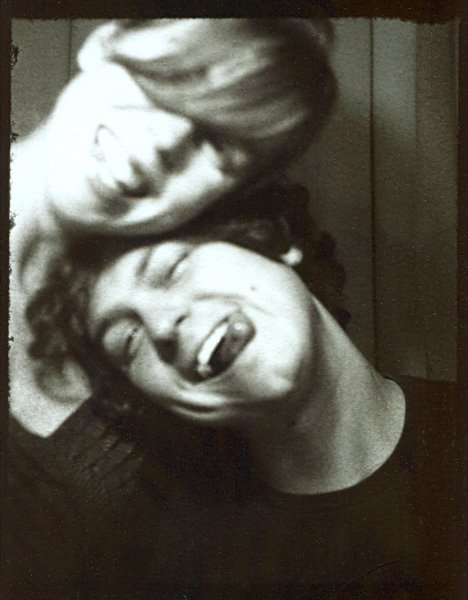 And it's also our second wedding anniversary. That's not so bad either.
Between now and the 12th, we're holding soft opening dinners. My mother arrives today to lend a hand, and then my in-laws come next week. I might not be able to write a coherent sentence for a while, but I'll have photographs for you. For sure. See you in a couple of days.
P.S. To those who have asked questions about various aspects (lights, desserts, etc.) of the restaurant: I promise, promise, to answer them soon. I could talk about that stuff all day.
P.P.S. For local readers: I'm so, so sorry to say that the soft opening dinners are sold out. We opened them first to family and friends, and then to a mailing list that Brandon has been compiling, and they went fast. We can hardly believe it. But if you would like to get information about future special events at Delancey, please send an e-mail to delanceyseattle (at) gmail (dot) com with "mailing list" written in the subject line.