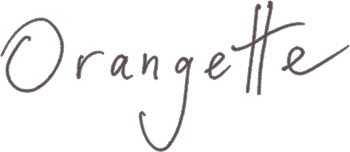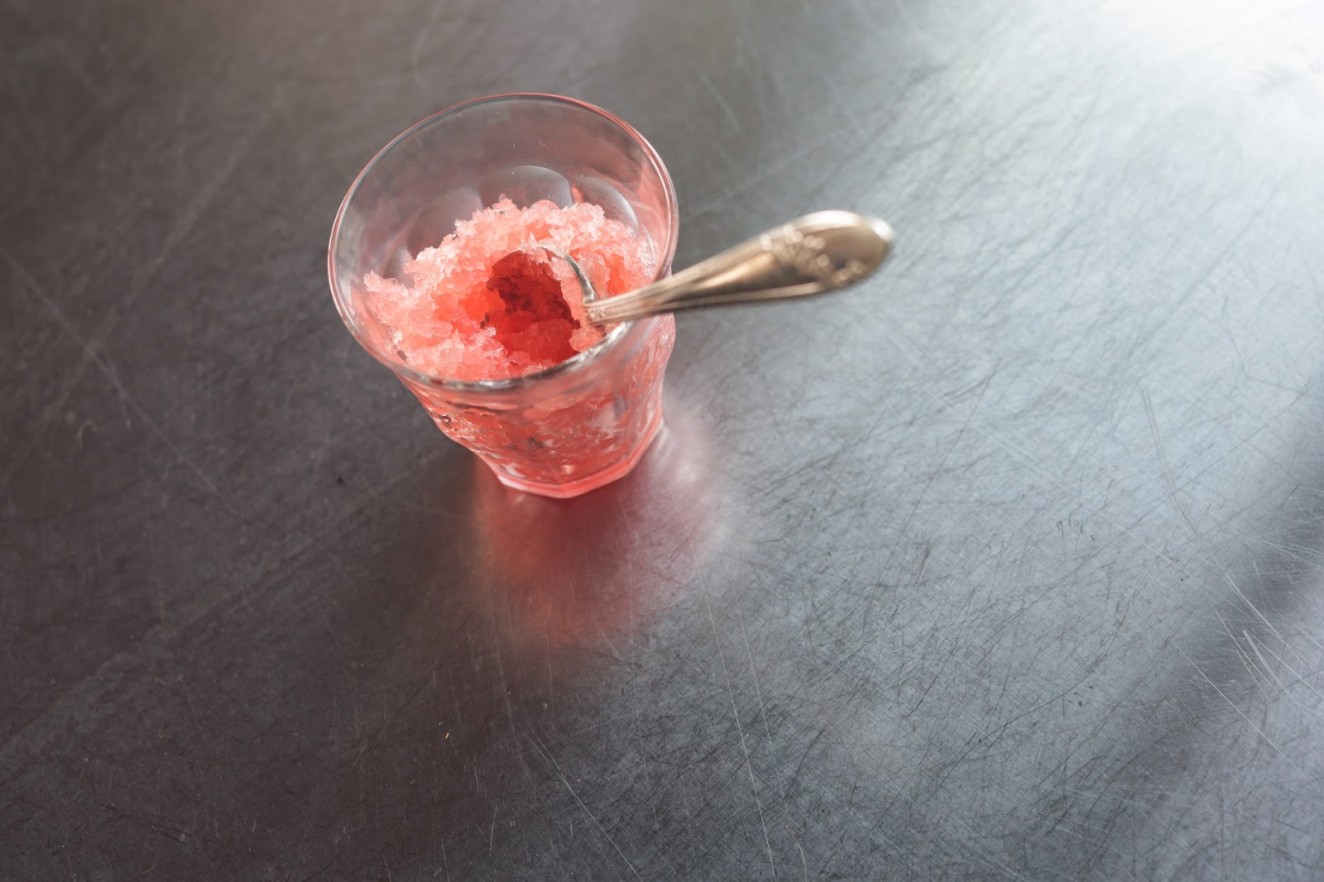 The world does not need Campari Granita. It is enough, I think, that Campari exists, and that we can mix it with soda water and drink it. But the instant I saw this recipe in Jennifer McLagan's excellent book Bitter, I knew I had to make it, because the only thing better than straight-up Campari and soda (or a Negroni, or an Americano, or a shandy), is Campari and orange or grapefruit juice and the smallest splash of lemon juice, frozen and forked to the texture of a snow cone and eaten with a spoon on a sticky July evening, while you make dinner. Or more succinctly, in the words of our friend Michael Riha: this stuff is great. Cheers.
For the orange version:
1 cup (250 ml) freshly squeezed orange juice
½ cup (125 ml) Campari
½ teaspoon freshly squeezed lemon juice
Or for the grapefruit version, which is more bitter, and which I prefer:
1 cup (250 ml) freshly squeezed grapefruit juice
½ cup (125 ml) Campari
2 tablespoons (25 grams) superfine or caster sugar
½ teaspoon freshly squeezed lemon juice
Stir the juice, Campari, and lemon juice (and sugar, if using grapefruit juice) together. Pour into an 8-inch square metal pan (or another pan of similar volume). Place in the freezer. Stir the mixture with a spoon every hour or so, to break it up into large ice crystals. I used a fork for the last stirring, to make the ice crystals finer and fluffier. It took about three hours for my granita to be fully frozen and to the right texture. If you forget to stir the mixture and it freezes solid, don't panic: just break it into chunks and pulse briefly in the food processor. To serve, spoon the granita into chilled glasses.
Yield: 4 to 6 servings
Matthew says that this formula makes one serving, but I find that it's also a nice amount for one adult and one young child. Be sure to use a high-fat, natural (not Dutch-processed) cocoa powder, like Penzey's or Scharffen-Berger.
2 tablespoons natural cocoa powder
2 tablespoons sugar
8 ounces whole milk, heated to just bubbling on the stove or in the microwave
Whisk together the cocoa powder and sugar in a mug, if serving one, or, if serving two, just do this in the measuring cup that you measured the milk in. Add a splash of the hot milk, and continue whisking until a thick paste forms. Continue adding milk and whisking until the cocoa is rich and well-blended. Serve immediately.
Yield: 1 good adult serving, or enough for 1 adult and 1 kid who don't mind sharing