Hi, friends.
This is not the post I had expected to write next. In my head, there were going to be cheers, an obscene number of exclamation points, and maybe a picture of the evening street outside our apartment in Paris. But due to sad and unforeseen circumstances, our Paris Diary project has been postponed. I don't know how I even managed to type that sentence, because I hardly believe what it says. Your support for this project blew me away, and I can't tell you how sad I am.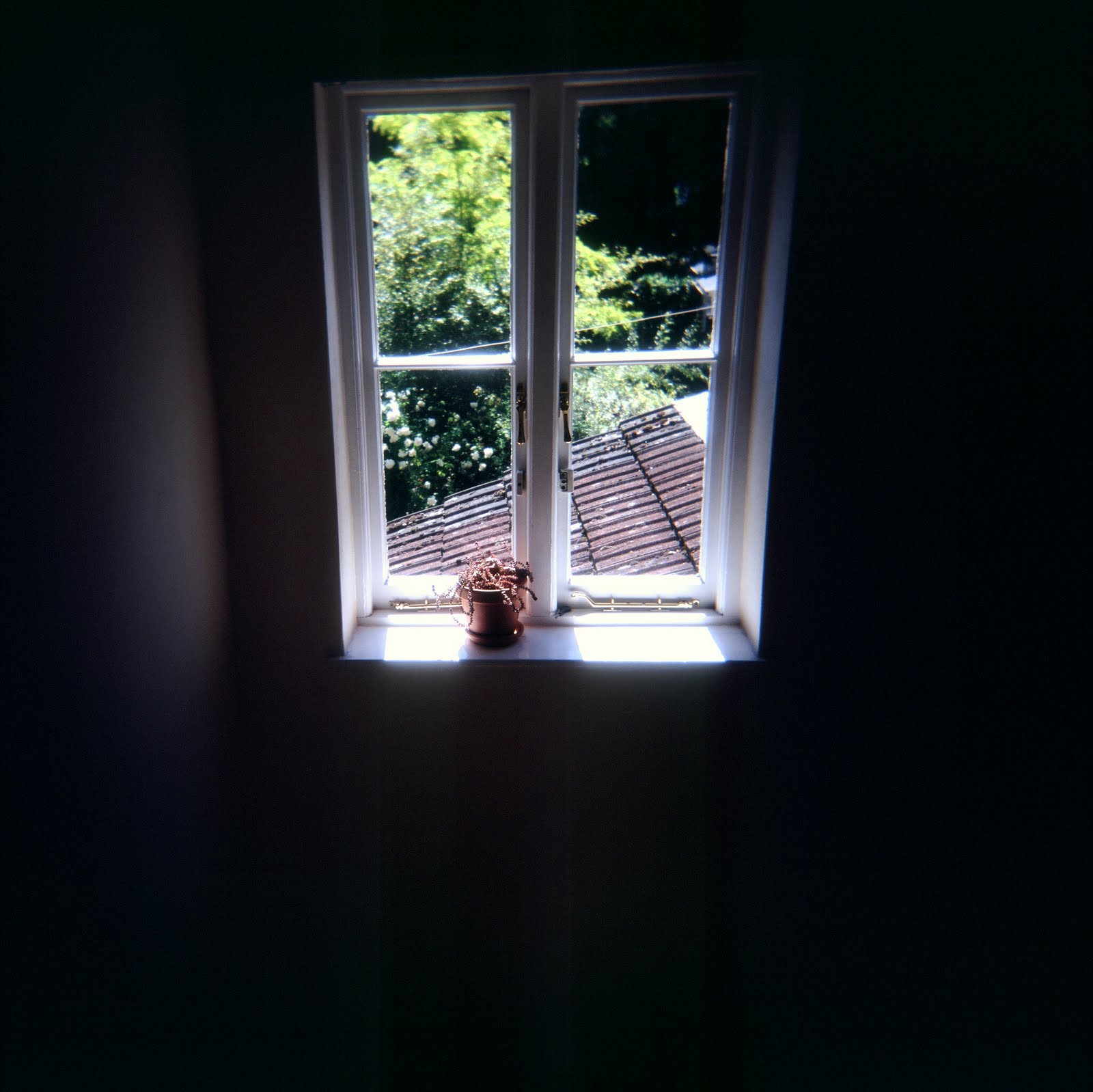 I was due to fly out of Seattle this past Wednesday, go to London to see my friend Brian, and then take the train down to Paris on Sunday. Because I had already paid for the plane ticket and cleared my schedule, and because I have forty rolls of film waiting to be used, I went ahead and boarded my flight. I arrived in London yesterday. Now I have to decide what to do next.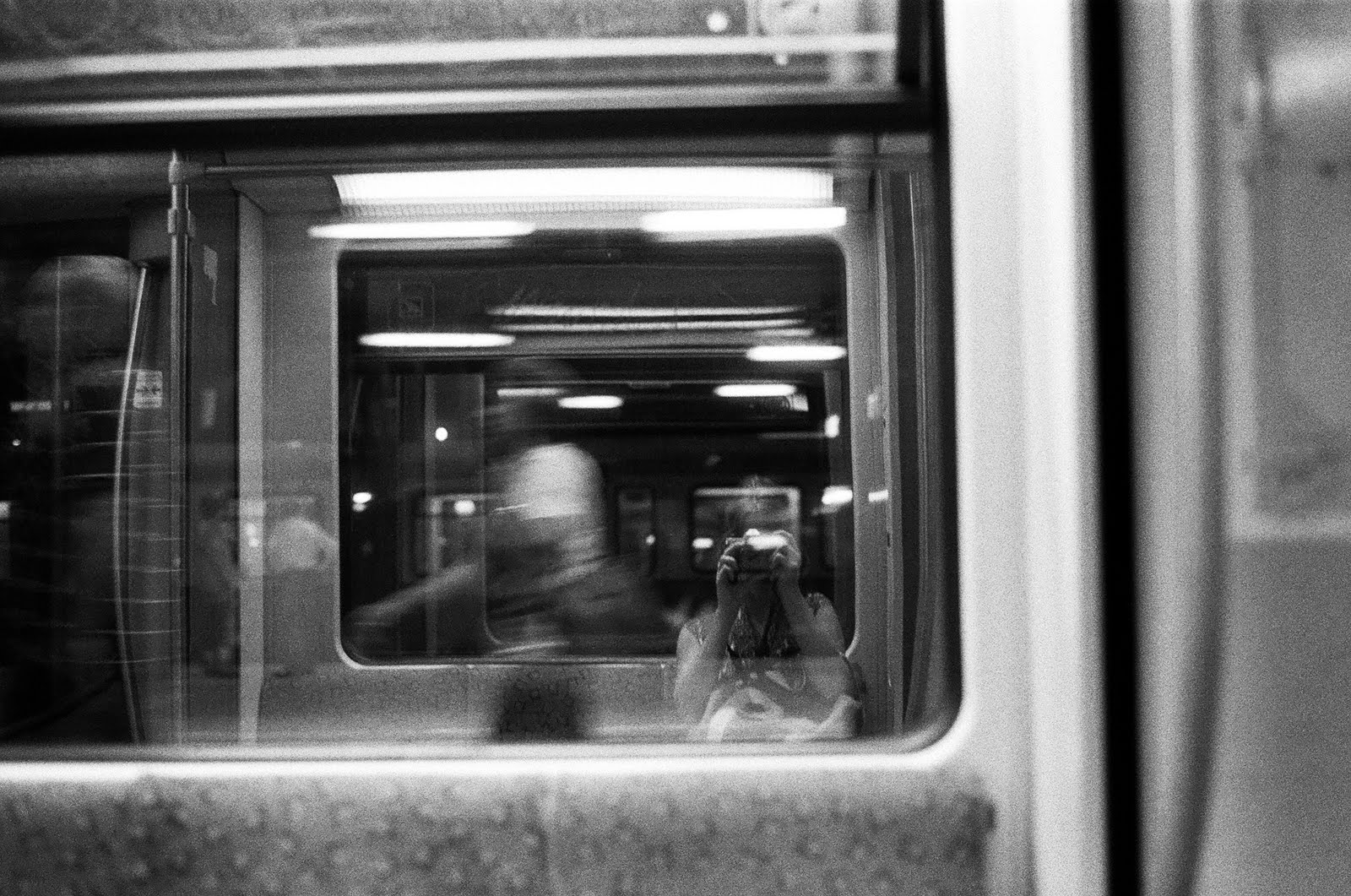 There was an older woman sitting next to me on the flight, and we started talking when I helped her find the switch for her reading light. She never introduced herself, but I saw on her landing card that her name was Pauline. Pauline wore frosted taupe nail polish and had a snore like a lawnmower, though when she asked me if she'd snored, I assured her that I hadn't heard a thing. Her parents were British missionaries, she told me, and she was born in Calcutta. She lived in Bangalore until she was seven, and then she lived in Australia, then in England, and then moved to the US in 1969. But she still has relatives in England, and she comes back to visit them every year. You're lucky, she told me. Traveling is so much easier now than it used to be! Her mother died in India years ago, and with the way things worked then, Pauline couldn't get there in time for the funeral. We were silent for a while. As we came down out of the clouds and flew toward London, she stared out the window, and then she turned to me and smiled. I love the English countryside, she said, the way they divide up the fields with those pretty hedges.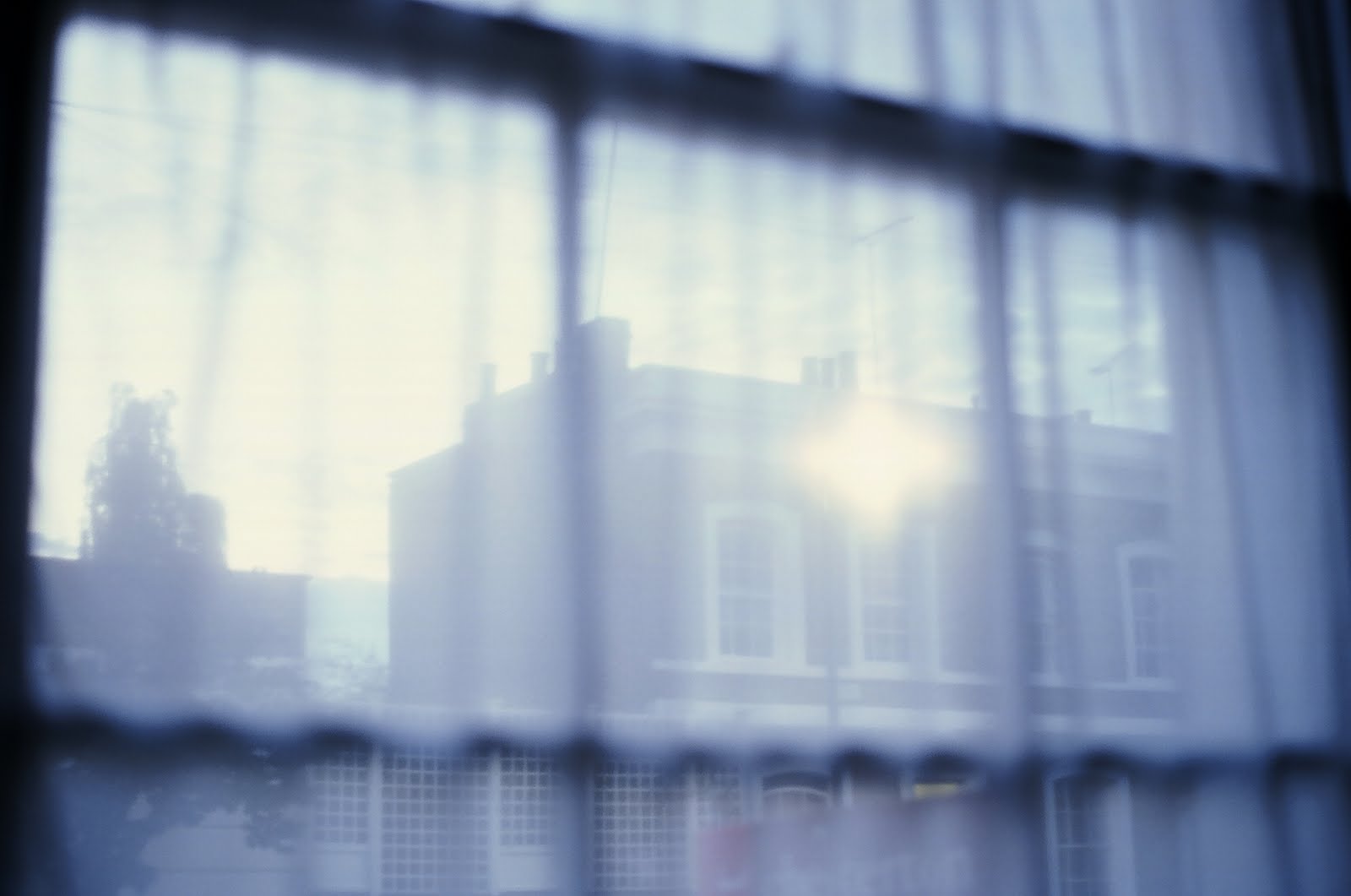 I found myself thinking about Pauline this morning, when I woke up too early from the jet lag. Maybe I'll go see the English countryside, for her. I like that idea. Maybe I'll go to Scotland, too. I've never been. Brandon went there as a teenager, and he's always told me how beautiful it is. I have a couple of friends who live in Edinburgh, so I think I might take the train up. This may not be the trip I planned, but I'm going to make something of it. I've got my two favorite cameras, and wherever I go, I want to share this trip with you. I think that'll make us both feel better.
I'll see you back here in a few days.