Month: December 2009
The three of us wanted to give you something nice. Unfortunately, all I have is this picture.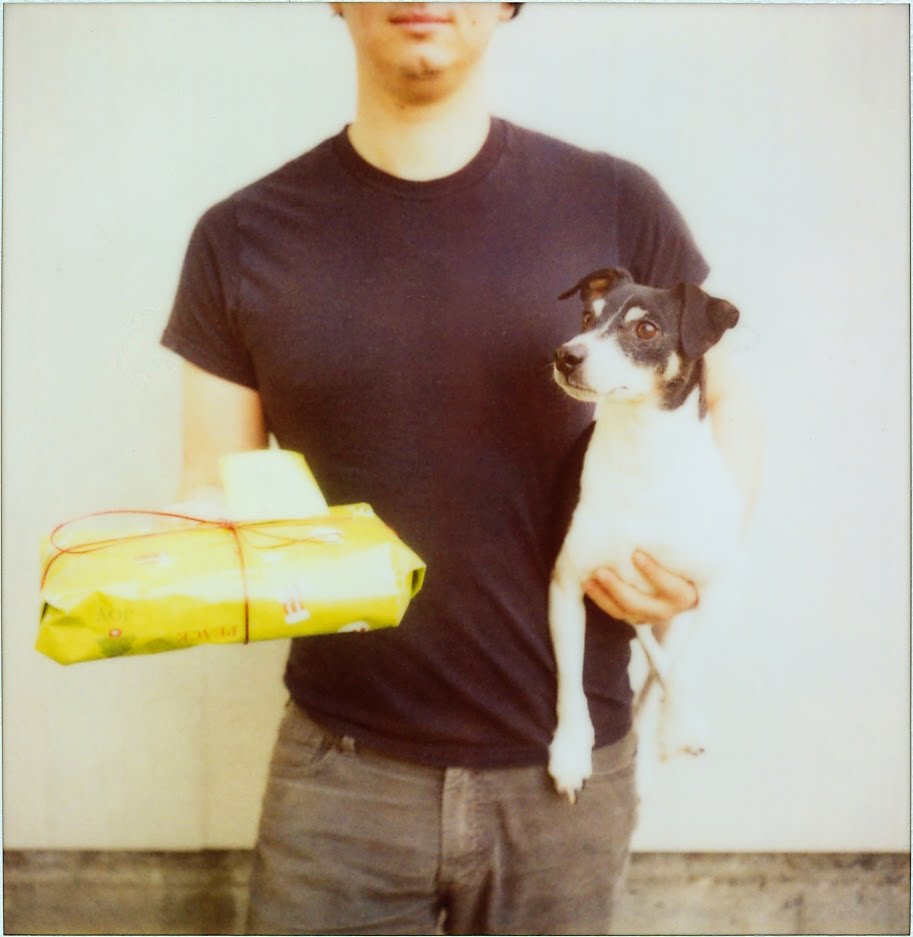 But mainly, we wanted to say thank you. You've given us so much. This year was a big one, and we couldn't have done any of it – no book, no restaurant, nothing – without you. Thank you for being here, for being there, for every kindness. Thank you for giving us so many reasons to celebrate.
See you in 2010.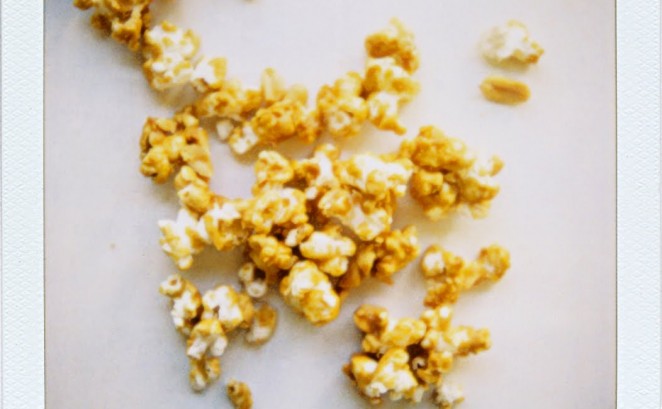 I have wanted this caramel corn recipe for a very long time. Which is weird, because I am not, in general, a caramel corn person. No matter where it comes from, it's usually a little sticky, a little cloying, a little heavy, a little stale. But I'm crazy about this caramel corn. I saw Twilight for the first time last weekend, and basically, I am to this caramel corn as Edward Cullen is to Bella Swan. I'm in love with it. And I am destined to wrestle, for ever and ever, with a violent desire to eat it. (Also, Robert Pattinson! Hellooooo.) I tasted this caramel corn for the first time about six years ago, when my brother David opened…
Read more