My mother has been in town since early this month. We don't often get this kind of extended time in the same place, and I'd forgotten what a good cooking collaborator she is. She makes sure our wine glasses are never empty. She cleans up as she goes. She doesn't mind deveining shrimp! I could go on and on. I bow down.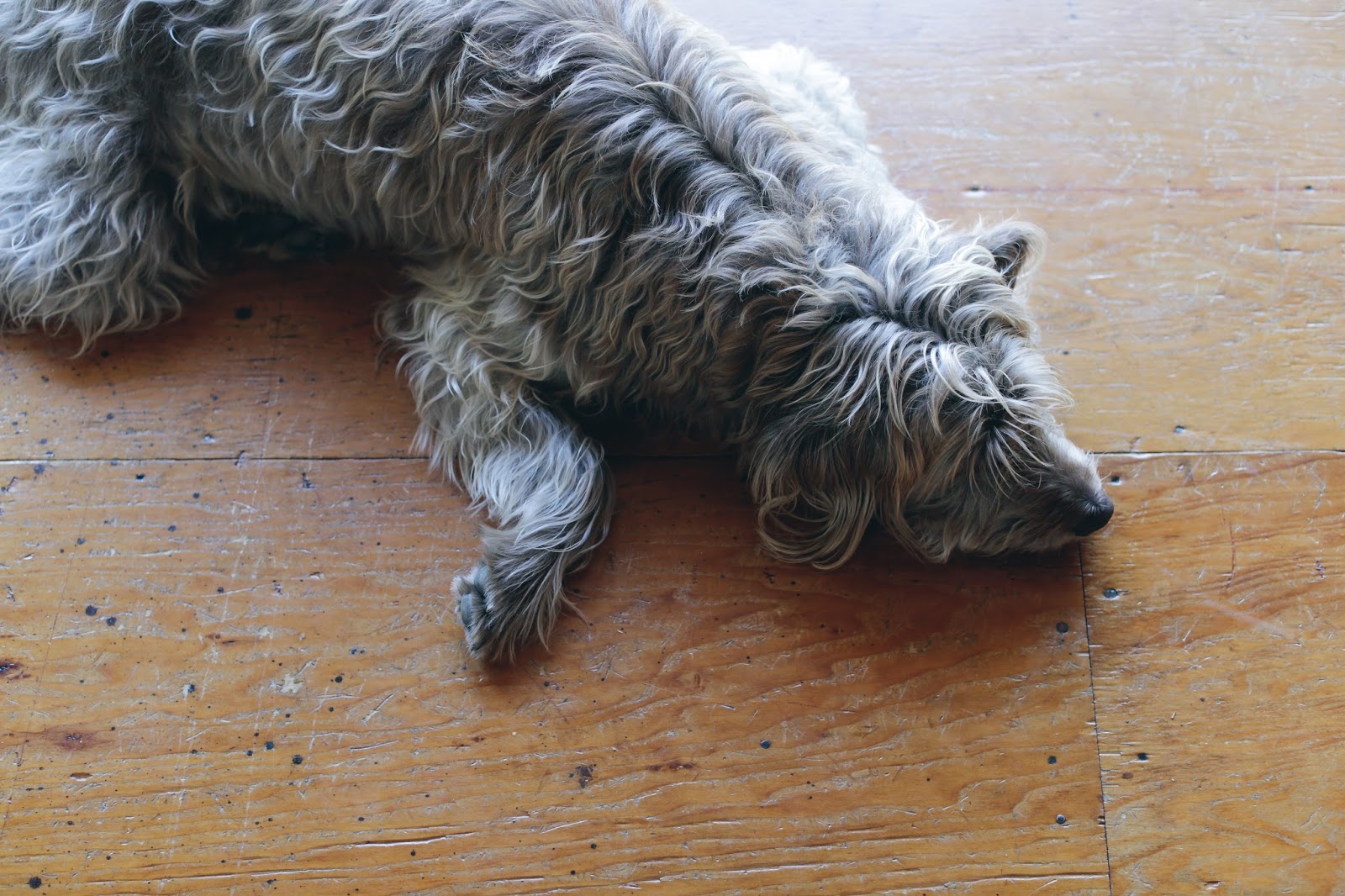 At my reading in Madison last week, someone asked me to talk about a few of my favorite cookbooks. The ones I mentioned were The Zuni Cafe Cookbook, All About Braising, various Nigel Slater titles, and Every Grain of Rice, and because I am long-winded, my answer wrapped up, blah dee blah blah, about twenty-five minutes later, on the topic of everyday cooking, which I usually do without consulting a book. In truth, I pointed out, I only cook two or three "real" dishes a week – and by "real," which is a very arbitrary word, I mean things that involve more than 10 minutes in the kitchen. I only very, very rarely make more than one "real" dish at a time – say, this favorite Sichuanese beef-and-celery recipe plus a side of braised bok choy.  Usually, even on a good day, it's just the beef and celery, with some rice from the electric rice cooker. I can't remember the last time I made a meal that involved three different, recipe-based dishes on a plate.  Most of the time, my home cooking is very simple and quick: scrambled eggs and a salad dressed in the vinaigrette I always keep in the fridge, a bowl of soup with some cheese and bread or crackers, or rice topped with whatever's in the crisper drawer and a fried egg and hot sauce.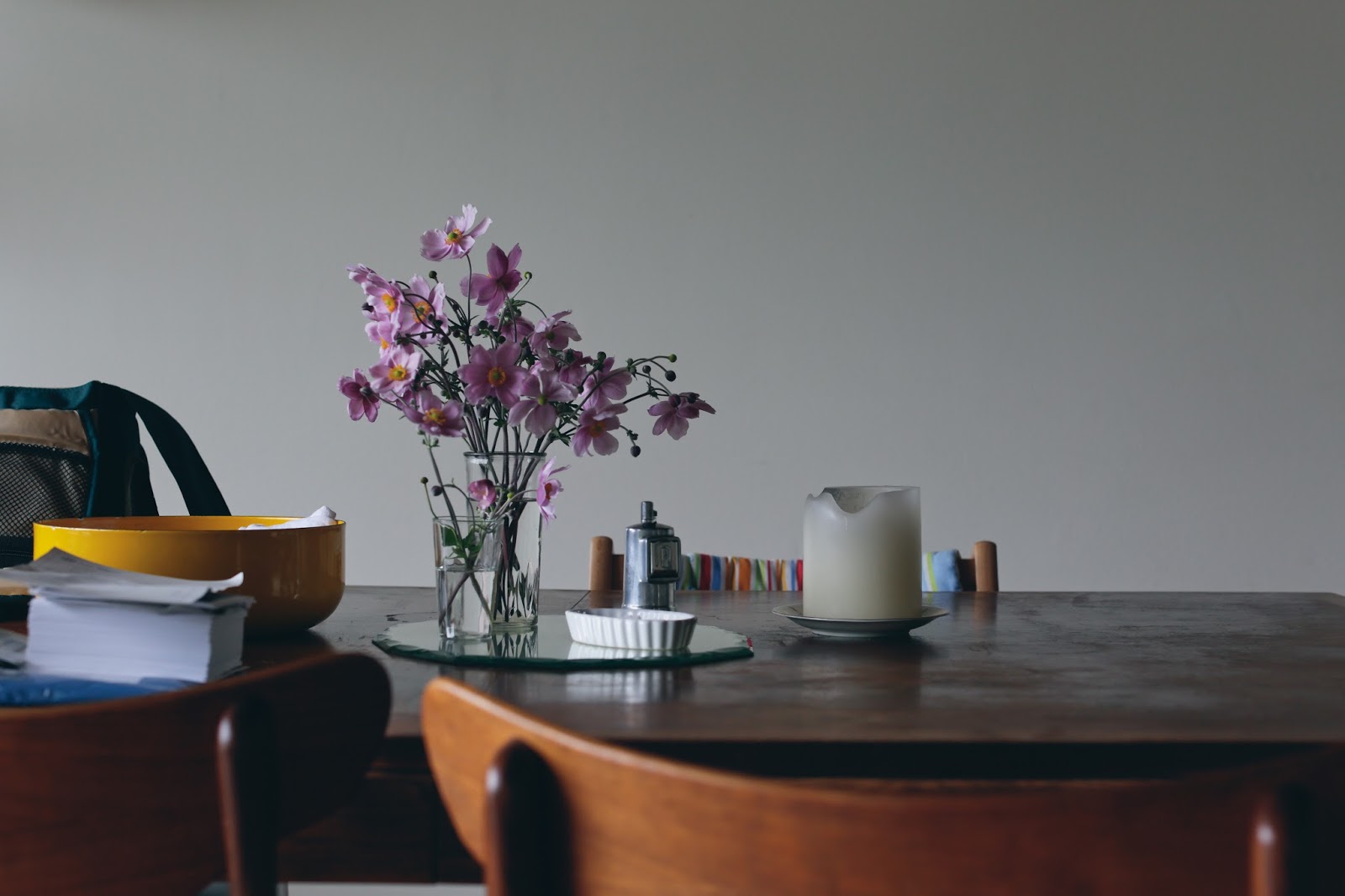 Later, when I was sitting at a table, signing books, someone expressed surprise that I "cook" so little – that, for someone who professes to love cooking, that I don't actually do a lot of it. I sort of bumbled through an answer, and a week later, in the wake of much online discussion about domesticity, feminism, and the joys and headaches of home cooking, I'm still thinking about how to explain my thinking.  But I think what it comes down to is this: maybe we're setting our standards too high for what it means to cook at home, to do home cooking? I mean, I love to cook, but I also believe it is totally okay – even good, even great, even elegant – to serve scrambled eggs for dinner. I have no qualms about feeding myself, my child, and my husband (and even company) a pot of vegetable soup that I made earlier this week, with some cheddar and purchased bread. I love to cook, but like everybody, my life is full. I'm tired at night. I hate deveining shrimp. I love to cook, but I love to cook two or three times a week, and not much more than that. The rest of the time, we eat leftovers, or we eat something that I (or we) can make in a few minutes. It's still home cooking, and we're still eating good food, and there's real pleasure in that. That's what I care about.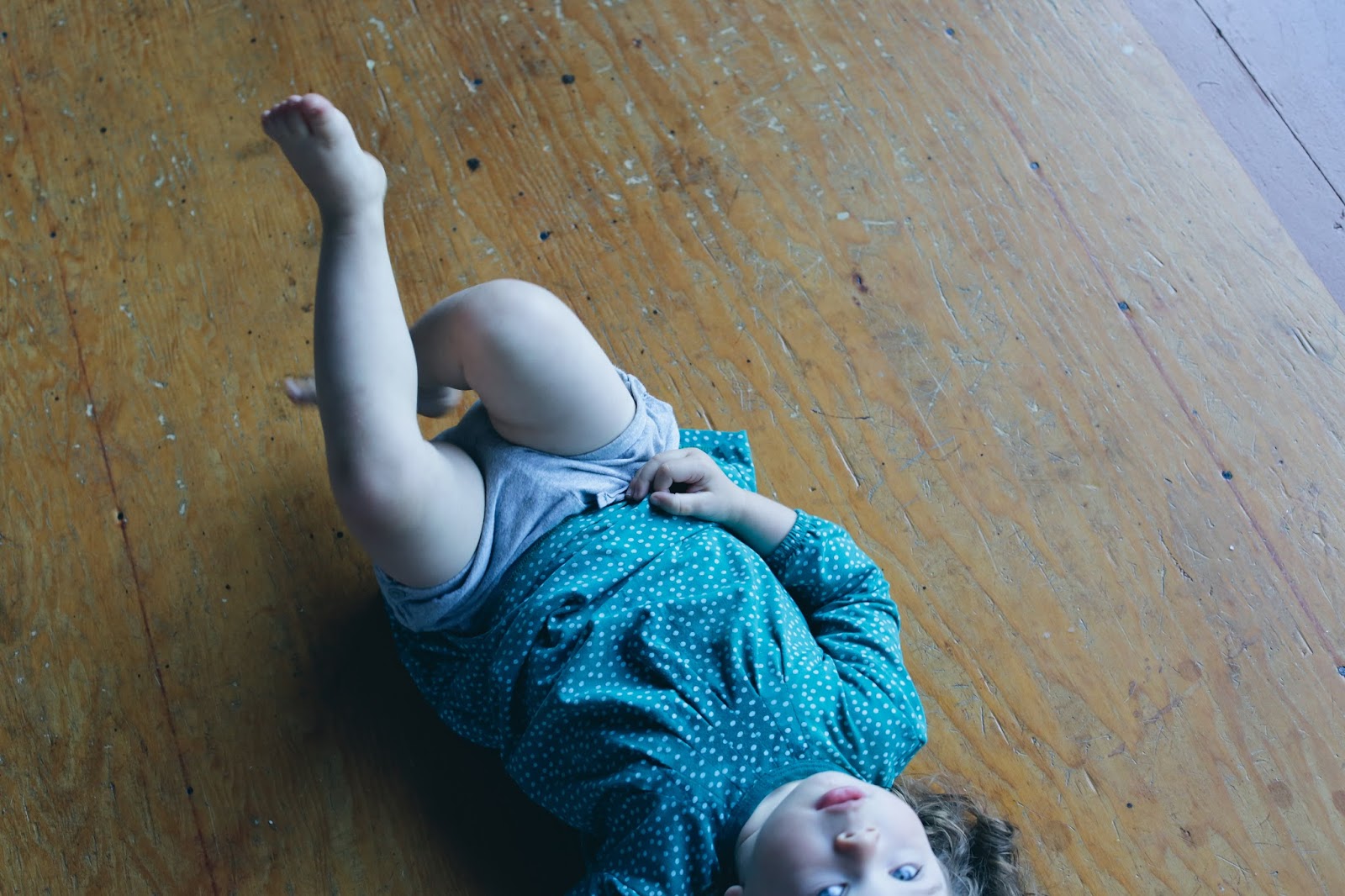 This soup is one that I've made probably a half-dozen times, adapted from a recipe that I found last year in Bon Appetit. You've got to peel and chop the bag of carrots, but after that, the soup coasts to the finish line by itself, and a single batch will cover a week's worth of lunches or a couple of dinners for a small family. The photos I took of it were sort of lackluster, but you can picture it. The soup is anything but. It's pumpkin-orange and velvety, laced with a creeping heat that leaves your mouth tingling. I like it with sharp cheddar and a pile of Triscuits.
Happy weekend.
Recipe
Carrot-Coconut Soup with Chile and Lime
½ stick (57 grams) unsalted butter
2 lb. (910 grams) carrots, peeled and chopped
1 medium onion, chopped
Kosher salt
4 cups (950 ml) chicken broth
1 ½ to 2 (13.5-ounce) cans unsweetened coconut milk
About 2 Tbsp. sriracha, or to taste
Lime wedges, for serving
Fresh cilantro leaves, chopped, for serving, if you feel like it
Melt the butter in a large (5-quart) pot over medium-high heat. Add the carrots and onion, season with a couple good pinches of salt, and cook, stirring often, until the carrots are softened, 15-20 minutes. Stir in the broth, 1 ½ cans of the coconut milk, and 1 tablespoon of the sriracha. Bring to a simmer, and cook, stirring occasionally, until the vegetables are very soft and the liquid is slightly reduced, about 45 minutes. Puree in small batches (remember: hot liquids expand!) in a blender. (Or, my preference: puree right in the pot, with an immersion blender.) Check for seasoning, and add more salt and/or sriracha, if you like. (I usually add 1 more tablespoon sriracha.) If you'd like more richness, stir in the rest of the coconut milk, and then reheat as needed.
Serve with a generous squeeze of lime in each bowl, and top with cilantro, if you have it.
Yield: 6 to 8 servings