Month:
September 2012
I am very happy to announce that June is here.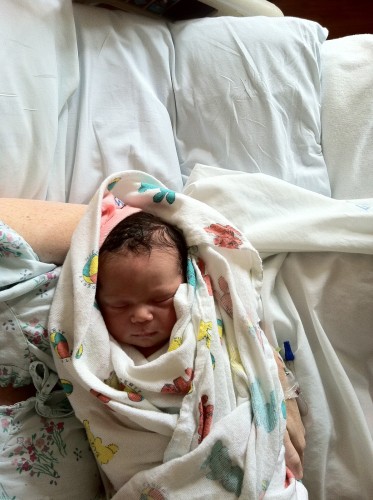 I had my first contraction while sitting at the bar at Delancey last Friday evening, eating dinner with my mother, and went into early labor in the middle of the night. Twenty-nine hours later – after deafening my companions on the drive to the hospital; discovering that I wasn't far enough along to be admitted; a few hours spent laboring on a bench on the nearby campus of Seattle University, scaring incoming freshmen into a lifetime of abstinence; and much care and encouragement from my saintly longtime doctor, the world's finest doula, and a nurse named Wendy – our daughter June Elizabeth Alexander Pettit was born at 6:29 am on Sunday, September 9. She weighed 9 pounds and was 20.5 inches long, with a full head of wavy dark brown hair. I still can't believe we did it.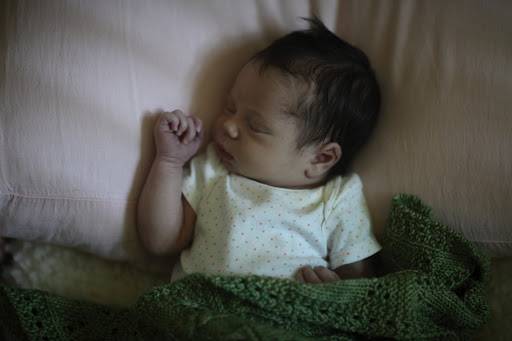 Brandon and I came up with June's first name over a year ago, when we were still only thinking about becoming parents. Neither of us really remembers where the idea came from, though I think we borrowed it from June Carter Cash. June's middle names come from two of my mother's siblings. Elizabeth was my aunt Tina's formal first name, and Alexander was the middle name of my uncle Jerry, who died of AIDS when I was nine. I like knowing that Tina and Jerry will always be with her now. Especially Tina, who wanted so much to meet her. I hope they got to wave to one another as they passed, Tina leaving and June arriving.
Thank you so much for the support and care you've shown me and Brandon in these past months and years. I know June has already felt it, too. We're so glad to know her, and to introduce her to you.
Be back soon.
[Second photograph by my friend Lecia Phinney. I highly recommend clicking it to make it larger. Blogger is making it oddly blurry here.]