Tag:
hedgebrook
I've spent half of the past week sitting on the couch with a cold-y, not-at-school three-year-old, attempting to work while holding my neck cocked to the right at a 45-degree angle because she wants to hold a hank of my hair and smell it while she watches Daniel Tiger's Neighborhood. We've all three got whatever's been going around, the cough and constant need for Kleenex and now, naturally, a sore neck. It could always be worse, I remind myself; it could be the stomach flu. My hair could be shorter. I could, yet again, have that one Daniel Tiger song stuck in my head.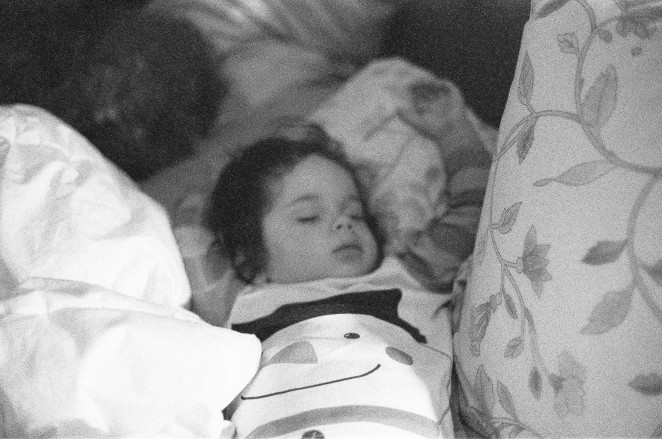 After somehow forgetting about it for a couple of months, I made a fresh batch of Granola No. 5 last night. This morning, June announced with grave indignation that she wished I had made oatmeal instead. You win some.
On the upside, she's back in school today, and Brandon just texted to say that he won the latest round in the game of Whack-a-Mole that is our soon-to-be new bar, Dino's Tomato Pie. And I motored down to Elm Coffee Roasters to have a very, very good coffee and work for a couple of hours, and while I sat there, they played Astral Weeks, and when I sang/croaked along, no one even complained.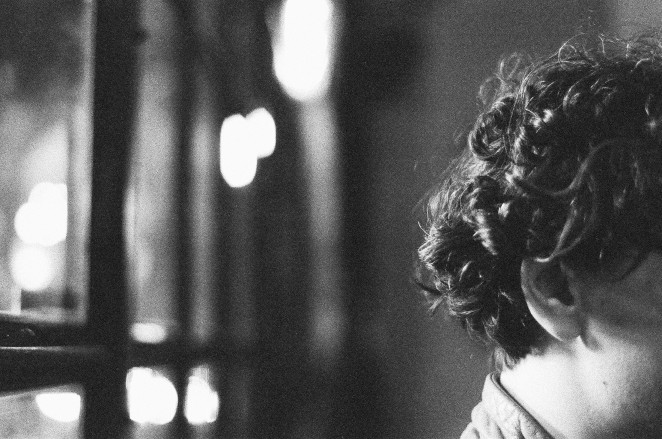 Small victories! My friend, she of the small, graceful hand pictured immediately below, she became a mother this week!  For most of my life, I wasn't much moved by baby announcements. I wasn't a baby person, and I didn't put a lot of thought to parenthood, the metamorphosis of it, the gravity of it, the wild miraculous mess of it, until I decided to attempt it. Now a baby announcement arrives and I feel everything. My advice to new parents: never run out of oatmeal.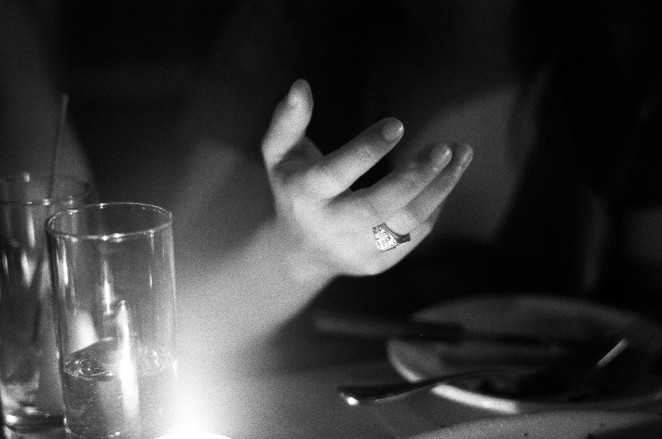 I finished the second season of Transparent in one great gulp last weekend, and I miss it. I haven't loved a show that much in a long time. Also, Hari Nef, who appears in this latest season, is a sensational and very foxy human. And this Fresh Air interview with Jeffrey Tambor is wonderful.
Likewise, the TED Radio Hour show called "Quiet."
And Lena Dunham's Women of the Hour podcast, especially the episode called "Work."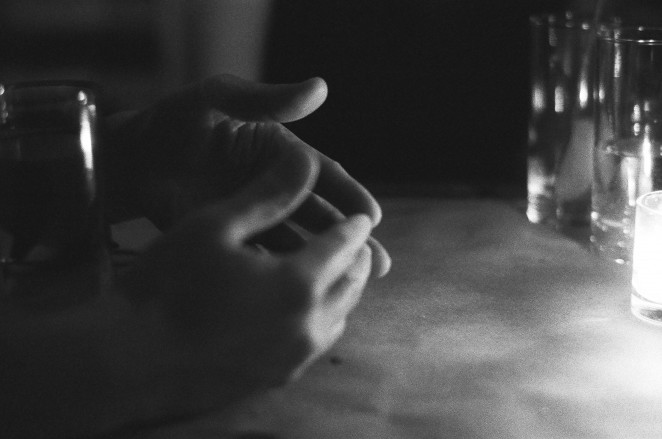 From the New Yorker, a story I keep thinking about a solid month after reading it.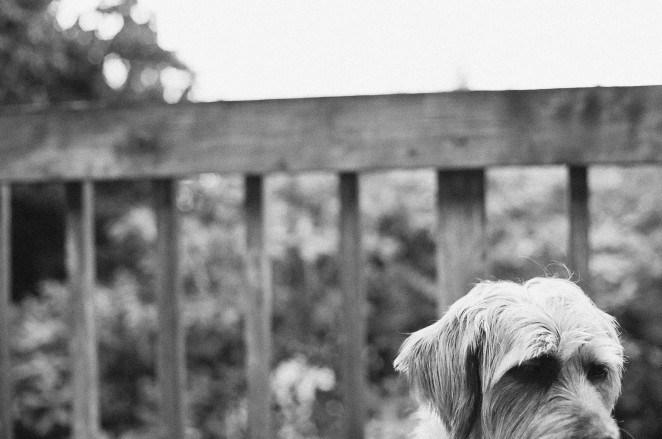 I spent a Saturday in early December at Hedgebrook for their "winter salon," a day of small-group workshops in their cottages in the woods. On a whim, I signed up for poetry workshop with Priscilla Long, though I hadn't written poetry in more than a decade and wasn't sure I even wanted to. And it was great. I came home determined to follow through on Priscilla's suggestion that we each keep a notebook of our favorite poems, each one written out by hand, as touchstone of sorts, a way of gathering words, sounds, and feeling to feed our own work. A couple of weeks later, I started my notebook, and I've been slowly adding to it. First I wrote down Donald Hall's "Letter in Autumn." Then Mary Oliver's "Humpbacks." This afternoon, I think I'll add Frank O'Hara's "Steps," because why not.
Happy weekend.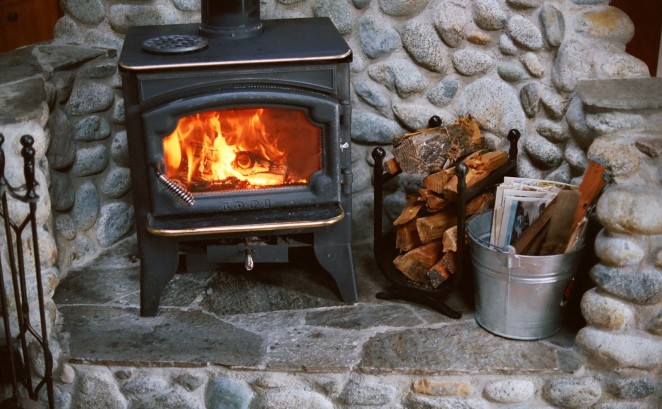 This time last week, I was in a wood stove-heated cottage with no Internet, no telephone, and no television, reading my sixth New Yorker of the day. I am fully caught up with The New Yorker. (!) (!!)  Those words may never again be assembled in that order by me, or by anyone, ever. Actually, I should already switch tenses: I was caught up with The New Yorker. Briefly. Past tense. Last week, I had the pleasure of spending two nights at Hedgebrook, a nonprofit retreat for women writers, located on Whidbey Island. It's an incredible place: just six one-room cabins, a cottage, a farmhouse, a garden, and a couple of woodsheds on 48 acres, dedicated solely giving women the time, space,…
Read more