Well, well, well! I'm typing this with a baby strapped to my chest! Still trying to figure out how that happened.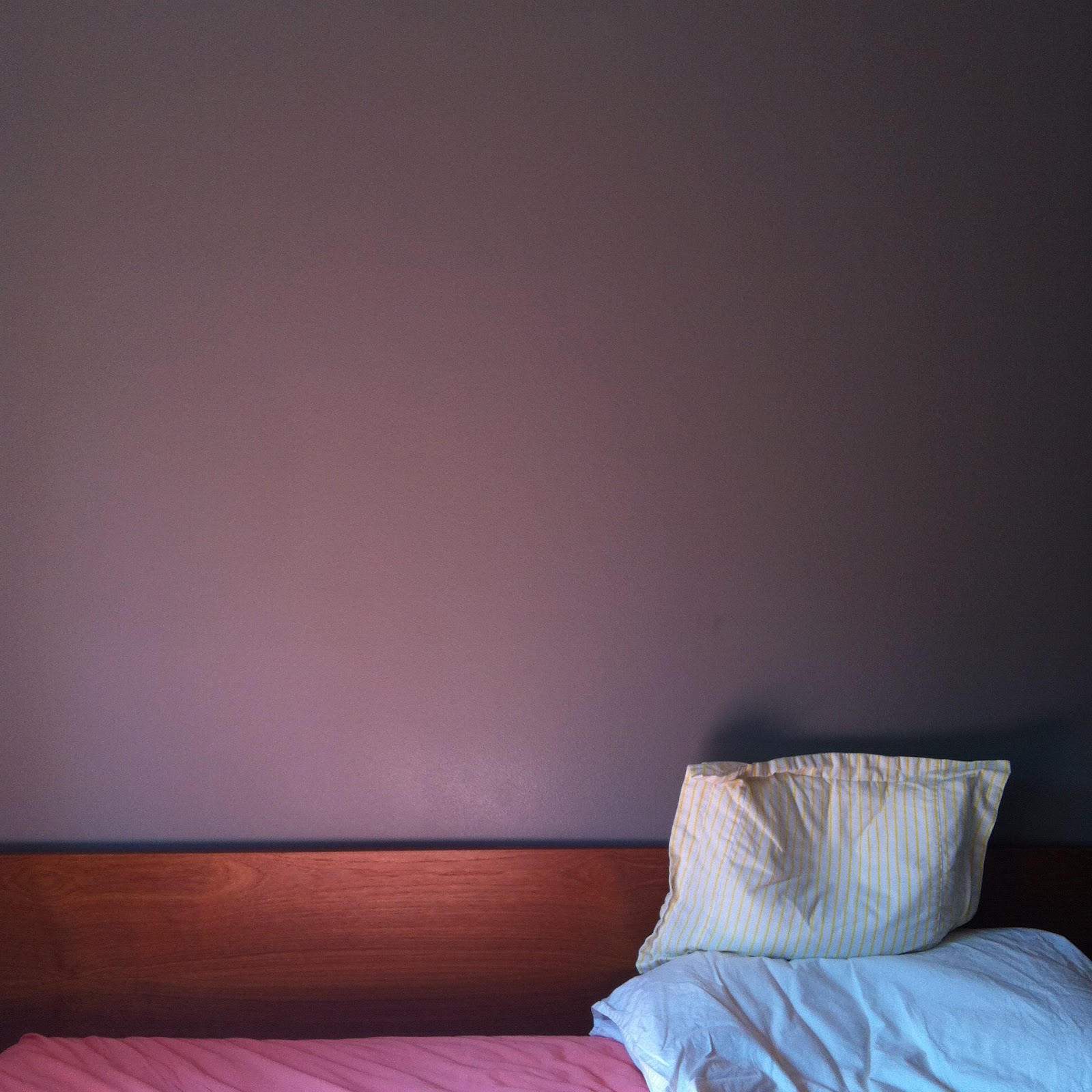 I hope you're well. Things are all right here, I'm relieved to report, especially given the fact that I had exactly zero experience with babies prior to birthing one three short weeks ago. I have never felt so simultaneously capable and incompetent. It depends on the day. Sometimes the hour. But we're figuring it out, with help and handholding and deliveries of soup and Szechuan pork and plum cake from our parents and friends and our adoptive family at Delancey and Essex. It helps that June has the world's best cowlick, and that she makes pirate faces when she's hungry. It helps that I really, really, really like her.
Last week, someone asked me how it feels to be a mother. I have to say, I don't feel like a mother yet. I don't even know what it means to feel like a mother. Right now, more than anything, I feel best if I don't think too hard.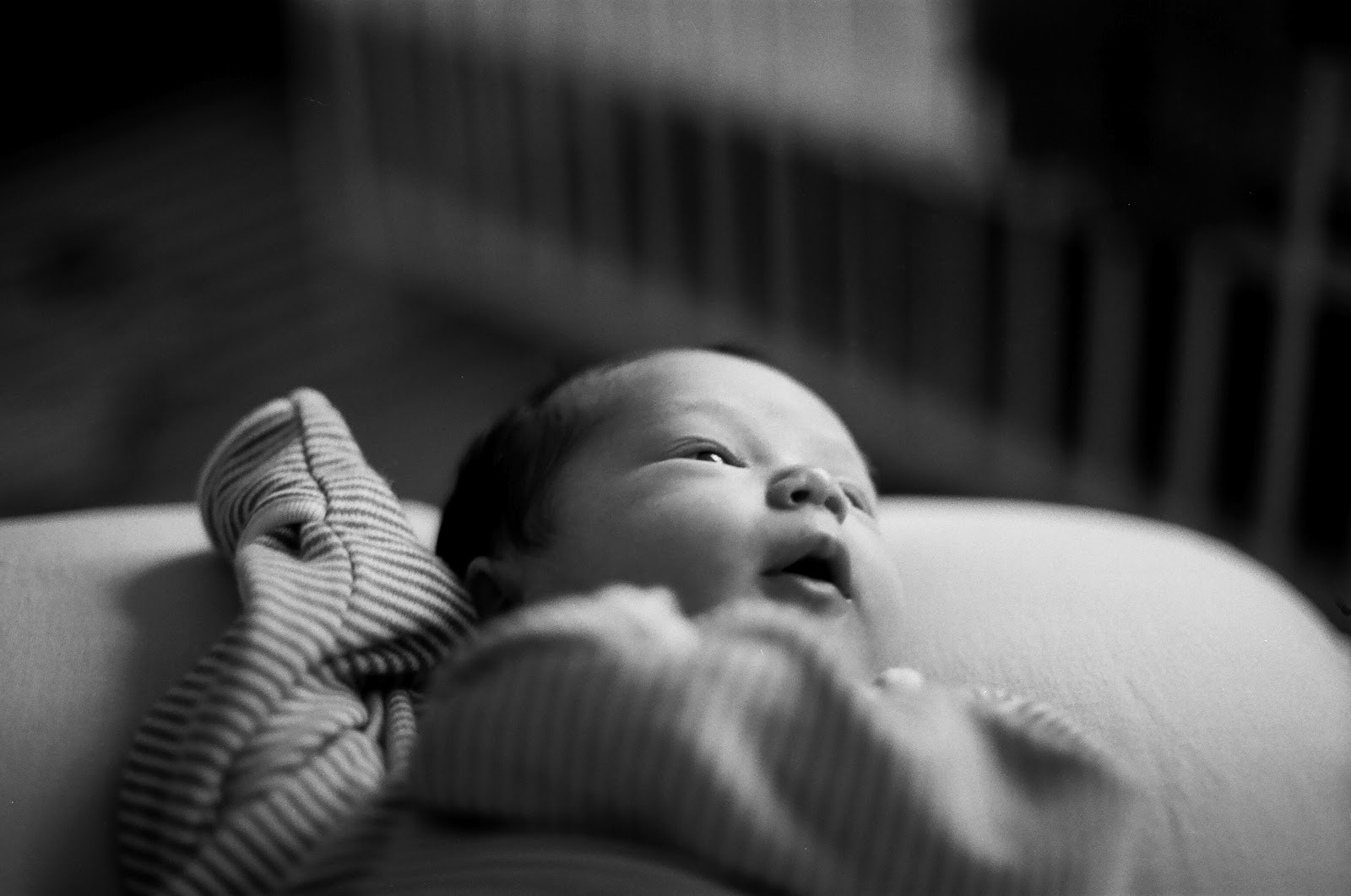 I've never been a journal- or diary-keeper. This site, though I don't like to think of it as anything remotely like a journal, is my closest thing to it. But if I were keeping a journal of this period of time, I would want to make note of Music Hour. Every morning, after June has had breakfast, I sneak out to make coffee or pay bills or shower, and she and Brandon lie in bed and hiccup, listening to music and looking out the window.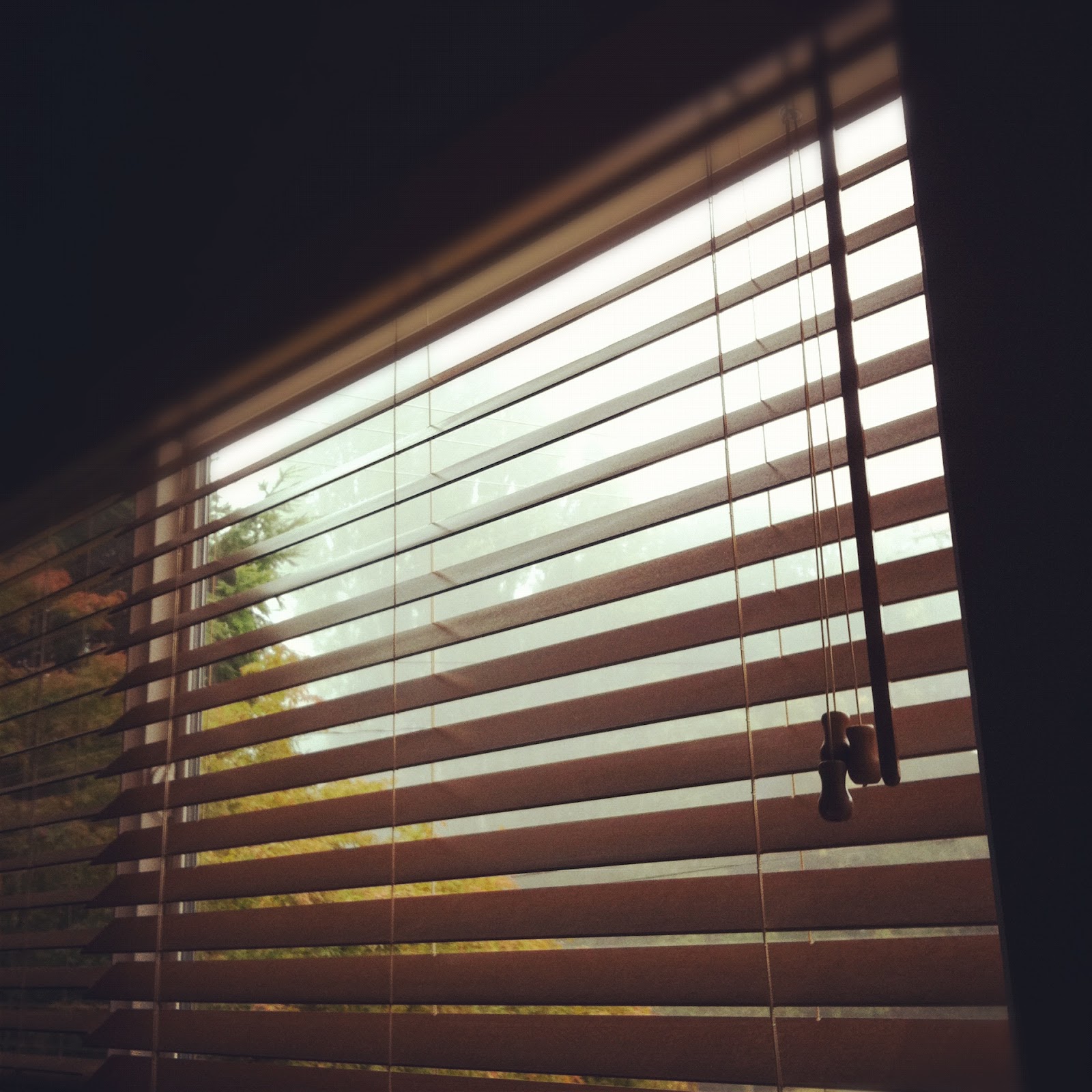 June is a great fan of Elvis, Johnny Cash, old country-western as a general category, and Mendelssohn's Violin Concerto (with gratitude to Unofficial Auntie Elissa for the suggestion). She also likes Arthur Russell. She does not like the silence between songs. She is deeply insulted by the silence between songs. Like me, she is made alternately ecstatic and weepy by Paul Simon's "Graceland." She appreciates my singing voice, which is something that no one on Earth has ever appreciated, ever. She can stay.
Be back soon.